Prescription Weight Loss Medications
Weight loss medications can help a person lose up to 15% of their body weight when paired with lifestyle changes.
What are FDA-approved weight loss medications?
FORM™ doctors utilize their expertise in weight management combined with a careful consideration of your health history, needs, and insurance coverage to prescribe weight loss medication, if appropriate.
FORM doctors prescribe the following FDA-approved weight loss medications*:
*FORM doctors do not prescribe controlled substances such as Phentermine or Qsymia
Weight loss medications are indicated for adults with a BMI of 30+ or 27+ with certain weight-related comorbidities.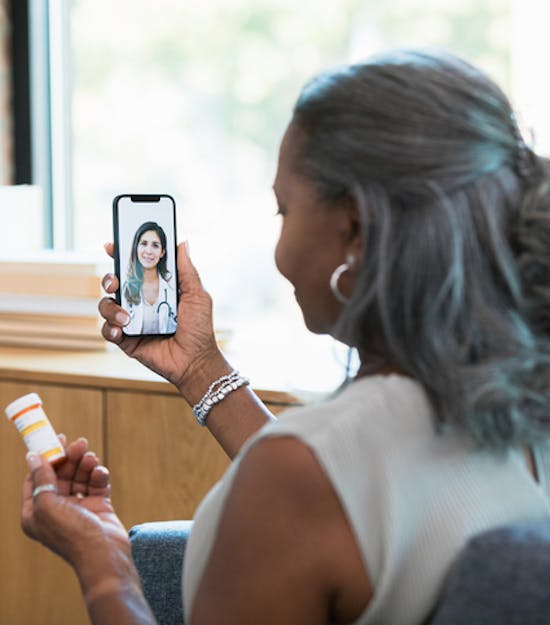 How do weight loss medications work?
Most FDA-approved weight loss medications work by changing chemical signals to the brain to reduce hunger and cravings. This can help patients make lifestyle changes that result in sustained weight loss. Combining lifestyle changes with medication can result in weight loss 2-4x that of weight loss with medication alone.
FDA-approved medication may be a part of your personalized weight loss plan if deemed appropriate by your FORM doctor. These medications are intended for people who have struggled to lose or maintain weight loss with lifestyle alone and have a body mass index (BMI) of 30+ or 27+ with certain health conditions.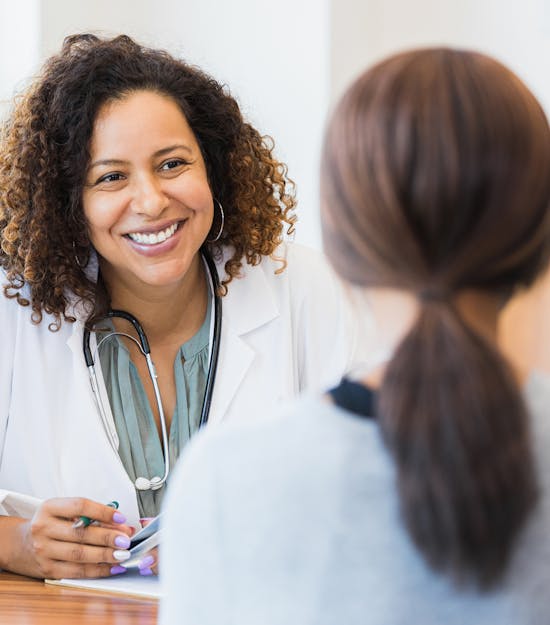 Medication that works for you
FDA-approved medications that promote weight loss but are FDA-approved for other indications (such as diabetes or migraines) may be prescribed. They can help people lose weight by decreasing appetite and cravings, and improving sensitivity to insulin. These include:

Bupropion (Wellbutrin®)
Metformin
Naltrexone
Semaglutide (Ozempic®, Rybelsus®)
Topiramate (Topamax®)
Zonisamide
Webinar: Learn more about weight loss medications
FORM Doctor Lauren Lemieux, MD explains how FDA-approved medications work
Wegovy®, Saxenda®, Ozempic®, and Rybelsus® are registered trademarks of Novo Nordisk A/S.
Contrave® is a registered trademarks of Currax Pharmaceuticals, LLC. WellbutrinⓇ is a registered trademarks of GLAXOSMITHKLINE LLC. Topamax® is a registered trademarks of Janssen Pharmaceuticals, Inc. Mounjaro™is a trademark of Eli Lilly and Company.