Wegovy Weight Loss with FORM
Medications like Wegovy® can help you achieve your weight loss goals. FORM doctors utilize their expertise in weight management combined with consideration of your health history, needs, and insurance coverage to prescribe Wegovy, if appropriate.
What is Wegovy?
Semaglutide, known by the brand name Wegovy®, is a once-weekly injectable weight loss medication manufactured by Novo Nordisk. It is available by prescription only for adults with a BMI ≥30 or BMI ≥27 who also have weight-related medical problems. Wegovy is from a class of medications known as glucagon-like peptide-1 receptor agonists (GLP-1 RAs), which have been used for many years for the treatment of patients with type 2 diabetes and, more recently, obesity. Wegovy is intended to be used in conjunction with a healthy diet and physical activity for maximum effort.
How does Wegovy work?
Wegovy® mimics a hormone that we naturally produce called glucagon-like peptide-1 (GLP-1). GLP-1 acts in many tissues of the body, including several areas of the brain that regulate our appetite. This helps you eat less, resulting in weight loss. Wegovy also works in the pancreas and other tissues to regulate blood sugar. This improves hemoglobin A1c levels for people with type 2 diabetes. Clinical trials have shown that Wegovy is also safe and effective for weight loss in people with obesity without diabetes.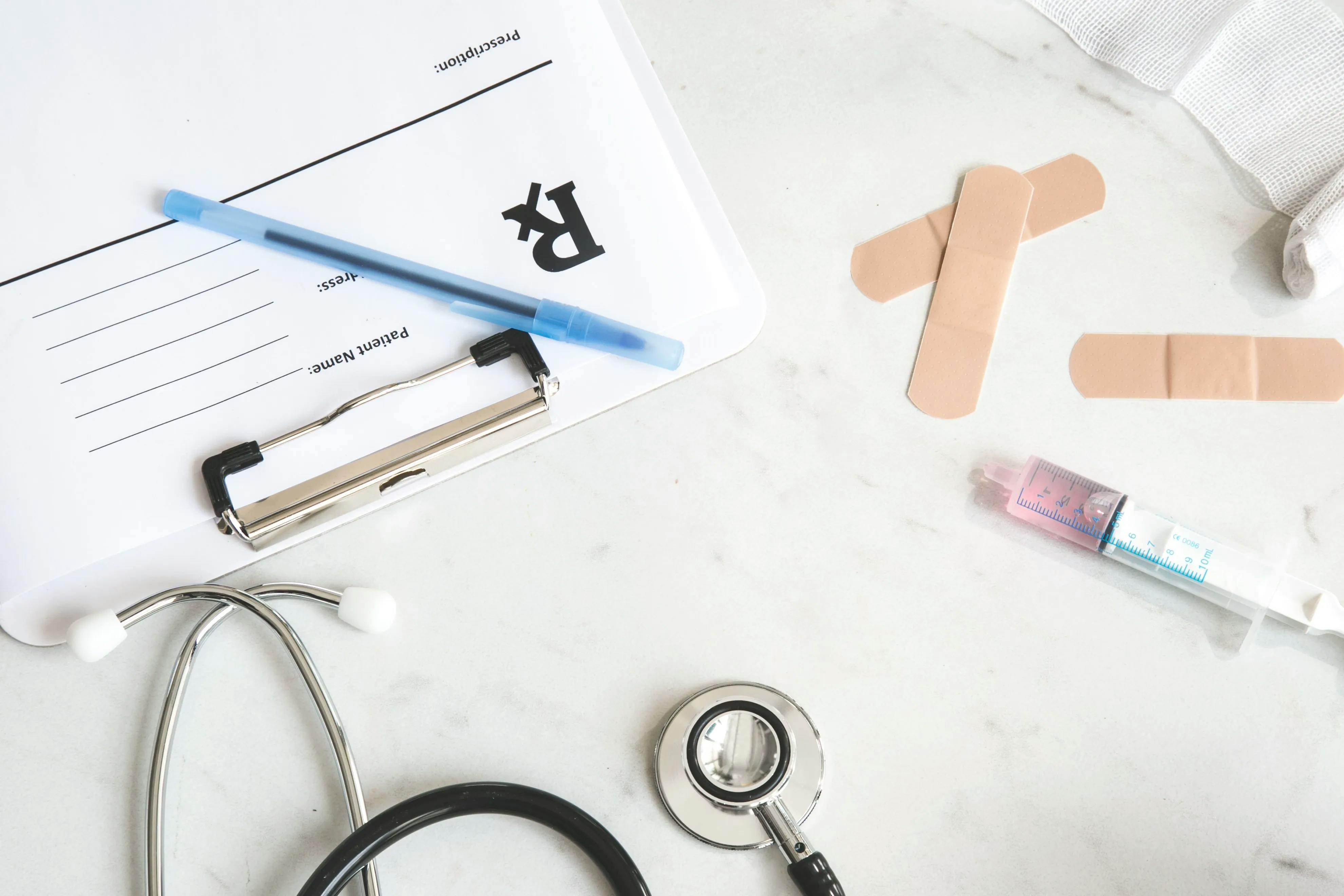 When would a FORM doctor prescribe Wegovy
A FORM™ doctor would prescribe Wegovy® only to patients who didn't see previous success with lifestyle and dietary changes alone.
Likewise, a Wegovy weight loss prescription does not replace the need to develop and maintain healthy habits. At FORM, our first priority is helping you achieve lasting lifestyle changes and better health. We take a comprehensive, evidence-based approach which includes nutrition, physical activity, mindset shifts and medication, when appropriate.
Wegovy can be prescribed online to individuals who meet the necessary criteria for Wegovy.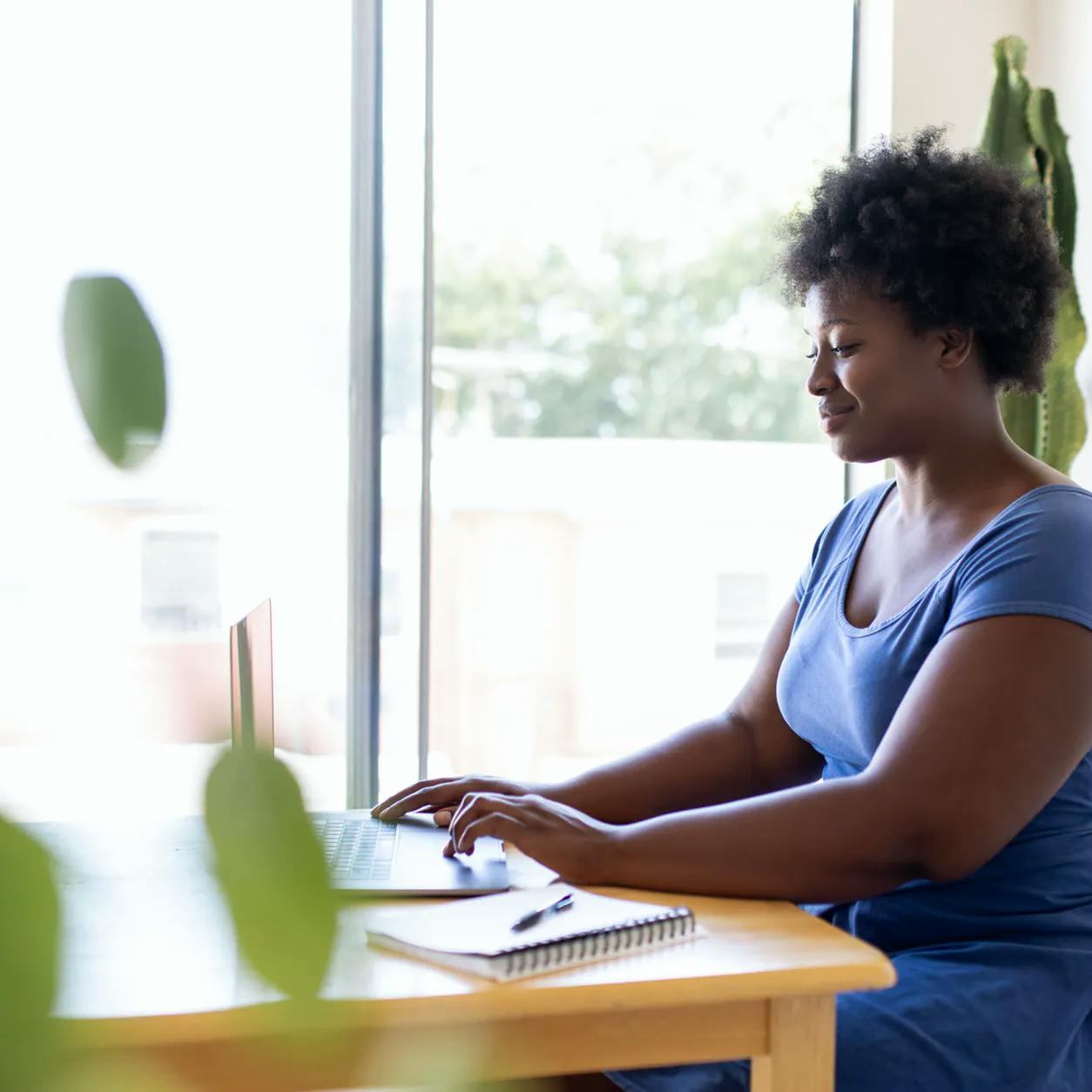 Who Qualifies for Wegovy?
You may qualify for Wegovy if:
Your Body Mass Index (BMI) is above 30, OR
Your BMI is higher than 27 and you have weight-related medical problems, such as high blood pressure, high cholesterol or uncontrolled hyperglycemia.
You've made lifestyle changes, but are still unable to lose weight, AND/OR
You have a history of high and low weight changes.
It's important to note that even if these points apply to you, you still may not be eligible to take Wegovy. Your medical history, current medications, and insurance benefits must also be taken into consideration, and the decision will be made in a discussion between you and your FORM healthcare provider.
Wegovy is a registered trademark of Novo Nordisk A/S.
How to Get a Wegovy Prescription Online
4 Steps to Determining if Wegovy is Right for You
Step 1: Take the FORM eligibility quiz
Our simple, 5 minute quiz helps determine if you meet the criteria for our medical weight loss program, and whether your insurance will cover FORM program costs. Once you qualify, sign-up online on the FORM site and download our app. 
Step 2: Complete your onboarding paperwork
Fill out an online onboarding survey that collects information on your medical history, medications, and previous weight loss attempts so your clinical team can get to know you and personalize a weight loss plan for you. 
Step 3: Meet with your FORM Board Certified Doctor
You will meet your FORM doctor during your virtual visit to discuss your personalized weight loss plan, which may include prescription medications like Wegovy, if appropriate. Your Wegovy prescription will be sent to your preferred pharmacy, local or online.
Step 4: Meet with your FORM Registered Dietitian
Together, you will set nutrition and exercise goals. Wegovy works best when paired with lifestyle changes!
Paying for Wegovy without Insurance
Affording Wegovy without insurance coverage can be challenging, as it has a substantial out-of-pocket cost. As of the writing of this page, the list price for a 28-day supply of Wegovy was $1349. However, there are a few ways to lower the cost. Some pharmacies might offer Wegovy at a lower cost. Additionally, individuals can explore the Wegovy coupon, also known as the Wegovy savings card. By utilizing this card, you can reduce the monthly cost of Wegovy by up to $500.
Paying for Wegovy with Insurance
The price of Wegovy when using insurance coverage can differ based on the insurance company and your specific plan. Monthly costs may range from no charge for those with comprehensive coverage, to higher amounts for those with partial coverage or who must first meet their deductible. If you are insured, you can still take advantage of Wegovy's coupon, which can reduce your monthly copay by up to $225.
Wegovy Side Effects
It's always important to take safety and potential side effects into account when you are starting a new prescription medication. The side effects of Wegovy are most commonly gastrointestinal symptoms, such as: 
Nausea 
Vomiting 
Diarrhea 
Constipation 
Heartburn
Upset stomach 
Headaches, tiredness, and dizziness can sometimes occur as well. Gallbladder disease is a more serious potential side effect, and other rare side effects have also been described. It is important to monitor for side effects and notify your prescriber immediately if you experience side effects while taking Wegovy.
At FORM, board-certified medical professionals obtain a patient's full medical history before prescribing Wegovy. They also meet with patients monthly to ensure they are tolerating the medication prior to prescribing the next dose. The dose of Wegovy is typically increased monthly in order to minimize side effects. By checking in with patients monthly, FORM healthcare providers can adjust the dosing schedule as needed to improve tolerance.
Wegovy (Semaglutide) FAQs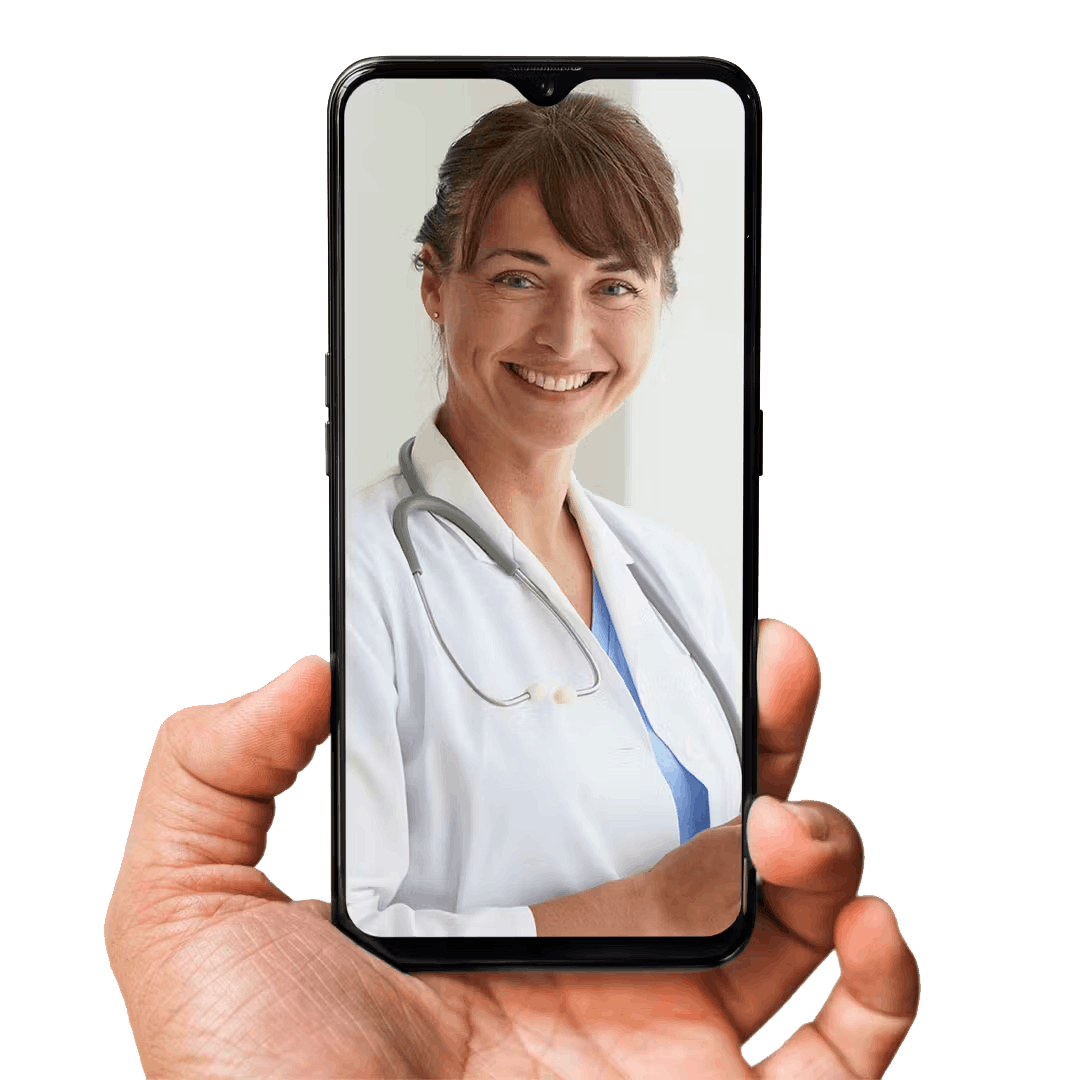 Try FORM today
Get started to see how your FORM care team will create a personalized plan for you that may include a prescription for weight loss medications, if appropriate. We want to help you be successful in achieving your weight loss goals. If you decide that FORM isn't right for you after 30 days, we'll refund your monthly program fee.