Personalized Medical Weight Loss Treatment
Accepted health insurance plans + more
Excess weight is a medical condition.
Losing weight can be frustrating. Habits are seen as a choice, but that's not true, many factors play a role. Our board certified doctors run lab work, analyze your medical history and review the factors contributing to your excess weight condition to create a strategy for sustained weight loss.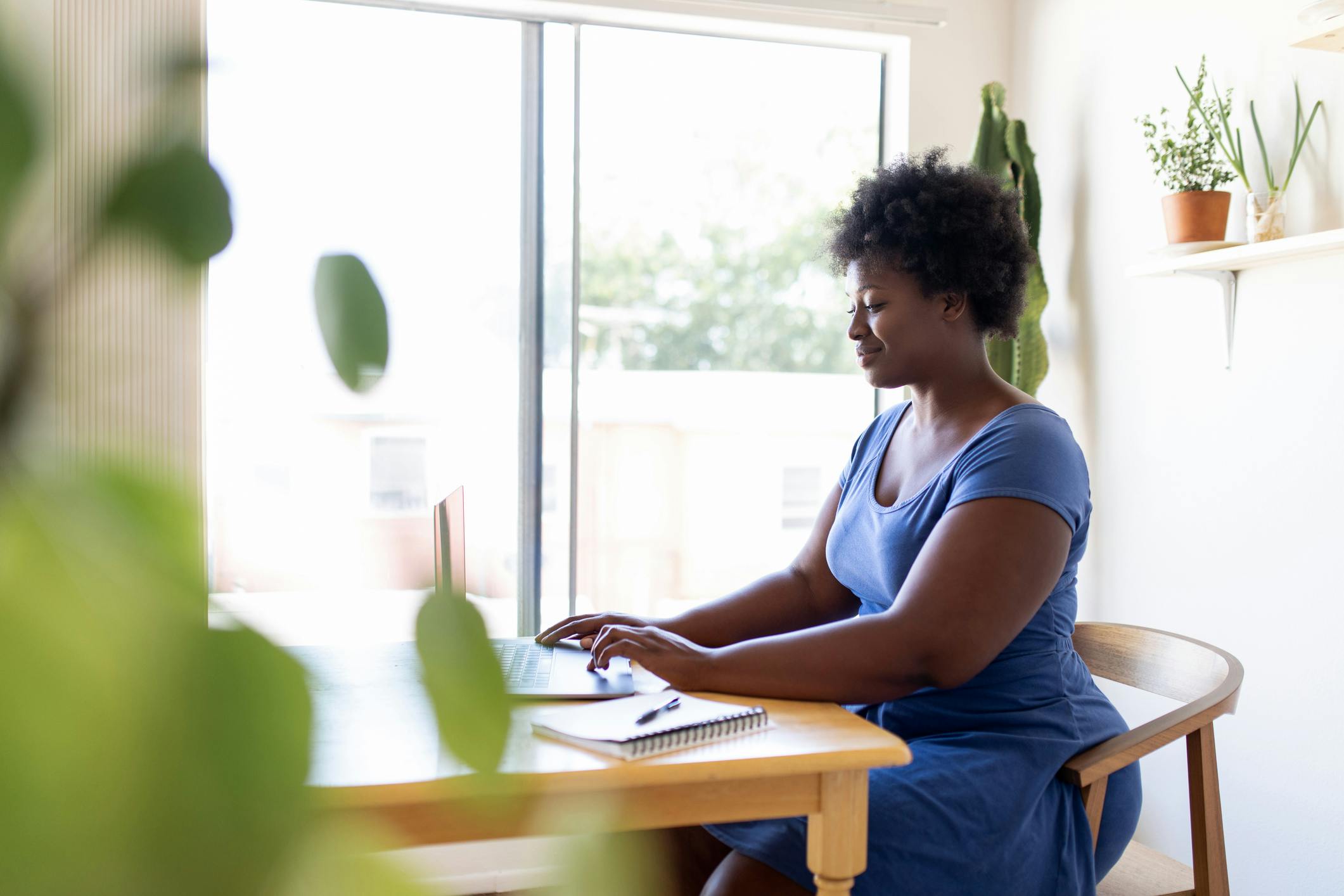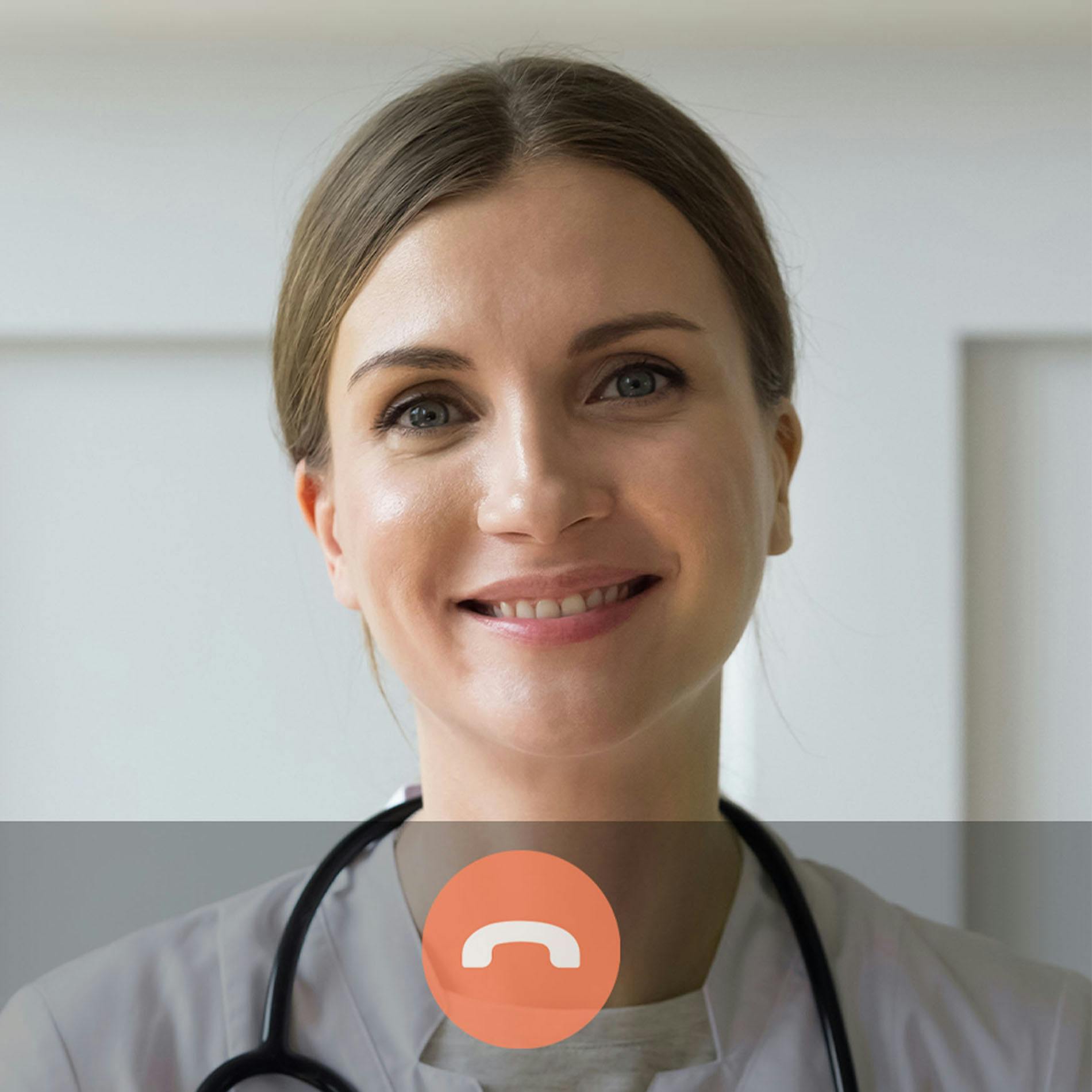 Easy access to expert care.
Lose weight and keep it off by receiving unmatched medical care and support wherever you are with regular video visits and messaging anytime—all through the Form app. 
A commitment to your success.
Form is always there to be supportive partners. If you need a face-to-face video visit with your doctor, we're available. If you're worried you'll snack during family movie night, we'll help. It's your journey, but you're never alone.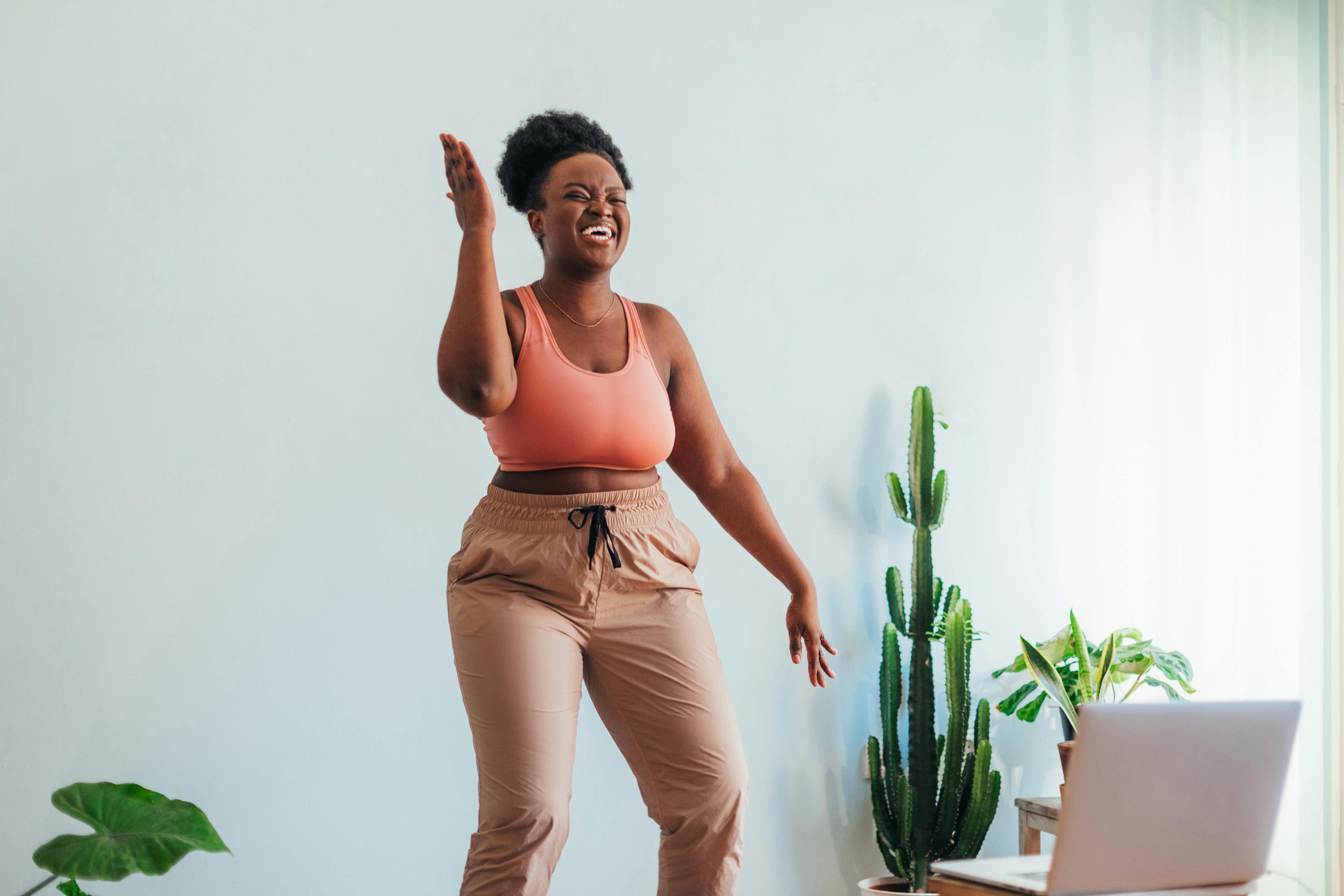 We've got you covered.
We accept most health insurance to help cover the cost of your Form doctor visits. And you can also use your Flexible Spending Account (FSA) or Health Savings Account (HSA) to pay our program fee.
Accepted insurance plans include:
+ more!
"Form Health is radically different from other programs. I've only briefly used Noom before, and the level and depth of Form's coaching is on a different level! The fact that there is a real human with a dedicated 1-on-1 capacity to be accountable to and coached by makes all the difference. I felt like I received custom, thoughtful support that met me wherever I was in the process. The frequency of the check-in conversations and ability to reach out and ask questions was super, super helpful."
Get started to see how your Form Health clinical team will create a personalized plan to fit your lifestyle and help you achieve your weight loss goals. We want to help you be successful and find the right fit. If you decide that Form Health isn't right for you after 30 days, we'll refund your monthly program fee.