About Us
FORM has an expert team of Board Certified Medical Weight Loss Specialists and Registered Dietitians specialized in weight loss who are uniquely qualified to help you achieve your weight loss and health goals. One of the things our patients love most about FORM is the strong personal relationships that they build with these compassionate and knowledgeable clinicians. 
FORM is a proud member of these industry-leading organizations.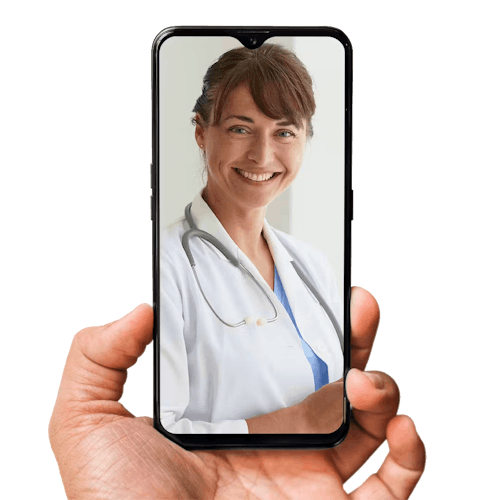 Try FORM today
Get started to see how your FORM care team will create a personalized plan for you that may include a prescription for weight loss medications, if appropriate. We want to help you be successful in achieving your weight loss goals. If you decide that FORM isn't right for you after 30 days, we'll refund your monthly program fee.