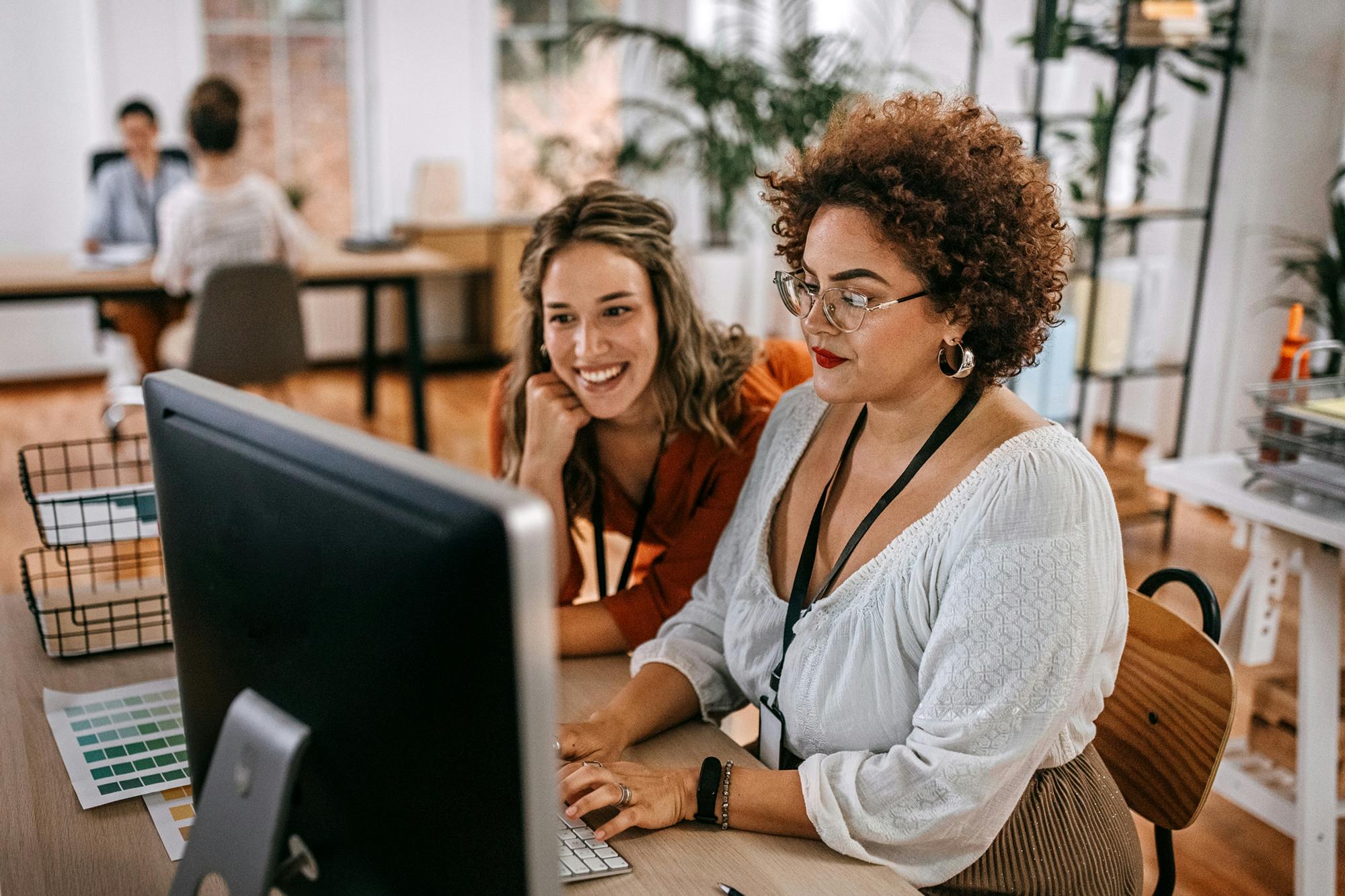 Expert obesity care that delivers results
Our obesity specialists help at-risk members achieve sustained weight loss and eliminate comorbidities using a science-backed approach that includes medication while containing employer medical costs.
Improve the health of your members and your company
Sustained weight loss reduces the risk of developing serious chronic conditions that are expensive to treat. Achieve improved health and quality of life for members and a lower cost of care for your company.
Reduction in diabetes risk
Reduction in hypertension risk
Expert medical care for obesity and its comorbidities
Patients lose weight, keep it off, and experience improved health. All delivered at a net health care savings.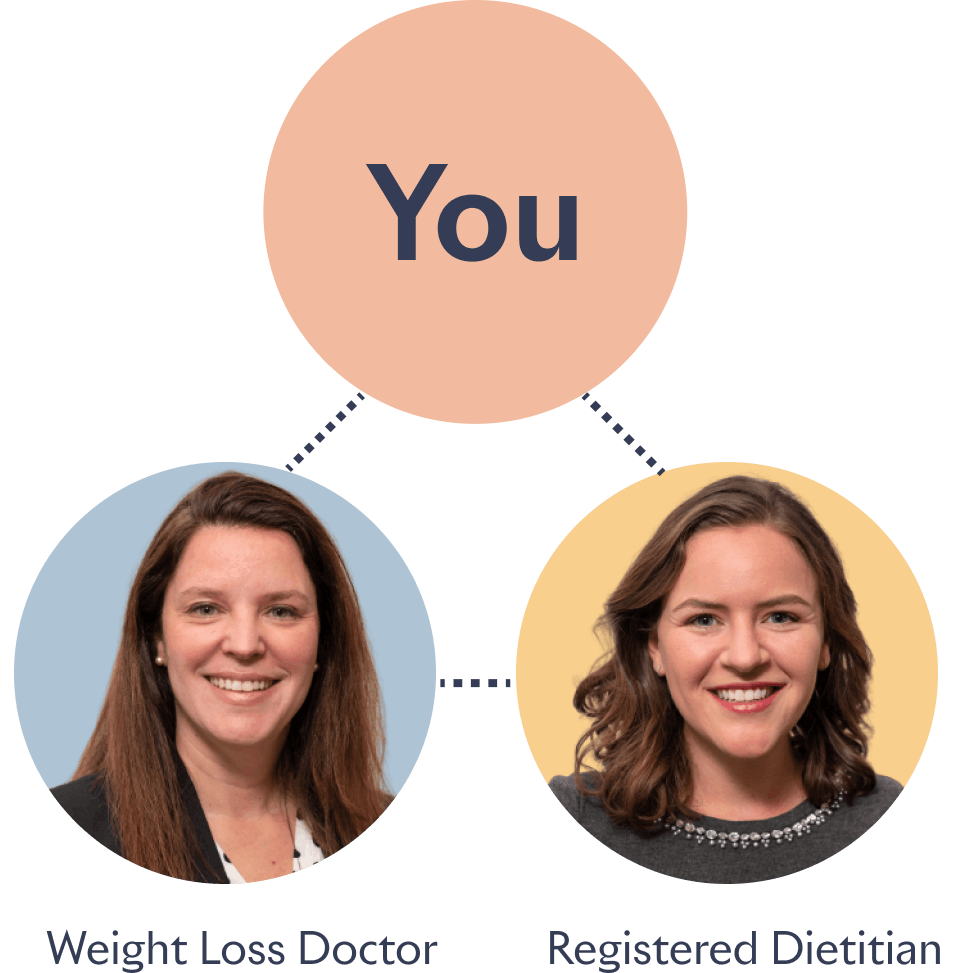 Unique clinical model
Unlike other programs, patients work 1:1 with an Obesity Medicine board certified Physician and a Registered Dietitian to develop a personalized plan that addresses weight related medical conditions, nutrition, physical activity, and behavior change along with FDA-approved weight loss medications, when appropriate.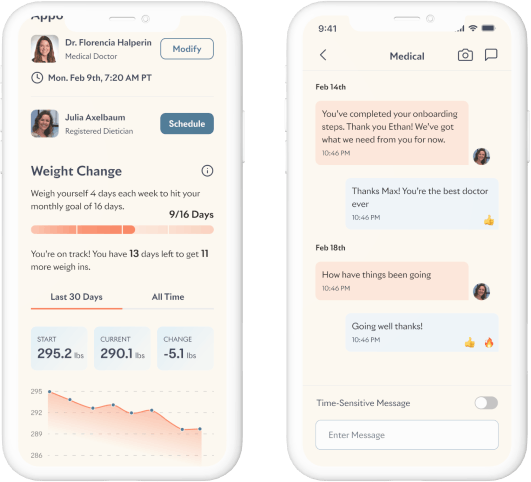 Quality care through telemedicine
High intensity counseling is accessible through frequent video visits and unlimited care team messaging. Patients access weight and food tracking tools along with educational content through the FORM app.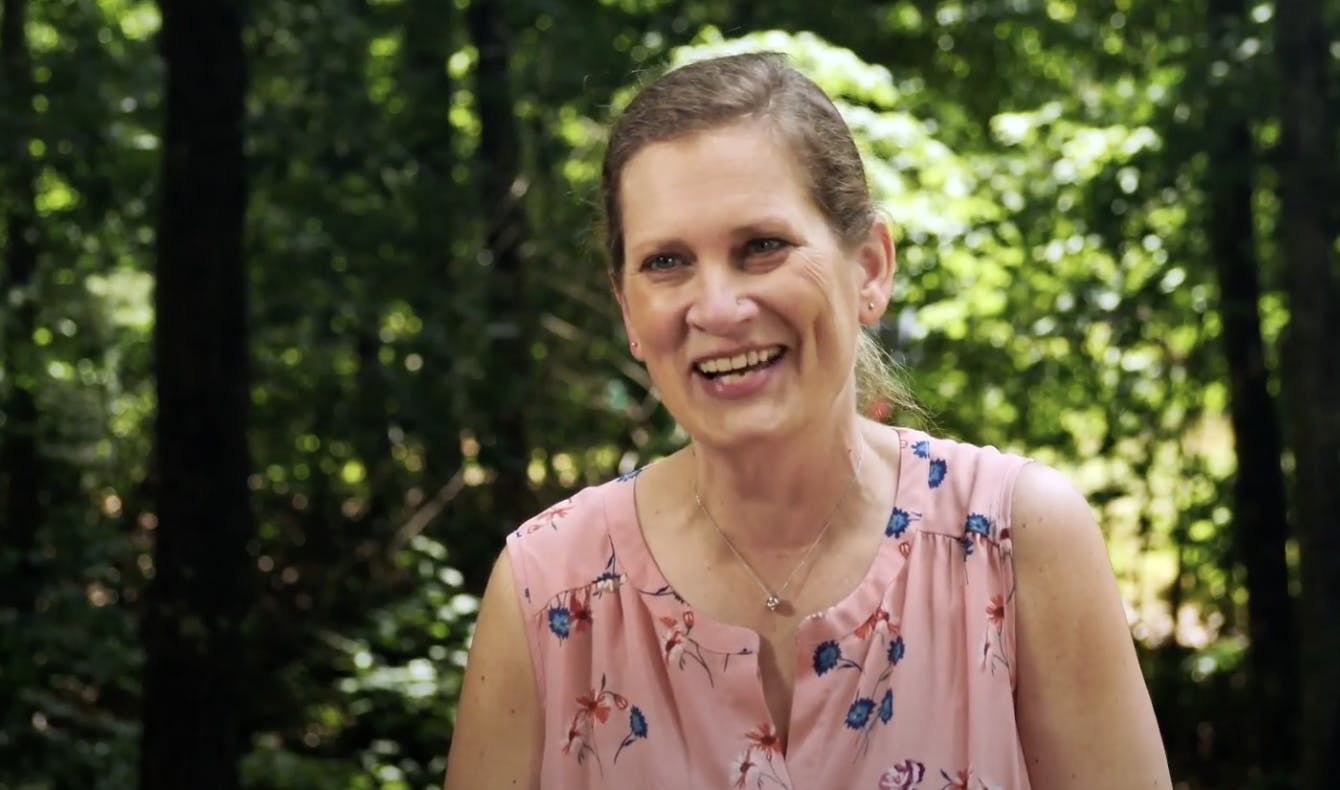 "I am healthier and more comfortable in my own body than I have been in many years. My team at FORM is friendly, supportive, non-judgmental and a lot of fun to work with."
—
Tricia, real FORM patient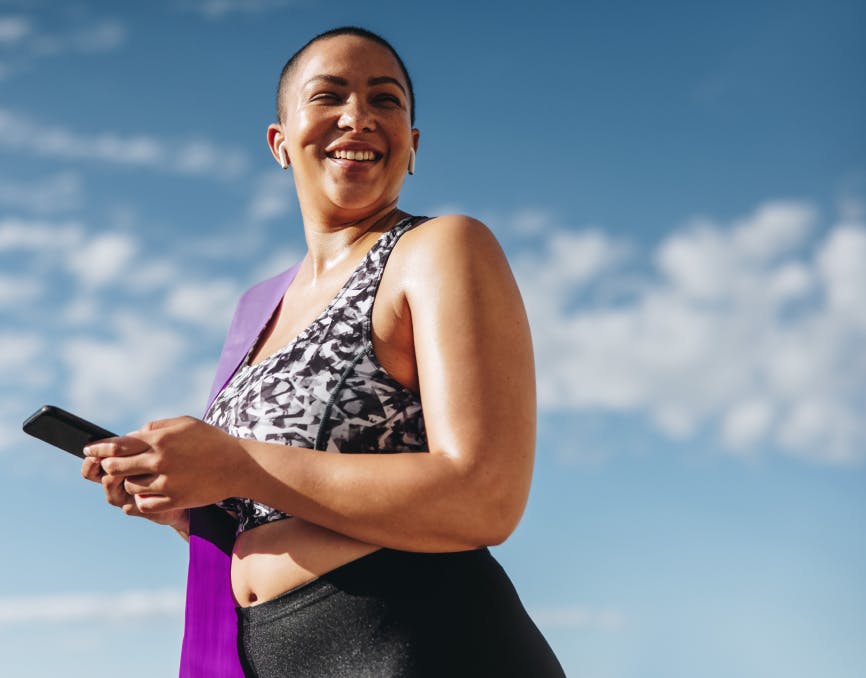 Shape a healthier future
Learn more about how FORM can help you manage obesity while controlling healthcare costs for this at-risk member population

Email employer@formhealth.co to connect with a member of our team.