Contrave Weight Loss with FORM
Medications like Contrave® can help you on your health journey. FORM™ doctors utilize their expertise in weight management combined with a careful consideration of your health history, needs, and insurance coverage to prescribe Contrave, if appropriate.
What is Contrave?
Contrave is an FDA-approved prescription medication used for chronic weight management in adults with overweight and obesity. It is a combination medication meant to target areas of the brain tied to cravings and appetite. Contrave contains two active ingredients, bupropion and naltrexone, combined in one extended release tablet. Contrave is meant to be used in combination with a reduced-calorie diet and increased physical activity. In a clinical trial, participants taking Contrave in combination with a reduced-calorie diet and increased physical activity lost more weight after one year compared with those changing diet and physical activity alone – 5.4% versus 1.3% in the initial study.
How does Contrave work?
It is not fully understood how Contrave works to promote weight loss. What is known is that Contrave works in at least two areas of the brain – the hypothalamus and the mesolimbic rewards center. The hypothalamus is responsible for a number of important functions including the regulation of hunger. The action of Contrave in the hypothalamus helps to reduce hunger levels. Within the mesolimbic rewards center, Contrave acts to regulate neurotransmitters responsible for cravings, thereby reducing the pleasure we experience when eating certain foods and ultimately those cravings for food even when we're not eating.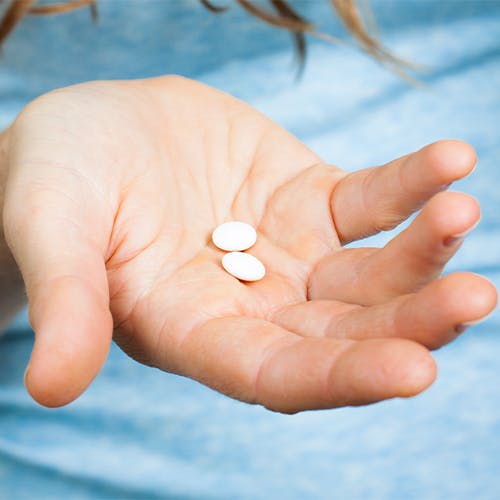 When would a FORM doctor prescribe Contrave
Contrave® may be prescribed if you have not been able to lose weight or maintain weight loss with diet and exercise alone. The use of Contrave does not replace the need to develop and maintain healthy habits and this medication is most effective when used in conjunction with a reduced calorie diet and increased physical activity. At FORM, our first priority is helping you achieve lasting lifestyle changes and better health. Patients work one-on-one with a Board Certified Doctor and a Registered Dietitian who take an evidence based approach to develop a personalized plan for each patient which includes nutrition, physical activity, mindset shifts and FDA-approved medication, when appropriate. Our program, including prescriptions for medication like Contrave, is delivered through a 100% virtual platform.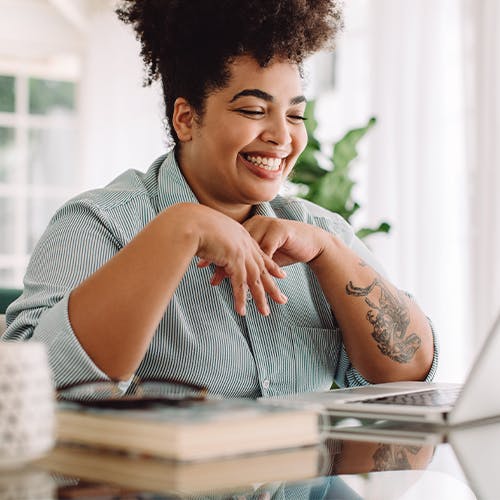 Who qualifies for Contrave?
You may qualify for Contrave® if: 
Your Body Mass Index (BMI) is 30 or higher, or your BMI is 27 or higher and you have weight-related health issues, like high blood pressure or high cholesterol.
You've made lifestyle changes, but are still unable to lose weight and/or have a history of high and low weight changes.
It's important to note that even if these points apply to you, you still may not be eligible to take Contrave. Your medical history, current medications, and insurance benefits must also be taken into consideration, and the decision will be made in a discussion between you and your FORM doctor.
Contrave® is a registered trademark of Currax Pharmaceutical LLC.
How to get a Contrave prescription online
4 steps to determining if Contrave is right for you
Step 1: Take the FORM eligibility quiz
Our simple, 5 minute quiz helps determine if you meet the criteria for our medical weight loss program, and whether your insurance will cover FORM program costs. Once you qualify, sign-up online on the FORM site and download our app. 
Step 2: Complete your onboarding paperwork
Fill out an online onboarding survey that collects information on your medical history, medications, and previous weight loss attempts so your clinical team can get to know you and personalize a weight loss plan for you. 
Step 3: Meet with your FORM Board Certified Doctor
You will meet your FORM doctor during your virtual visit to discuss your personalized weight loss plan, which may include prescription medications like Contrave, if appropriate. Your Contrave prescription will be sent to your preferred pharmacy, local or online.
Step 4: Meet with your FORM Registered Dietitian
Together, you will set nutrition and exercise goals. Contrave works best when paired with lifestyle changes!
Contrave side effects
Common side effects of Contrave, similar to other weight loss medications, include nausea, vomiting, headache, dizziness, insomnia (trouble sleeping), dry mouth, changes in bowel habits (diarrhea or constipation), and hot flashes.
Starting at a lower dose and slowly increasing over time helps to improve medication tolerance, and side effects should decrease with time. Some patients can experience an increase in heart rate and blood pressure while taking Contrave, so these should be monitored closely, especially if you have a history of high blood pressure. Very rarely, patients taking Contrave experience suicidal ideation.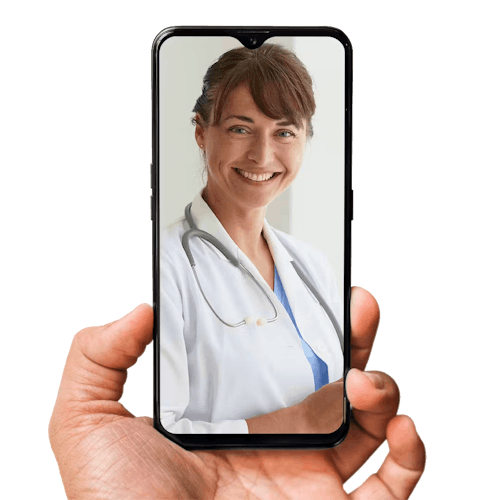 Try FORM today
Get started to see how your FORM care team will create a personalized plan for you that may include a prescription for weight loss medications, if appropriate. We want to help you be successful in achieving your weight loss goals. If you decide that FORM isn't right for you after 30 days, we'll refund your monthly program fee.