Wegovy Weight Loss Week by Week: What To Expect
A real FORM patient shares her week-by-week experience taking Wegovy for weight loss.
Wegovy Week-By-Week
If you have struggled with weight loss and have not had success losing weight with diet and exercise alone, you might be considering using a weight loss medication to help you achieve your goals. Wegovy®, a once weekly injectable medication, is a popular weight loss medication manufactured by Novo Nordisk. FORM patient Terri K. is taking Wegovy as part of her personalized weight loss plan. She has journaled her experience with Wegovy to help others understand what it is like to take this popular weight loss medication.  
Keep reading to learn about Terri's experience with Wegovy from side effects to weight loss outcomes. She shares details from the first 8 weeks of her Wegovy journey, so you will know what to expect from week to week.
Please note each patient will have a different response to medication as well as different results.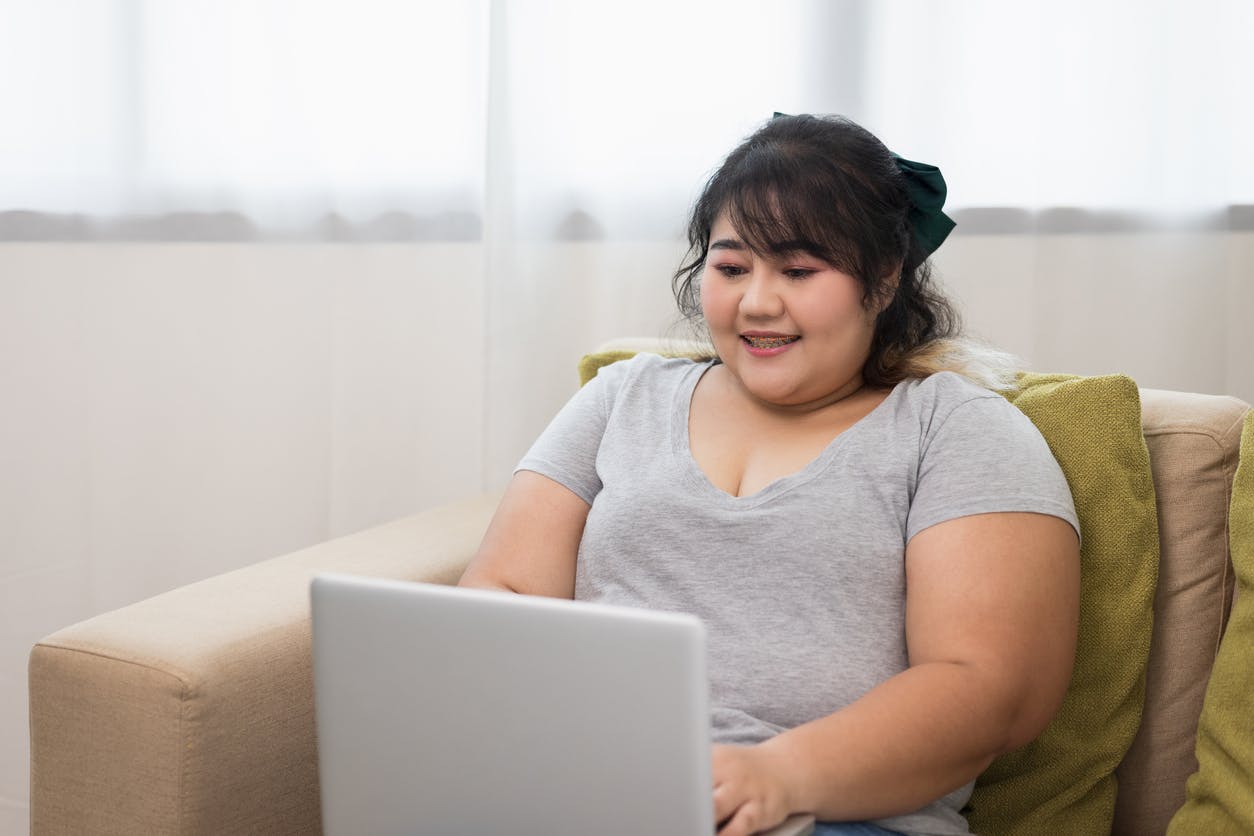 Week 1: Starting the Journey
"It's week one on Wegovy and I was excited to get started. I will admit that I was a little nervous since it's an injection. I had no issues filling my prescription at my local pharmacy and I am fortunate that my insurance covers it. Despite my apprehension, my first injection was easy and I only felt a small pinch. I did experience some nausea after my first Wegovy injection, but kept a journal to track my symptoms and communicated them with my FORM team. My Care Team has been amazing by answering all of my questions and checking in to see how I am doing. I lost 1 pound on my first week on Wegovy, but more importantly I have hope that I can be successful on my weight loss journey. It was exciting to see the scale move in the right direction."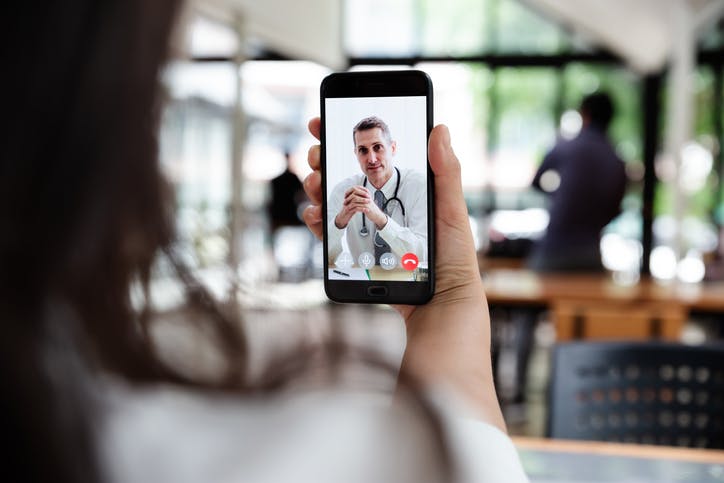 Week 2: Getting Used to Wegovy
"It's week two of my Wegovy journey and it's going well. After my first shot, I experienced nausea for two days, but it was manageable. For my second injection, I did it on a full stomach and that helped so much. I didn't experience any side effects. I was so surprised to start seeing and feeling the results of this medication so quickly –  my hunger level dramatically decreased, I feel fuller sooner, and I don't have a lot of "food noise". Before taking Wegovy, I was constantly thinking about food. I lost 3 pounds in my second week of Wegovy, the weight is really starting to come off."
Week 3: Building Momentum
"It's week 3 on Wegovy and I am down 6 pounds already! I am feeling more motivated and encouraged than I ever have been on a weight loss journey. I've started incorporating healthy lifestyle changes little by little and am really making an effort to try new foods. I don't like a lot of veggies, but my FORM Registered Dietitian Alysha has challenged me to try one new veggie a week, and it's been a fun and easy way for me to try new things. This week I went out to dinner and didn't finish my entire meal, so I took a to-go box home. This hasn't happened in ages! I was so proud of myself, this was a major non-scale victory for me. I've also noticed that it's much easier for me to say no to sweets, they are simply not interesting to me. One thing I was not expecting is that I don't crave alcohol and I actually haven't had any since I started Wegovy."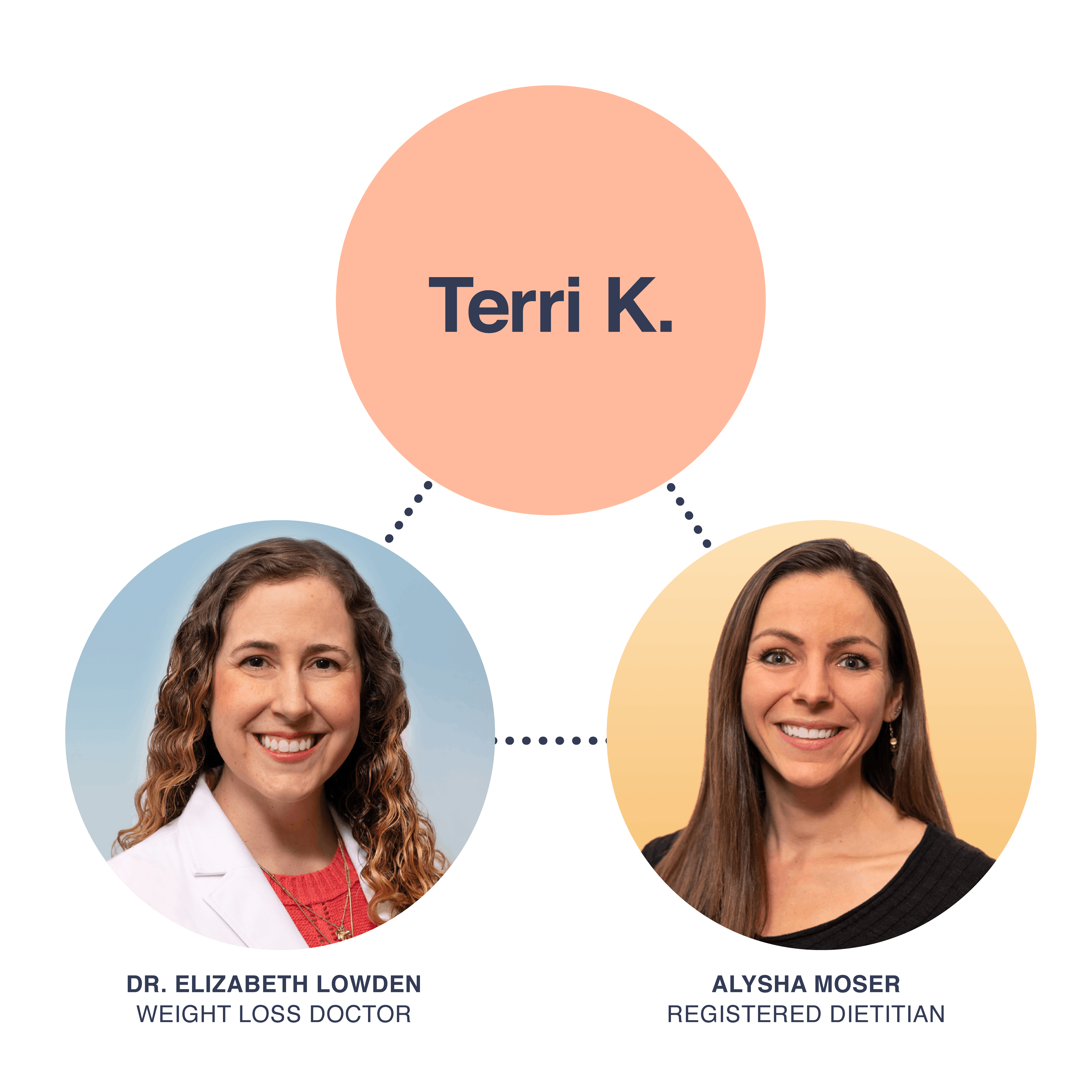 Week 4: Weight Changes
"This is week 4 on Wegovy and I have lost 8 lbs, which is about 2 lbs a week. I am amazed and excited by my progress. Over the last month, I am moving around easier, sleeping better, using my inhaler less, and I feel happier. I am also starting to see physical differences, my jeans are fitting better, my stomach is smaller, and I've noticed weight loss throughout my body. I've been increasing my dose, and did experience some nausea and constipation when I moved to the 0.50 mg dose. I spoke with my FORM doctor about my symptoms, and she prescribed anti-nausea medication which worked really well. I only had to take it the first two days after my injection. I am also increasing the amount of fiber I consume to help with the constipation I am experiencing. My FORM Care Team has been amazing and so willing to offer advice and support."
Week 5: Weight Loss Progress
"It's week 5 of taking Wegovy. I am down 10 pounds and really feel amazing! I've been fortunate that I've had minimal side effects and they are being well managed with the help of my FORM team. I am just so happy that I started this new journey. For years, I've tried everything and nothing has worked. I had some apprehension of taking new medication and being on it long term, but it's so worth it. Not only am I losing weight, and feeling better, I have support from medical professionals guiding me every step of the way. My FORM doctor, physician assistant and dietitian care about me, and are always supportive of my goals. It feels like I am talking to a good friend, not just a support team."
Weeks 6-7: Further Progress
"I am really finding my groove with all aspects of my weight loss journey. People around me are starting to notice my weight loss success. At the end of week 7 taking Wegovy, I am down 15 pounds and my blood pressure has decreased so much! When I started taking Wegovy, I didn't realize all the added health benefits that weight loss would have. 
My FORM team had told me about the Wegovy shortage, and this week was the first I had any experience with it. When I went to fill my 1.7 mg prescription, I had to go to another store because my regular pharmacy was out of stock. I was able to find a solution pretty quickly, so luckily I can continue taking Wegovy."
Week 8 and Beyond: Maintaining Results
"It's officially 8 weeks since I started Wegovy, and I've hit my first big milestone: I am finally out of the 200's! It's been 9 years since I weighed less than 200 pounds, and I am so proud of myself. Together, Wegovy and my FORM team have helped me lose 18 pounds. My FORM team has been talking with me about ways to sustain my success. I know I've mentioned this before, but I am just not a veggie person, although I keep trying! My FORM Registered Dietitian Alysha has been setting little goals for me in between visits, like trying one new veggie each week. As I work to complete these goals, I feel a huge sense of accomplishment. 
When I think about the biggest benefit from taking Wegovy, it really goes beyond the weight loss I am experiencing. For me, my decrease in appetite has been life changing and by far the best part of the experience. Prior to taking Wegovy, my appetite, hunger, and thoughts of food took up so much space in my brain. Now I don't have the desire or urge to eat sweets or drink alcohol. This is something I've never experienced before, and it's been a huge benefit. My confidence has grown and the support I feel from everyone around me has been incredible. I'm so fortunate. 
When I reflect on my FORM journey, I think about how far I've come. It's hard to put into words the impact that Wegovy and my FORM experience has had on my life. I don't remember a time when I've felt so good about myself. I eat better, I exercise more, and I pay attention to how my decisions make me feel. My blood pressure has dramatically improved and I sleep better at night. I am so glad I invested in myself and signed up for FORM. I am confident that I'll be able to keep the weight off this time!"
Safety Considerations and Precautions
Wegovy is approved by the FDA for weight loss, but it's not for everyone. You may qualify for Wegovy if: 
Your Body Mass Index (BMI) is 30 or higher or your BMI is 27 or higher and you have weight-related medical conditions, like high blood pressure or high cholesterol  AND
You've made lifestyle changes, but are still unable to lose weight and/or you have a history of high and low weight changes.
It's important to note that even if these points apply to you, you still may not be eligible for Wegovy. Your medical history, current medications, and insurance benefits must also be taken into consideration, and the decision will be made in a discussion between you and your FORM healthcare provider.
While Wegovy is a very safe and effective medication for most people, there are potential side effects that people should consider before taking Wegovy. Side effects of Wegovy range from mild to potentially serious in nature.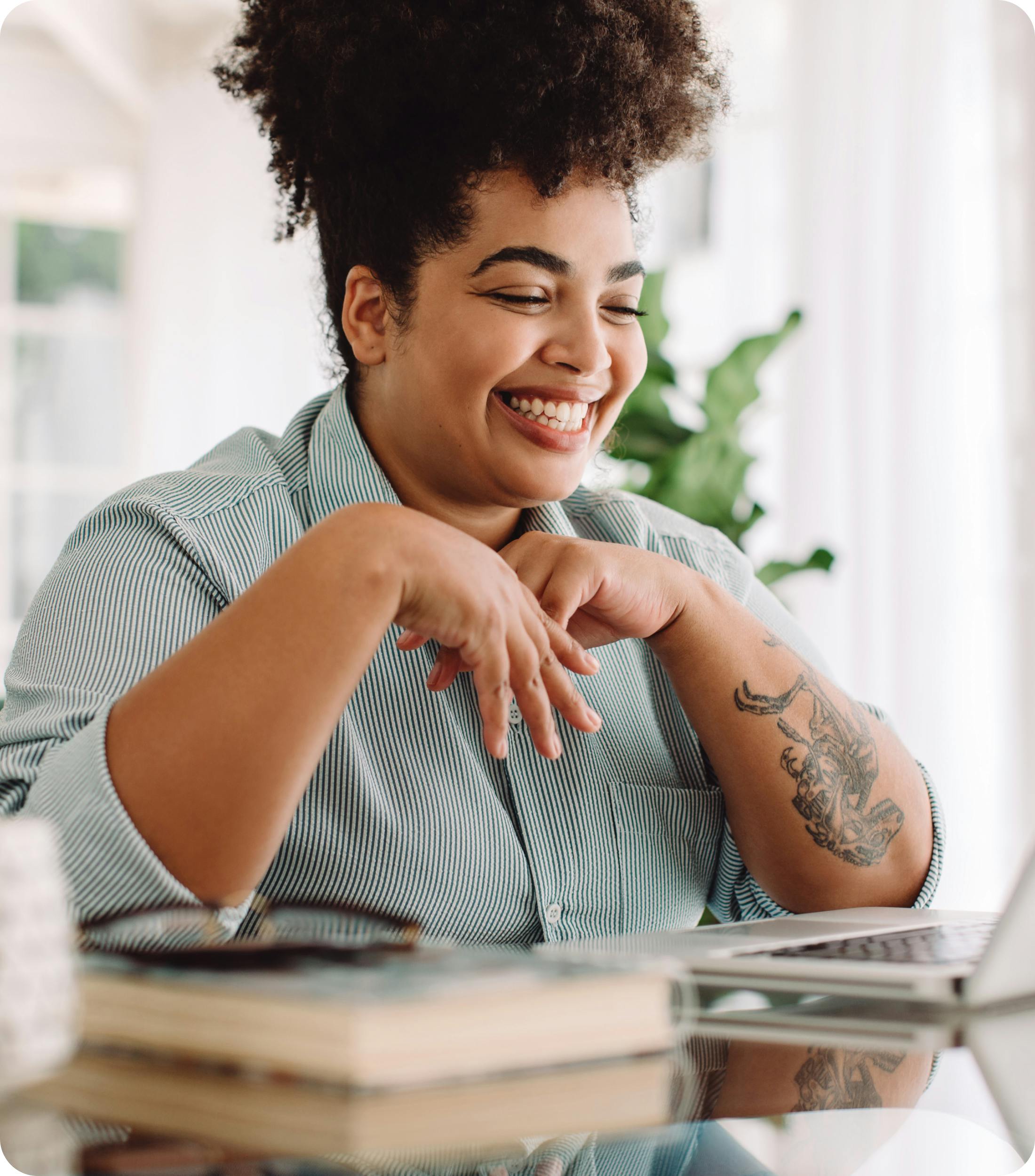 The Roadmap to Success with Wegovy
At FORM, patients work one-on-one with a doctor who is board certified in Obesity Medicine and a Registered Dietitian who specializes in weight management to develop a treatment plan that works best for them based on their unique history, medical conditions, and health goals. At FORM, medications such as Wegovy may be prescribed, if appropriate, and used along with healthy lifestyle modifications to help patients achieve sustainable weight loss. If you are interested in learning more about how the FORM program can help you achieve your weight loss and health goals, schedule a call. You can also take our quiz to find out if you are eligible for the FORM medical weight loss program.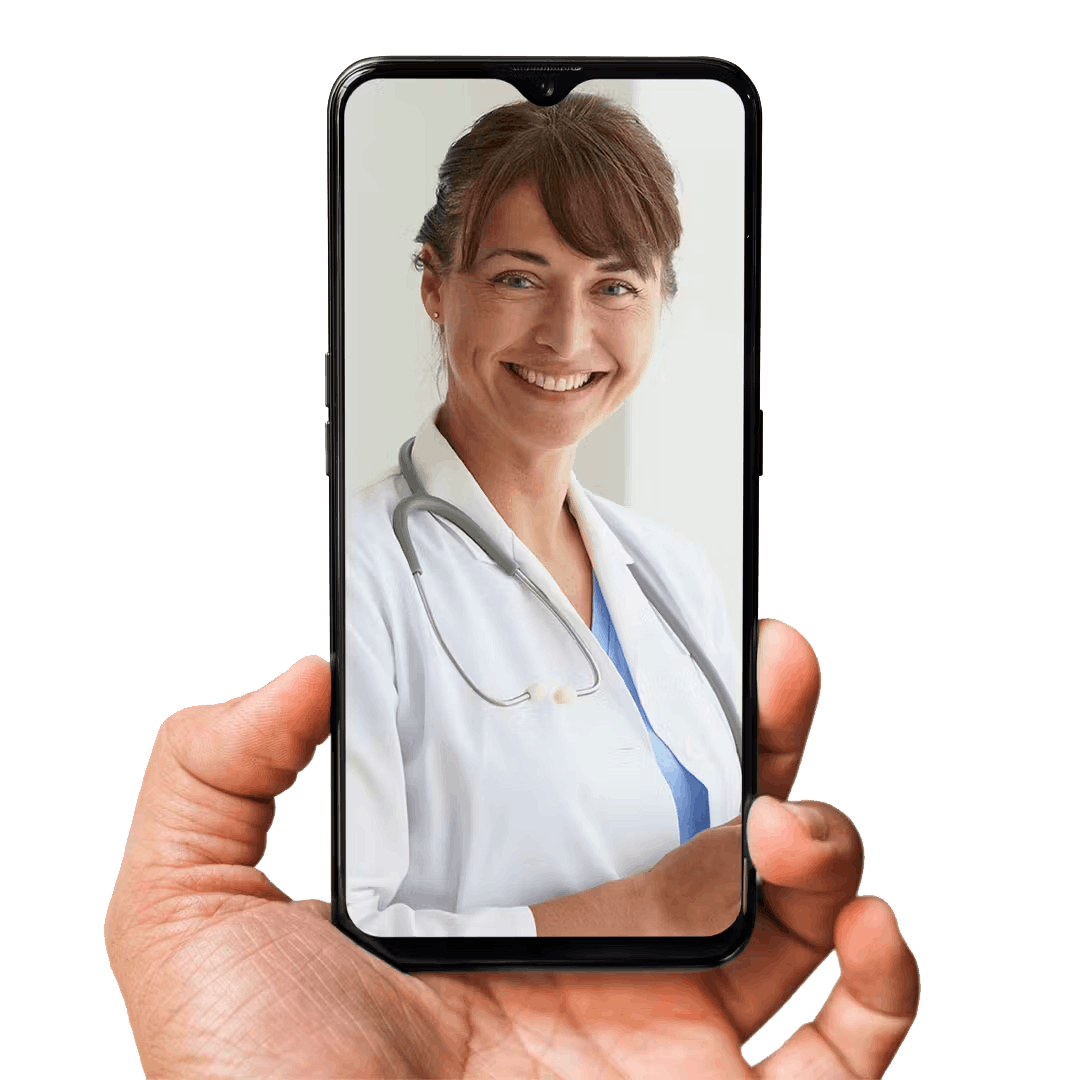 Try FORM today
Get started to see how your FORM Care Team will create a personalized plan for you that may include a prescription for weight loss medication, if appropriate. We want to help you be successful in achieving your weight loss goals. If you decide that FORM isn't right for you after 30 days, we'll refund your first month's fee.