Wegovy Weight Loss Reviews
Real patient reviews on Wegovy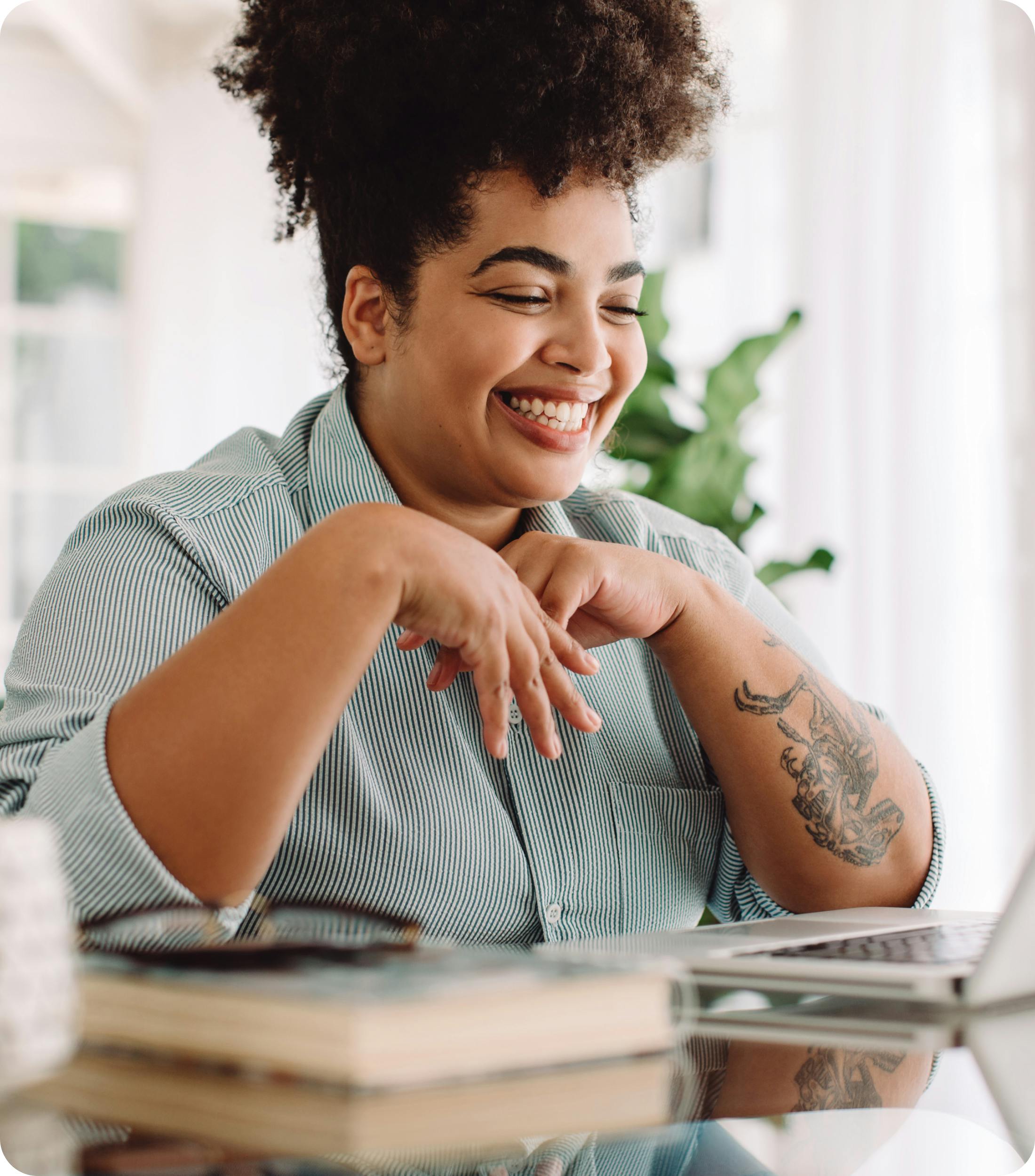 All About Wegovy
Wegovy® is the first and only once-weekly prescription medication approved for weight loss. In clinical trials, Wegovy proved to be the most effective weight loss medication on the market, helping patients lose an average of 15.8% of their initial body weight. Some patients see results from taking Wegovy in their first month, while others take longer to get results.
Semaglutide, the active ingredient in Wegovy, mimics a naturally produced hormone called glucagon-like peptide-1 (GLP-1). GLP-1 regulates appetite by helping you feel less hungry and eat less, resulting in weight loss. Semaglutide also helps regulate blood sugar.
Real FORM patients review Wegovy
In clinical trials, Wegovy is the most effective weight loss drug on the market. But what do real patients say about Wegovy?
"I've been on Wegovy for just over 2 months and lost about 15 pounds. I get some side effects a few hours after the shot, but then I'm good. Overall super happy with it because it really stops the food noise for me and helps me realize when I'm actually hungry."
- Michelle
"Taking Wegovy was the best decision I've ever made. No major side effects, appetite minimal, and I am seeing results. I was on Saxenda in the beginning and switched to Wegovy with no issues."
- Aimee
"I've been on Wegovy since January and I've lost 20 lbs. I can't wait to see what happens after 9 months. This medication is amazing and is changing my life. This isn't a typical diet. It really changes how I think and feel about needing food."
- Kristi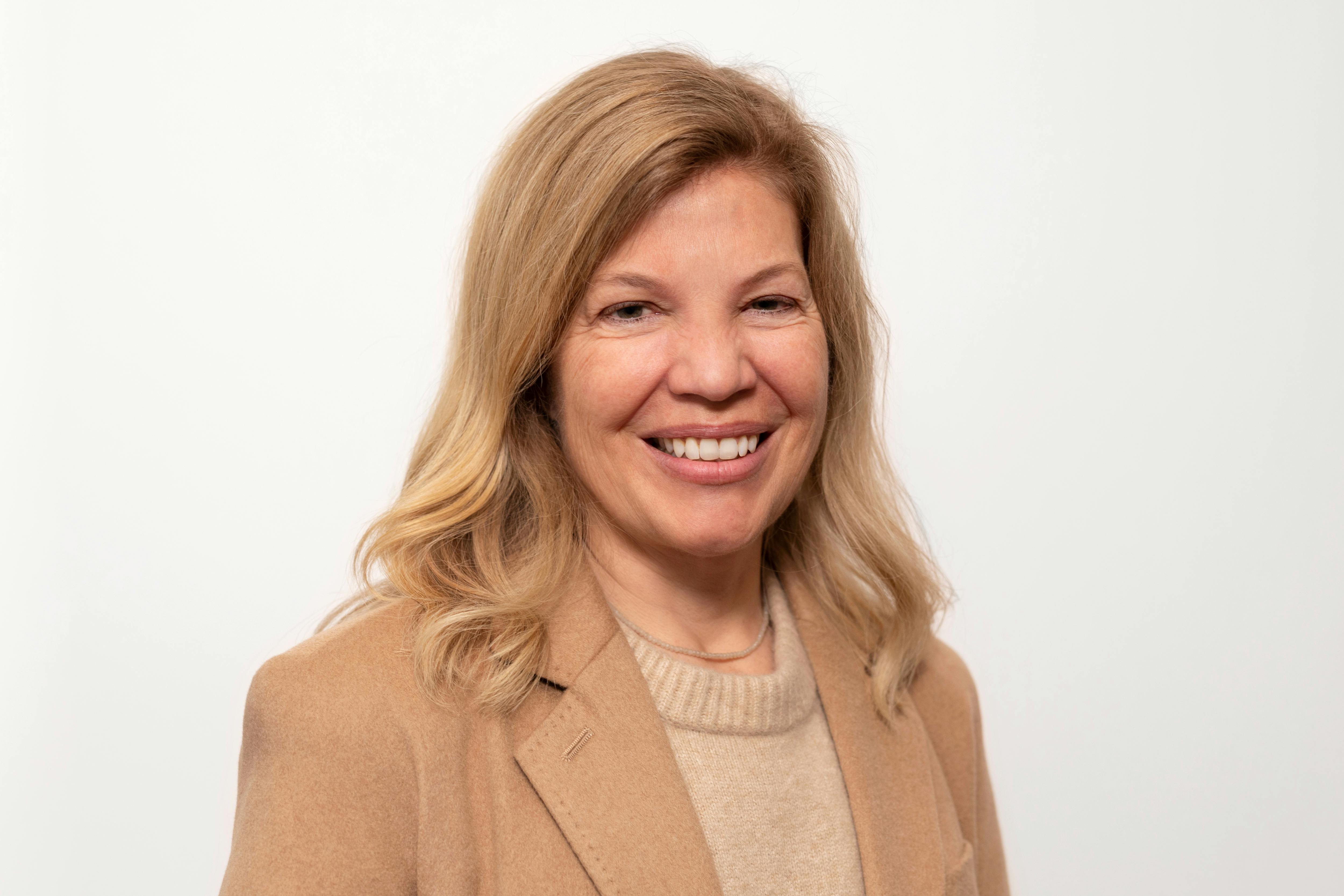 "My patients and I have been very pleased with the weight loss and improvement in related comorbidities we are seeing with Wegovy. This new formulation of high dose, injectable, once-weekly semaglutide has truly become a game changer for us as providers of medical weight loss care."
—
Dr. Kirsten Frederiksen, Director of Clinical Operations, FORM