Is Ozempic Covered by Insurance?
Ozempic® insurance coverage depends on your insurance plan, your specific diagnosis, and the medication coverage provided in your individual plan. Each individual will have a list of medications that are covered (the prescription "formulary") along with whether or not there are specific eligibility requirements for each medication. For most insurance plans, a prior authorization is required for covering Ozempic. If this is the case, specific criteria are laid out by each plan for coverage eligibility. Most insurance companies will only cover Ozempic for its FDA-approved indication of treating type 2 diabetes. Some plans require additional criteria to be met, such as having tried other medications for diabetes first or having a certain severity of disease. 

The best way to get Ozempic is to work with an experienced medical provider, like those at FORM, to determine if this medication is appropriate for you as part of an overall diabetes and/or weight loss treatment plan. Once prescribed, FORM will submit necessary paperwork, such as a prior authorization, to your insurance company to request coverage, if appropriate.
How much does Ozempic cost without insurance?
The price of Ozempic without insurance coverage depends on the pharmacy used but is usually around $900 per month.
How much does Ozempic cost with insurance?
The price of Ozempic with insurance coverage depends on the individual insurance plan, however, there is a manufacturer savings card that can be used by commercially insured patients who have coverage for Ozempic. This savings card can bring the cost down as low as $25 per 3 month supply.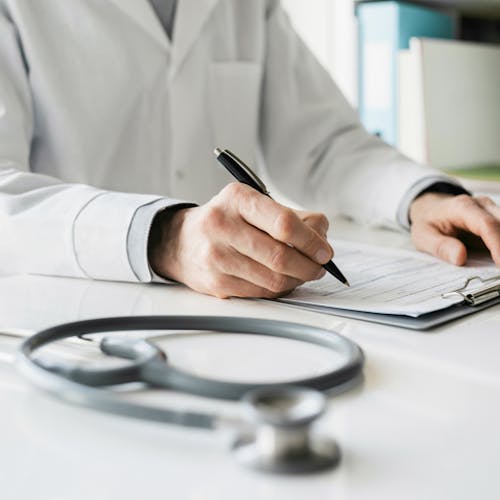 Which Insurance Providers Cover Ozempic?
Most major insurance plans, including commercial plans, Medicare, and many Medicaid plans will cover Ozempic for eligible patients with type 2 diabetes who meet the specific criteria outlined by the plan. Very few insurance plans cover Ozempic for people without type 2 diabetes at this time.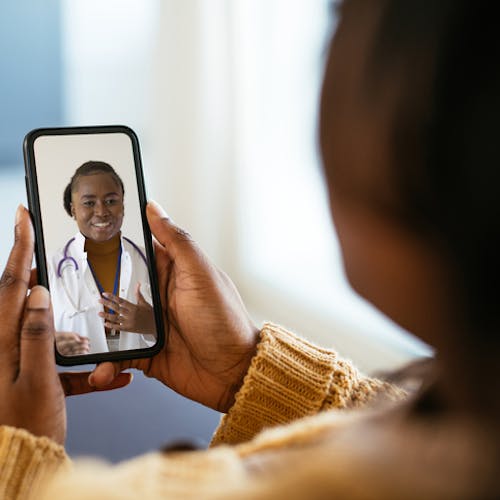 Does using FORM affect the cost or coverage of Ozempic?
Providers at FORM are well-versed in helping patients navigate which medications may be covered under their specific plan and will complete paperwork, such as a prior authorization, for patients who may be eligible for Ozempic coverage if it is appropriate. However, using FORM will not change the coverage or cost of Ozempic under a person's insurance plan. Coverage of Ozempic may still be denied by a person's insurance plan even with an attempted prior authorization.
Can you get the generic version of Ozempic for less?
There are currently no FDA-approved generic versions of Ozempic. While there are some clinics and pharmacies advertising the availability of compounded semaglutide, these products are not FDA regulated and both the FDA and the Obesity Medicine Association have warned against the use of compounded semaglutide due to safety concerns. Because patient safety is our top priority at FORM, we do not prescribe compounded semaglutide.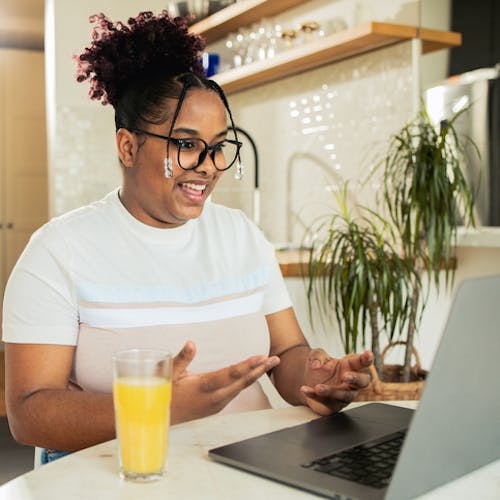 Who is Eligible for Ozempic?
Patients who have type 2 diabetes may qualify for Ozempic. In rare cases, patients without type 2 diabetes but with off-label coverage for Ozempic under their specific insurance plans, or people who choose to pay out of pocket for Ozempic, may also qualify. Ozempic contains the same active ingredient as Wegovy, a medication FDA-approved for weight loss.  So if you don't qualify for Ozempic, you may qualify for Wegovy. FORM providers take into account medical history, current medications, preferences, and insurance coverage when discussing medication options with each patient. 
Frequently Asked Questions About Ozempic Insurance Coverage