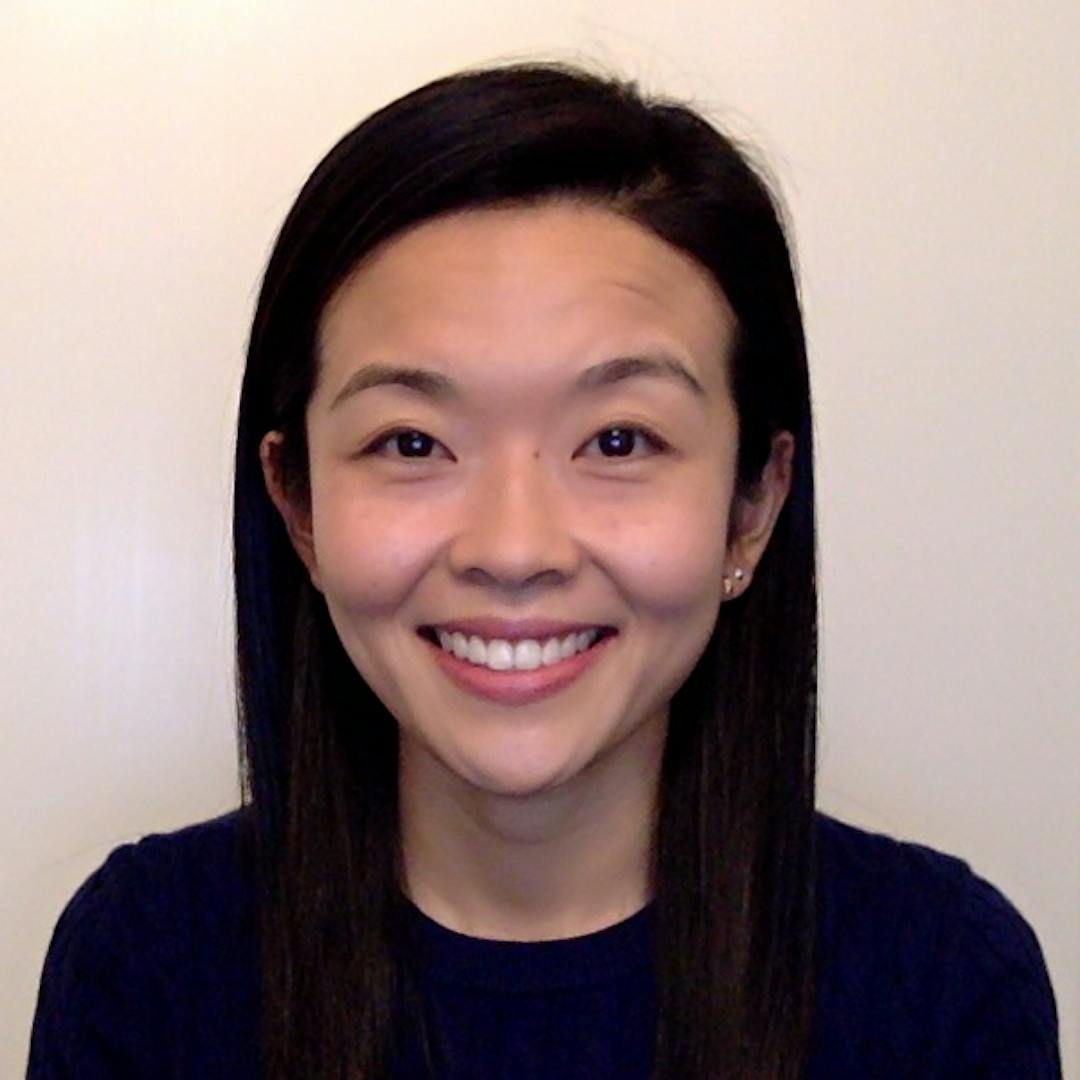 Yukiko Ito, PA-C
Yukiko Ito is a physician assistant at FORM™ who is passionate about helping her patients achieve meaningful weight loss. She is committed to providing individualized care to improve overall health. Yukiko completed her undergraduate education at Soka University of America in Aliso Viejo, California. She went on to complete her physician assistant studies at Drexel University in Philadelphia, Pennsylvania. Yukiko is a board certified specialist in obesity and weight management and has experience in both medical and surgical weight loss. Prior to joining FORM, she worked as a bariatric physician assistant at Brigham and Women's Hospital in Boston, Massachusetts. Yukiko lives in California with her family. Outside of work, she enjoys traveling and spending time outdoors.
More about Yukiko
What do you love most about your job?
My patients are never alone on their weight loss journey. I am here to support them when they experience a setback, but also celebrate each success that occurs along the way!
How do you go about making your treatment plans for FORM patients?
Every patient has their own unique story that requires a personalized approach. Based on their weight history, health goals, and personal preferences, we work together to develop a plan that is both enjoyable and sustainable.
Why do you love working with FORM patients?
I find it rewarding when my patients meet their health goals or achieve milestones that they thought were unattainable. The joy my patients experience is what keeps me going!
Obesity and Weight Management
Bariatric Surgery
Undergraduate: Soka University of America; Aliso Viejo, California.
Graduate School: Drexel University; Philadelphia, Pennsylvania
National Commission on Certification of Physician Assistants
Certified Specialist in Obesity and Weight Management