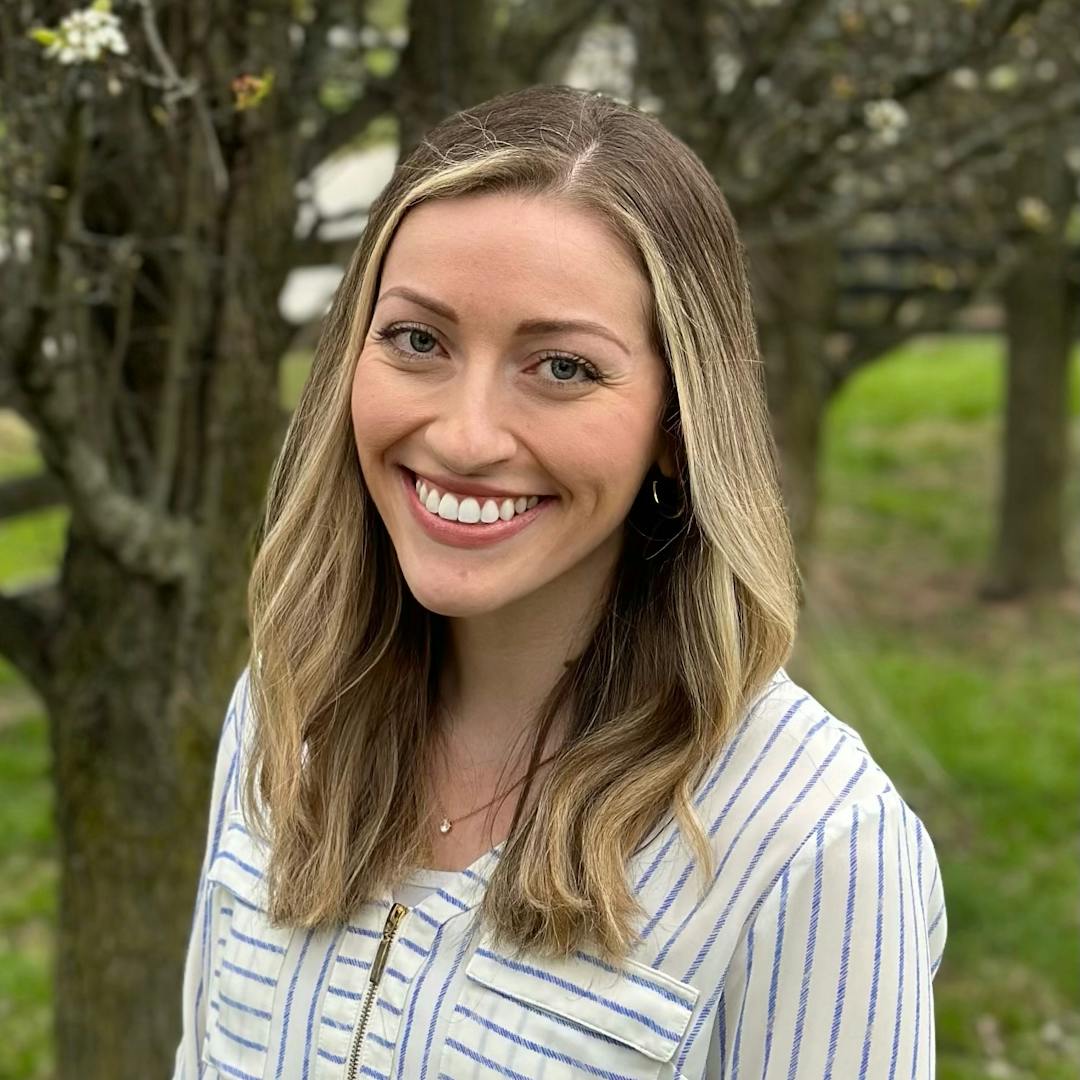 Sarah Czarnecki RD, LD
Sarah Czarnecki is a Registered Dietitian at FORM™ certified in weight management. She studied Dietetics at University of Kentucky and completed her clinical training at TJ Samson Hospital in Glasgow, KY. Sarah worked as a Registered Dietitian for Sodexo and went on to a specialized position as a Bariatric/Weight Management Registered Dietitian at Bluegrass Total Weight Specialists. She is passionate about helping patients achieve a healthy lifestyle and offers extensive one on one support to those she works with. Sarah lives in a small town just outside of Louisville, Kentucky with her husband Aaron and their dog, an Akita named Cato. In her free time, she loves to stay active with indoor cycling classes and walking outdoors, spend time with friends and family, and cook up new recipes at home.
More about Sarah
 What is one thing you would want patients to know about you?
I understand that there is so much more to weight management than following a "meal plan." Accountability is everything, and I love playing that role. I want to be your cheerleader as you embark on your weight loss journey, cheering you along every step of the way. I'll be there at every visit to provide nutrition guidance and feedback of course- but also to celebrate your wins, encourage you as you experience setbacks, and help you work through any mental/emotional challenges that present themselves as you work towards your weight loss goals.
How do you go about making your treatment plans for FORM patients?
In order to make the best treatment plan possible, a thorough assessment of past dieting history, individualized food preferences, lifestyle, work schedule, etc. are all essential. All these details are important in getting to know my patients and tailoring a specific plan to their needs. No cookie cutter plans here! Treatment plans are also flexible and subject to change. I love to get feedback from patients when something isn't working for them, so we can work together to make adjustments.
Why do you love working with FORM patients?
I love working with FORM patients because they are highly motivated! Frequent dietitian visits and prompt feedback through the mobile app leads to greater accountability and increased likelihood of success. I also love getting to know patients on a personal level and celebrating with them as they notice all their non-scale victories!
Weight management and bariatric surgery

Undergraduate: University of Kentucky
Internship: University of Kentucky Coordinated Program in Dietetics 

Licensed Registered Dietitian 
Certificate of Training in Adult and Pediatric Weight Management (2021)