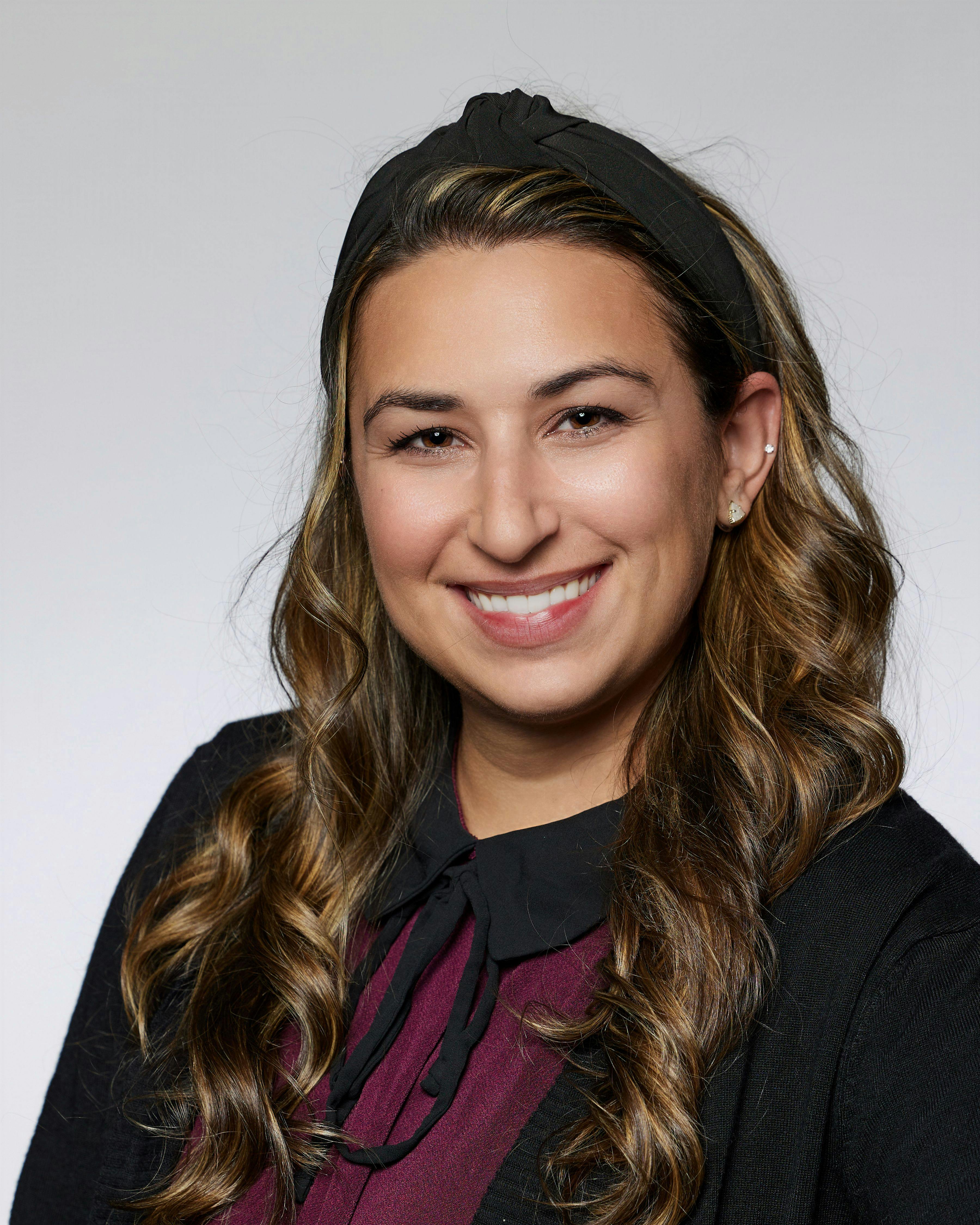 Rebecca Skotek, RD
Becca is a Registered Dietitian at FORM™ dedicated to helping her patients reach their individual health goals by viewing them as people first, and patients second. Her empathy and dynamic counseling style drive her ability to meet people where they are and personalize nutrition recommendations that stick. With her experience in obesity management and bariatric surgery, she is a great mentor and support system in your weight loss journey. Becca attended Penn State University and received her Bachelor of Science in Nutritional Science with a minor in Business Administration. Becca then went on to complete her dietetic internship at Meredith College in Raleigh, NC where she worked for several years as an RD until moving to Houston, TX where she currently resides. Rebecca's passion for food and nutrition crosses over into her personal life. You can often find her in the kitchen preparing dishes to share with loved ones. Food is her love language, and she feels blessed to do what she enjoys every day for work. She also loves to volunteer, visit farmers markets, and spend as much time as possible taking long walks in nature.
More about Becca
 What is one thing you would want patients to know about you?
When working with me, I want you to feel seen and heard. Our society is so "go go go" in general that it's sometimes hard to stop to acknowledge that we may be struggling with prioritizing our own care, and this can cross over into our health and/or food choices. Being that safe space for someone to bounce ideas off of and provide support is my favorite part of being a dietitian. 

How do you go about making your treatment plans for FORM patients?
The most important part of my job is to create a non-judgemental environment where patients feel they can be completely and unabashedly themselves. Sometimes we just need a sounding board or an accountability buddy, and my aim is to partner the nutrition knowledge I have as a health professional with simply being there as a support coach to help encourage you. It is my goal to help you create a mindset shift, as the lifestyle changes we will work on are a key part of the process. We will work on these together rather than me just telling you what to do. The three words I use to describe my nutrition approach: realistic, sustainable, and enjoyable.
Why do you love working with FORM patients?
I think the "secret sauce" of FORM is the frequency of the medical and nutrition appointments. Because I get to see my patients every few weeks, I really get to know them. Not only do I enjoy building these relationships, but knowing the ins and outs of a person's food preferences, day-to-day schedule, work/life balance, sources of stress etc. are incredibly helpful when formulating a plan that will work for each individual person. My favorite part about working as a dietitian is sharing in patient victories! I will NEVER tire of hearing that you reached your goal weight or ran your first 5K or got off of a medication, and I also love to celebrate the small victories with you, such as trying a new vegetable for the first time or consistently eating breakfast at home every day.
Pre- and post-bariatric surgery care
Weight loss guidance
Obesity management 
Behavioral health
Nutrition group classes

Undergraduate: Penn State University
Internship:  Meredith College

Commission on Dietetic Registration: Certificate of Training in Obesity for Pediatrics and Adults 
2022 Penn State Emerging Professional Undergraduate Alumni Award
2016-2017 Leadership Award at Meredith College Dietetic Internship program