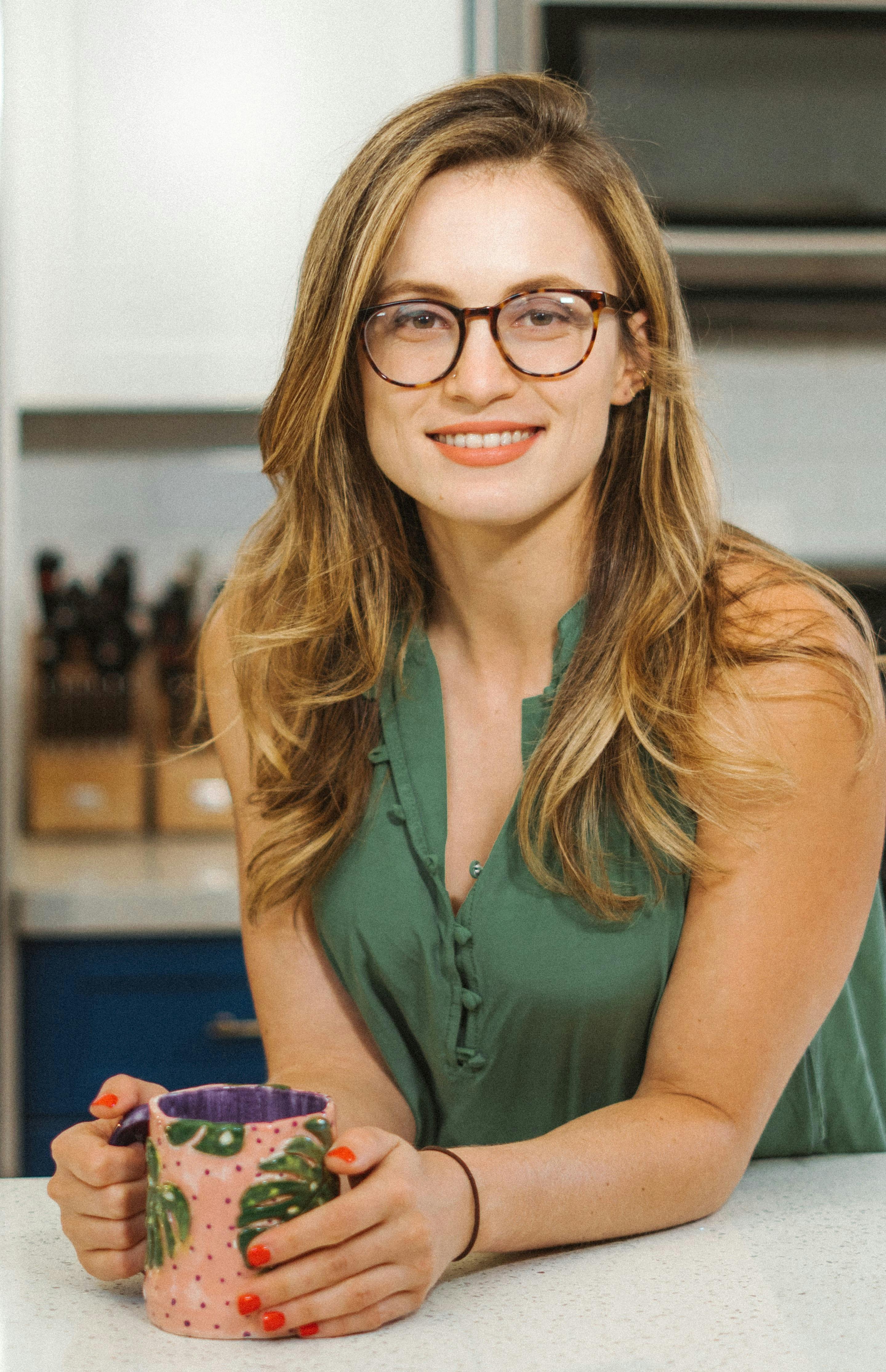 Rebeca Stevenson, RD
Rebeca Stevenson is a Registered Dietitian at FOR​​M™ dedicated to creating freedom from a restrictive mentality surrounding food. She believes you can eat your favorite cultural foods and still be successful in your weight loss journey. She received her undergraduate degrees at Johnson & Wales University and Florida International University before moving on to Cedar Crest College in Allentown, PA where she earned her graduate degree in Nutrition. Rebeca continued at Cedar Crest College for her dietetic internship where she gained extensive experience in counseling and led group nutrition and cooking classes in Spanish. In addition to her dietetic experience, Rebeca is also a chef and certified personal trainer. Her goal is to empower clients through nutrition counseling, cooking and physical activity to help them meet their health goals. Rebeca is originally from Mexico, she is now living in South Florida with her plant babies. In her free time you will see her dancing salsa and bachata or finding a new favorite local restaurant.
More about Rebeca
 What is one thing you would want patients to know about you?
I am very passionate about creating a safe and non-judgemental environment for our visits. I want you to feel comfortable sharing your story, and leave our visits feeling empowered and understood.
How do you go about making your treatment plans for FORM patients?
The plans are created as a team. I am here to give you accountability, tools and guidance to develop a strategy that is realistic and sustainable long term based on your interests and goals.
Why do you love working with FORM patients?
My favorite part of working with FORM is being able to connect with patients from all over the country with different ethnic and cultural backgrounds and in the comfort of their own space.
Weight Management
Bariatric Surgery 
LGBTQIA+
Autism/ ADHD
Recreational Athletics

Undergraduate: Florida International University
Graduate: Cedar Crest College
Internship: Cedar Crest College

Registered Dietitian
Certified Culinarian
Licensed Nutritionist
ServSafe Certified