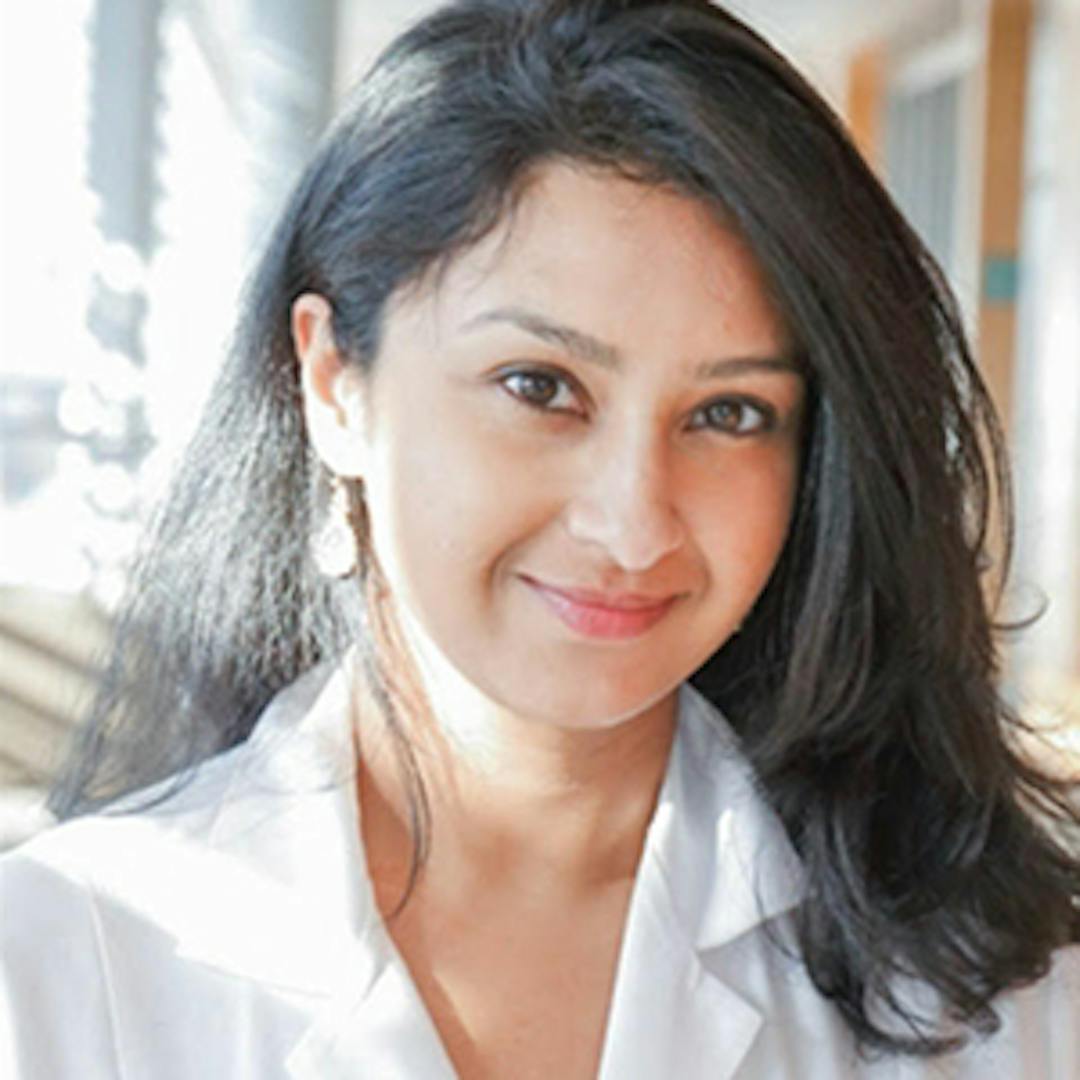 Dr. Priya Joshi, MD
Diplomate of the American Board of Obesity Medicine
Dr. Priya P. Joshi is an internist and obesity medicine specialist who is dedicated to helping her patients improve their metabolic health and reaching their weight loss goals. She decided to specialize in obesity because she recognized how weight reduction and healthy weight had a positive impact on associated health outcomes. Typically this also resulted in improved quality of life, and a positive perception of health.
Dr. Joshi attended Boston University in Massachusetts for her undergraduate education where she graduated Magna cum laude. After graduation she attended medical school at Chicago medical school, RFUMS in Chicago, Illinois. 
Dr.Joshi  completed her internship and residency training in Internal Medicine at Boston Medical Center in Boston, MA. After working many years as a Primary Care physician at Boston Medical Center, Dr. Joshi moved to Texas with her family and began splitting her professional time between telehealth and clinic care at the Dr. Bob Smith Health Center in Dallas, Texas. In 2020, Dr. Joshi  joined FORM™ where she practices obesity medicine entirely via telemedicine. Dr. Joshi is board certified in Internal Medicine, and diplomate of the American Board of Obesity Medicine.
Dr. Joshi enjoys exploring Texas's nature reserves, hiking, and playing with her toddler son.
More about Dr. Joshi
What do you love most about your job?
 I am passionate about health promotion and disease prevention. Practicing obesity medicine allows me to help patients achieve a level of health and wellbeing with positivity and confidence.
How do you go about making your treatment plans for FORM patients?
My approach is to review patients' stories - how long have they been on a weight loss journey? What health conditions have either led to excess weight or have made it challenging to lose weight? Each patient has a unique and personal story that really informs what type of treatment may be most beneficial. Utilizing this personalized approach helps me tailor a treatment plan to meet the individual needs of patients, whether they are emotional, psychological, behavioral, environmental, or physiologic.
Why do you love working with FORM patients?
Patients join FORM when they are committed to achieving their health goals - they are highly motivated, confident, and ready to accept guidance on improving health. I love coming to the table with an equal passion to help usher patients along their unique weight loss journey, ideally for the very last time. 
Obesity Medicine
Internal Medicine
Undergraduate: Boston University, Boston, MA
Medical School: Chicago Medical School, RFUMS, Chicago, IL
Internship/Residency: Internal Medicine, Primary Care Track, Boston Medical Center, Boston, MA

American Board of Internal Medicine
American Board of Obesity Medicine
Joshi, P. P., Quintiliani, L. M., McCarthy, A. C., Gilmore, A., Mahesri, M., Sullivan, L. M., Apovian, C.  A. Revolutionizing Exercise and Nutrition Everyday in Women, The RENEW Study: A Randomized  Controlled Feasibility Trial in Behavioral Weight Management for Low-Income Postpartum African  American Women. Prev Chronic Dis. June, 2018 
Joshi, P. Congenital Heart Disease. Sage Reference Encyclopedia of Chapters Global Health, January 2008; Volume 1:439-443.