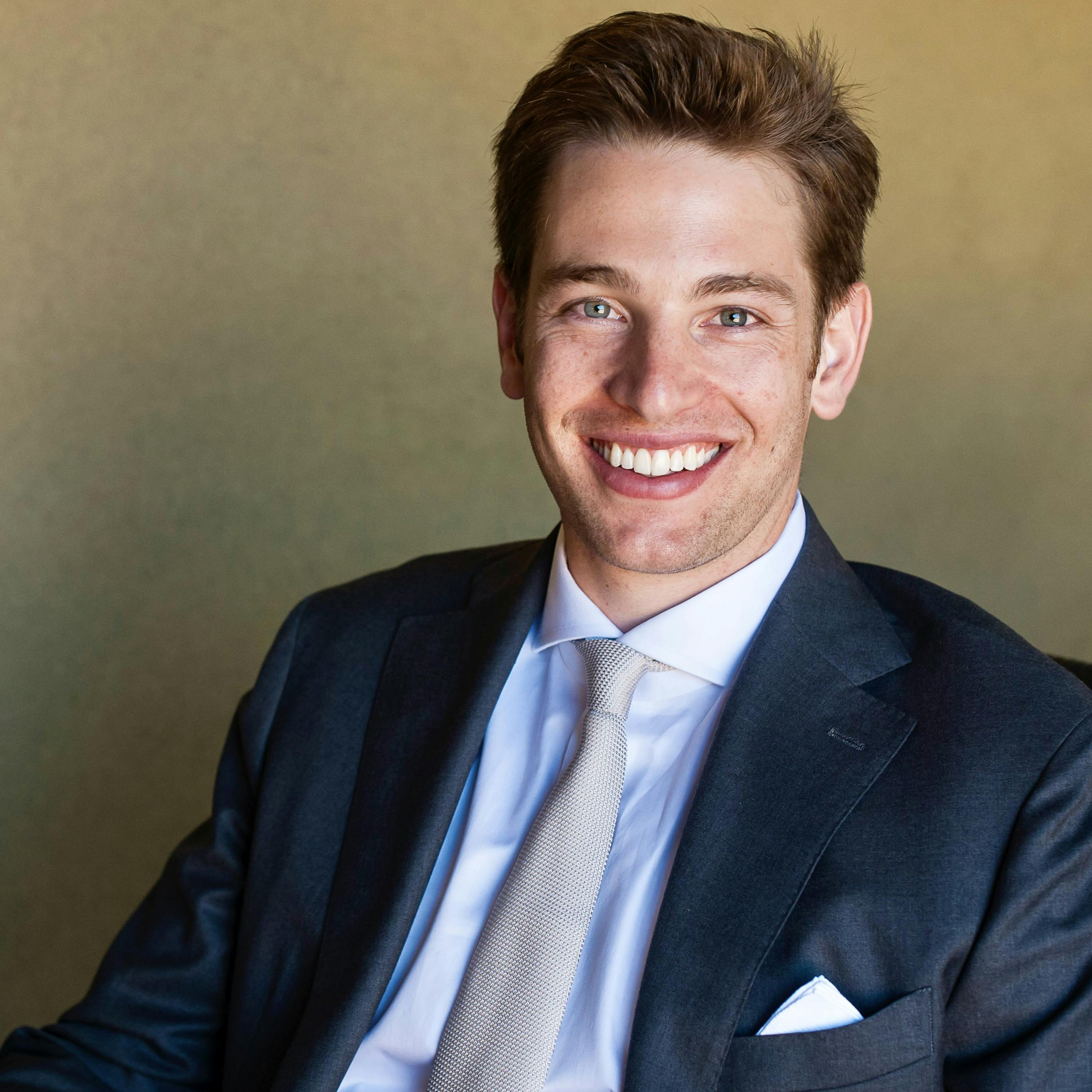 Nathaniel Pedley, MD
MBA, Diplomate of the American Board of Obesity Medicine
Dr. Nathaniel Pedley is an internist and obesity medicine specialist who is passionate about supporting patients in achieving their health goals. He attended Amherst College in Massachusetts, majoring in history for his undergraduate education, and completed a post-baccalaureate in pre-medical studies at Columbia University. He continued at Columbia University for medical school and went on to complete his residency in internal medicine at UCLA where he served as a Project Lead for the UCLA Department of Medicine Quality Team and a peer mentor to junior residents. In addition to working at FORM™, Dr. Pedley works as a primary care physician and clinical instructor at Olive View - UCLA Medical Center, providing holistic and preventative care to patients from historically underserved communities.  Dr. Pedley lives in Los Angeles with his family and two cats. He enjoys exploring new cities, running, listening to podcasts, and trying to convince his LA-born son to be a die hard Yankees fan.
More about Dr. Pedley
What do you love most about your job?
Dr. Pedley loves being able to help his patients achieve their health goals and helping them live their fullest lives.
How do you go about making your treatment plans for FORM patients?
When creating treatment plans, Dr. Pedley discusses the science behind weight gain to give patients a better understanding of how they can work with their biology to find sustainable long-term behavioral and pharmacological solutions that empower them to live their fullest lives.
Why do you love working with FORM patients?
Dr. Pedley enjoys working with FORM patients because they are proactive about their health and motivated to make positive changes.
Obesity Medicine
Primary Care
Internal Medicine
Undergraduate: Amherst College
Post-Baccalaureate: Columbia University School of General Studies
Medical School: AColumbia University, College of Physicians and Surgeons
Internship/Residency: UCLA Internal Medicine Residency

American Board of Internal Medicine
American Board of Obesity Medicine
Commendation for Excellence in Medical Student Teaching
Second Year Resident Bruin Award Nominee at UCLA
Primary Care Teaching Award Nominee
UCLA Health Equity Challenge Finalist