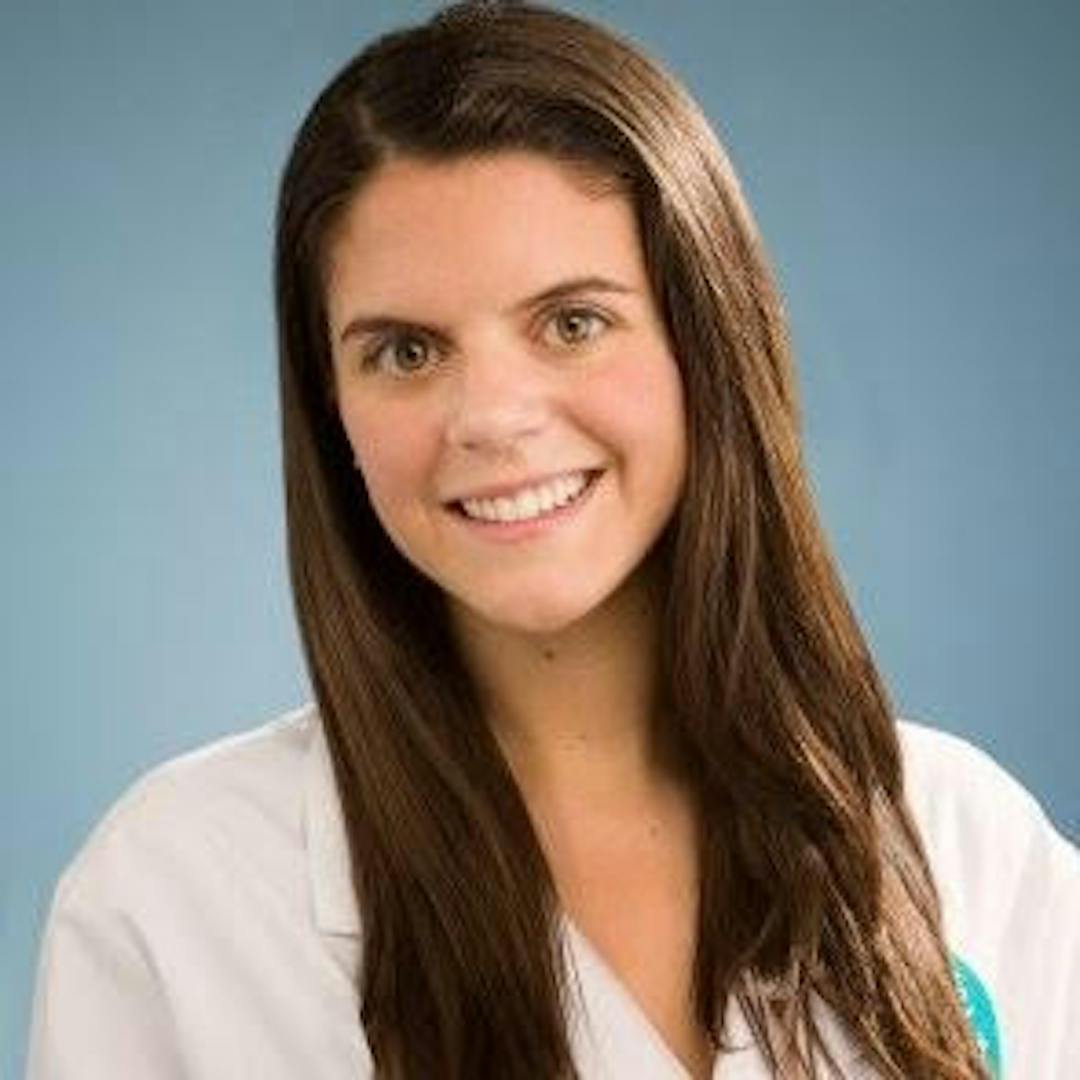 Marianna Dayre, RD
Marianna is a Registered Dietitian and certified Diabetes Care and Education Specialist at FORM dedicated to helping her patients reach their weight and health goals. Marianna has extensive experience working as a Registered Dietitian in  inpatient, outpatient, and retail settings. Most recently Marianna worked as a RD where she served as an integral team member serving bariatric and weight management patients. Marianna received her Bachelor of Science in Nutrition from Case Western Reserve University in Cleveland Ohio. She continued on at Case Western Reserve University to receive her Masters Degree in Public Health Nutrition and completed her dietetic internship. Marianna lives in Long Island, NY and in her free time enjoys exploring NYC, spending time at the beach, and trying out new restaurants!
More about Marianna
 What is one thing you would want patients to know about you?
Nobody's diet is perfect!  A lot of times patients will often think that as a dietitian my diet is "super clean." I am here to tell my patients that I am a person who enjoys all types of food! Over the years I, myself have learned to live a balanced lifestyle incorporating all foods within my diet. My main goal is to never judge but guide my patients to live a life not on a diet, and to live without guilt and restriction around food.
How do you go about making your treatment plans for FORM patients?
Getting to really know the patient. Understanding a patient's preferences, nutritional needs, health issues, culture, and beliefs surrounding food all go into creating a plan for the patient. Treatment plans are something that needs to be individualized, it's never one size fits all!
Why do you love working with FORM patients?
Combining my passion for nutrition and helping people is the reason why I love working with FORM patients! Nothing gives me greater satisfaction than helping my patients achieve their health and nutritional goals
Weight management
Diabetes Education and Management
Disordered Eating 

Undergraduate: Case Western Reserve University, Cleveland, OH
Graduate School: Case Western Reserve University, Cleveland, OH
Dietetic Internship: Case Western Reserve University, Cleveland, OH

Diabetes Care and Education Specialist