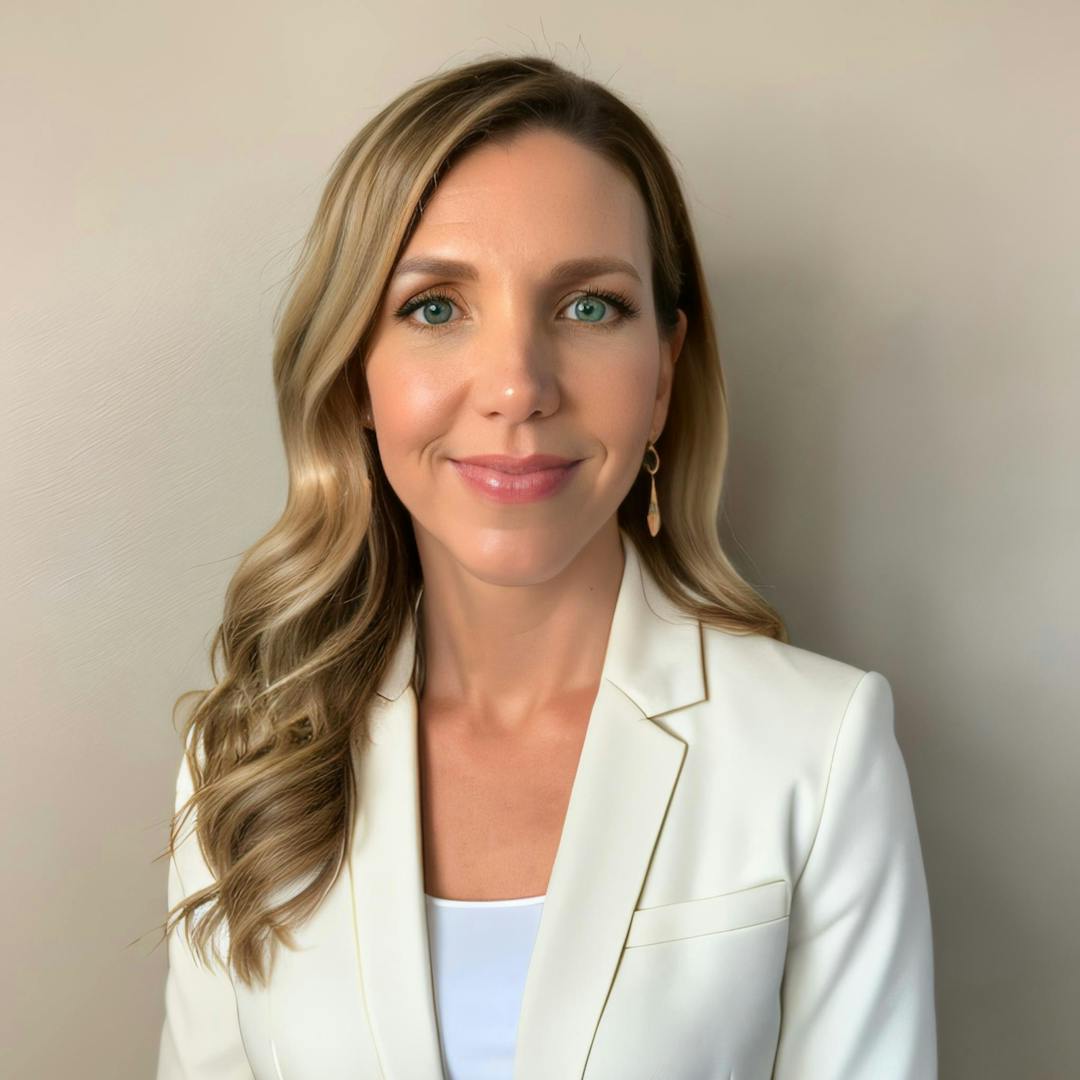 Leah Weber, RDN, LDN
Leah Weber is an experienced Registered Dietitian at FORM who is dedicated to working with her patients to make sustainable habit changes that will improve their diet. Leah completed her Bachelor's degree in Dietetics at Rutgers University in Newark, New Jersey. She later worked at the Santa Rosa Medical Center as Clinical Nutrition Manager, later becoming a Bariatric Coordinator/Bariatric Dietitian where she helped to implement a new bariatric surgical program. Leah lives in the Florida Panhandle, close to Destin Florida. In her free time she enjoys all things outdoors like kayaking, camping and especially hiking! She also enjoys cooking, has an artistic streak, and loves spending time with her husband and two children. 
More about Leah
 What is one thing you would want patients to know about you?

That I am here to support them in their journey and meet them where they currently are.  I want patients to feel open to tell me anything and everything; I never come from a place of judgment. I think of it as a partnership, one where we work together to create a strong foundation that enhances their wellbeing.   
How do you go about making your treatment plans for FORM patients?
Each plan is individualized. I customize my plans based on lifestyle, habits, challenges and goals that the patient has. We will work together to create a system that fits into their routine that fosters success.  
Why do you love working with FORM patients?
I love working with FORM patients because it allows me to be in service to others. It gives me great joy to help patients achieve their nutritional and wellness goals. We are able to stay in close connection through the app, so they are supported every step of the way.     
Registered Dietitian
Nutrition Counseling 
Bariatric Nutrition

Associate:  Delgado Community College
Undergraduate: Rutgers University

Registered Dietitian Nutritionist
Dietetic Student of the Year 2009