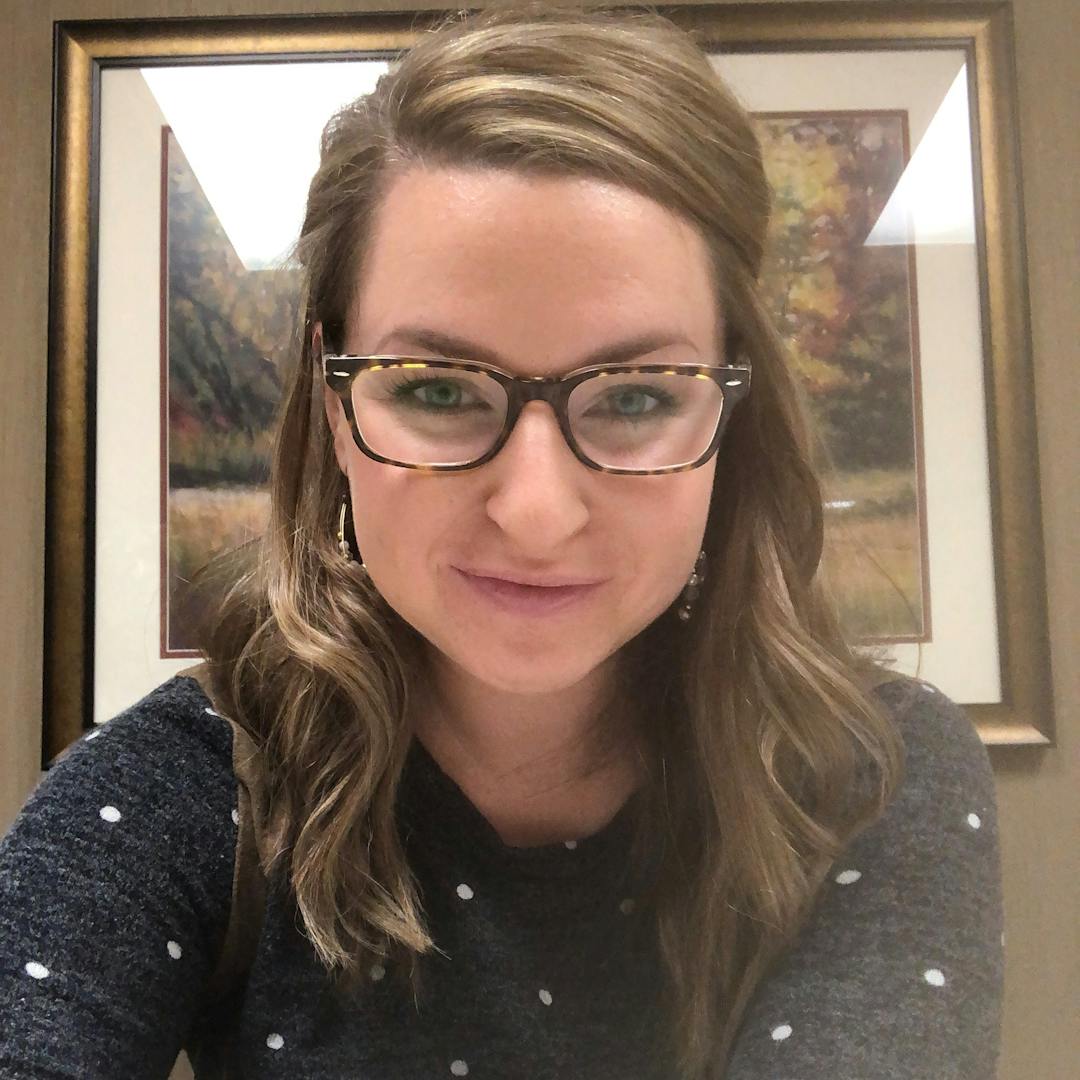 Lauren Harrison, RD
Lauren Harrison is a Registered Dietitian at FORM™ board certified in obesity and weight management. She studied Nutrition and Dietetics at Ball State University in Muncie, IN where she also completed her graduate degree and clinical training while maintaining a graduate assistant position in the Nutrition Assessment Lab. Lauren worked as a bariatric dietitian with Community Health Network in Noblesville, IN where she went on to become the Bariatric Program Coordinator. She also helped develop the center's first non-surgical, medical weight loss program. She taught both undergrad and graduate nutrition-related courses through the Department of Nutrition and Health Sciences at her alma mater as an adjunct faculty. She became a Certified Specialist in Obesity and Weight Management (CSOWM) in 2018. Lauren is passionate about fostering strong relationships with her patients and supporting their health overall goals. Lauren grew up on a farm in Northern Indiana which helped grow her love of both animals and the outdoors. In her free time you can find her outside with her two young boys, cooking up a new recipe to try with her family, or planning the next getaway to unexplored territory.
More about Lauren
 What is one thing you would want patients to know about you?
Food and the emotions surrounding sharing a meal with those you love is an intricate part of who we are as human beings. I recognize that changing eating habits for so many can be complex so I strive to find a comfortable "middle ground" with each of my patients that supports both their realistic health goals and quality of life.
How do you go about making your treatment plans for FORM patients?
I want to know what makes each person "tick". Do you love being active but are finding it hard to do so? Do you want to play with your grandkids but its harder now? We create goals founded in living a rich life and then work together on small diet and lifestyle changes to reach them.
Why do you love working with FORM patients?
I love the variety and background of the patients who come to FORM. Each day I am meeting new people, hearing new stories, and supporting positive lifestyle changes that result in improved quality of life. It really is so rewarding!  
Obesity and weight management

Undergraduate: Ball State University
Graduate:  Ball State University
Dietetic Internship: Ball State Didactic Program

Member of the Academy of Nutrition and Dietetics and Weight Management DPG
Certified Specialist in Obesity and Weight Management (CSOWM)
Dietetics in Health Care Communities – January Newsletter.