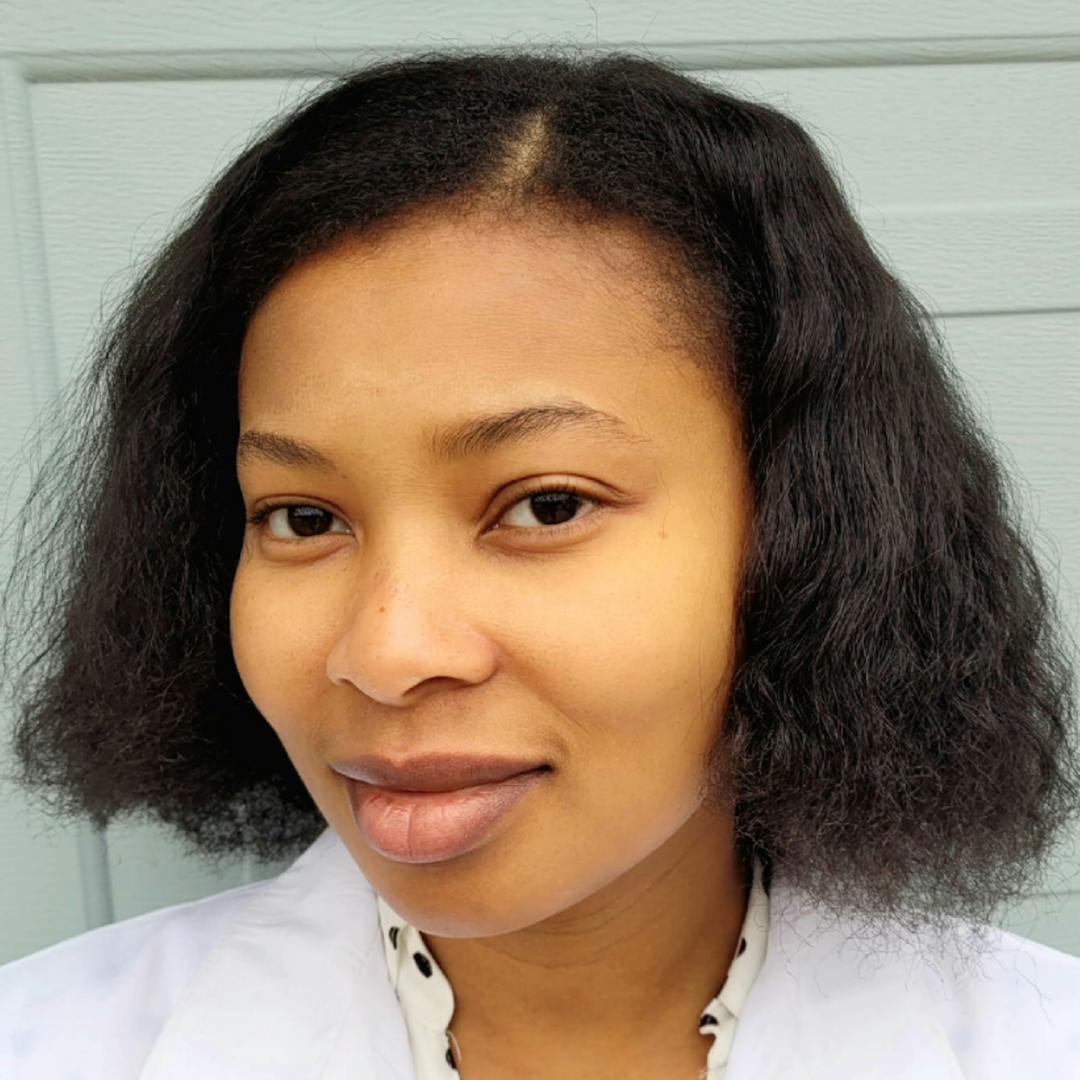 Dr. Katia Jean Baptiste, DO
Diplomate of the American Board of Obesity Medicine
Dr. Jean Baptiste is a Family Medicine physician and obesity medicine specialist who is passionate about health, wellness, promoting lifelong changes, and preventing obesity-associated diseases. She is board certified in Family Medicine and Obesity Medicine.
Dr. Jean Baptiste graduated cum laude from Florida Atlantic University for her undergraduate education, and went on to attend Nova Southeastern University for medical school where she graduated with honors and was inducted into the Phi Sigma Alpha National Osteopathic Scholastic Honor Society. 
Dr. Jean Baptiste completed her internship and residency training in Family Medicine at Conroe Family Medicine in Conroe, Texas where she was able to pursue her passion of helping those living in underserved communities. Following her residency, she completed the Obesity Medicine Education (CME Pathway) from Columbia University and began practicing as a physician at the HOPE Clinic in Houston, Texas. After witnessing many of her patient's struggles with obesity she decided to focus on weight management and joined FORM™ where she practices obesity medicine entirely via telemedicine.
Dr. Jean Baptiste lives in Texas with her family, She enjoys gardening and is an amateur horticulturist.
More about Dr. Jean Baptiste
What do you love most about your job?
I am passionate about helping others discover happiness through wellness. It's important to me that I help my patients be successful in their everyday lives by working with them to build new habits that they can stick to for long term success.
How do you go about making your treatment plans for FORM patients?
I individualize my treatment plans to each of my patients. It's important to me that I understand my patients' overall health and their habits such as dietary, sleep habits, and activity. I also take the time to understand any potential stressors and challenges that might arise so we can build a plan suited to the individual that is both sustainable and enjoyable for long-term success.
Why do you love working with FORM patients?
 I love working with FORM patients because I can provide continuous care and get to know each of my patients and see their success along the way. I also appreciate the privilege of making a lasting impact on my patients' overall health and wellbeing.
Bariatric/Obesity Medicine
Family Medicine
Undergraduate: Florida Atlantic University
Medical School: Nova Southeastern University, College of Osteopathic Medicine
Internship/Residency: Conroe Family Medicine Residency Program

Family Medicine
Obesity Medicine
Phi Sigma Alpha, National Osteopathic Scholastic Honor Society 05/2017
Terry G. Smith Memorial Primary Care Medicine Preceptorship Humana of South FL; Nova Southeastern University 04/2014
Phi Kappa Phi Honor Society, Florida Atlantic University 08/2009
National Society of Collegiate Scholars, Florida Atlantic University 04/2008