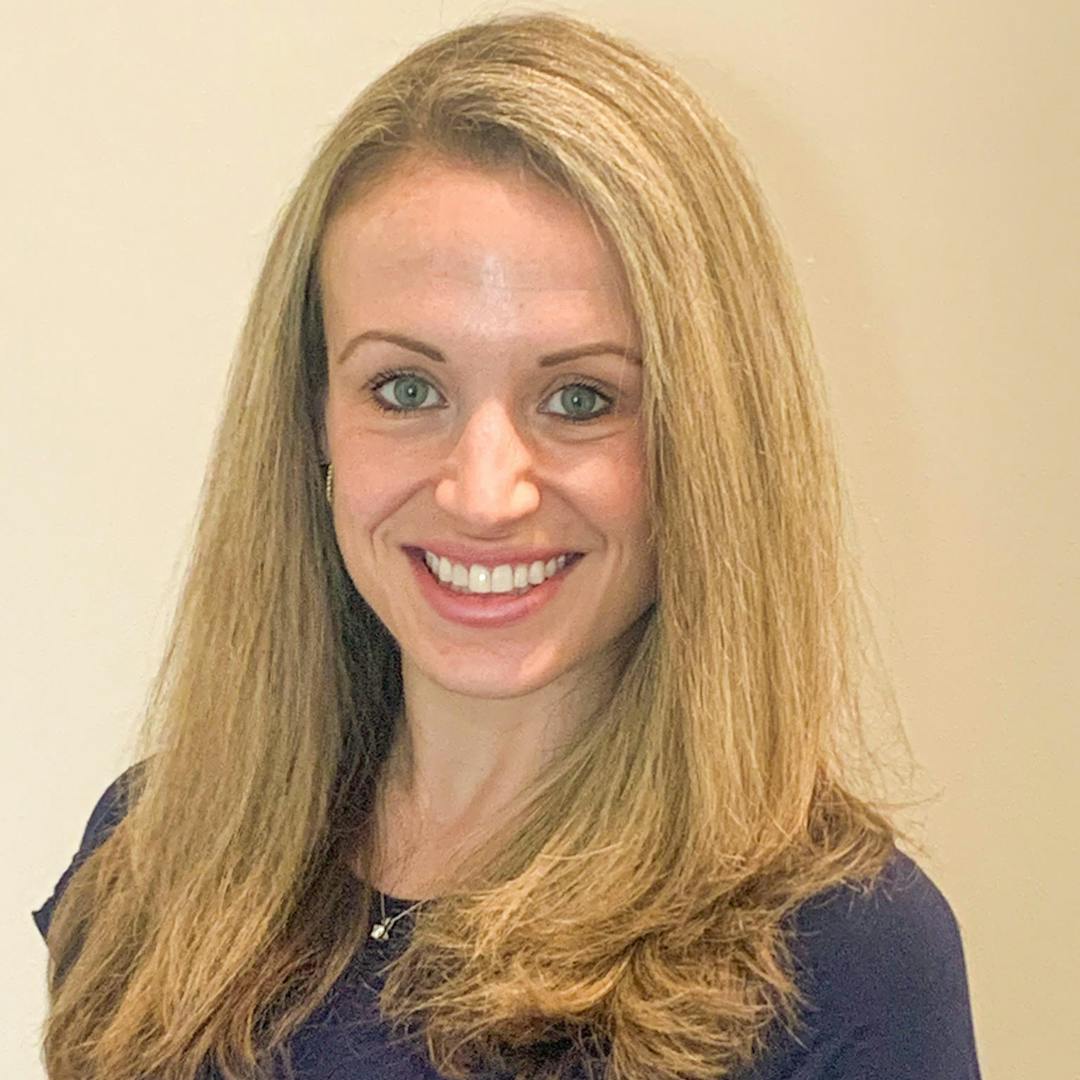 Kaci Oliver, RD
Kaci is a Registered Dietitian certified in adult weight management. She is passionate about improving patient lives through healthy behavior changes.  She received a Master's degree in Nutrition at the University of North Carolina at Greensboro in North Carolina and completed her dietetic internship at the Medical University of South Carolina in Charleston, South Carolina. Kaci has extensive work experience as a Registered Dietitian and most recently worked as the Director of Nutrition Services at Horizon Internal Medicine where she developed the nutrition program and counseled patients in obesity and chronic disease management. Kaci is dedicated to helping her patients reach their healthy lifestyle goals on and off the scale. She believes that small successes lead to big results.  In her free time, Kaci loves to spend time with her husband, two young children, and new English Springer Spaniel puppy.  She loves to experiment in the kitchen with new recipes, exercise, and travel. 
More about Kaci
 What is one thing you would want patients to know about you?
I truly care about each and every one of my patients, and value building relationships with them in order to better assist them in meeting their goals.  I understand that every patient is different and has varying factors that affect their daily habits (i.e. work, family, hobbies), which is why I work hard to individualize my treatment and counseling plans for each of my patients.  I believe that small changes lead to big successes and that every food fits into a healthy lifestyle.
How do you go about making your treatment plans for FORM patients?
The first step in creating a treatment plan for my patients is getting to know their current lifestyle, daily habits, likes/dislikes, and goals. This allows me to meet my patients where they are at in their health journey. I then work alongside them to create realistic, healthy lifestyle changes that fit into their current lifestyle and are maintainable forever.
Why do you love working with FORM patients?
Working at FORM gives me the opportunity to work with patients all across the country. I love this aspect as it allows me to gain different perspectives from patients with diverse backgrounds and cultures. I value the opportunity to meet frequently with my patients in order to build strong lasting relationships with them, assist them in overcoming challenges, and most importantly, celebrate their successes with them! 
Adult Weight Management
Nutrition Counseling 
Motivational Interviewing

Undergraduate:  NC State University, Raleigh, NC
Graduate School: University of North Carolina at Greensboro, Greensboro, NC
Dietetic Internship: Medical University of South Carolina, Charleston, SC

Certificate of Training in Adult Weight Management