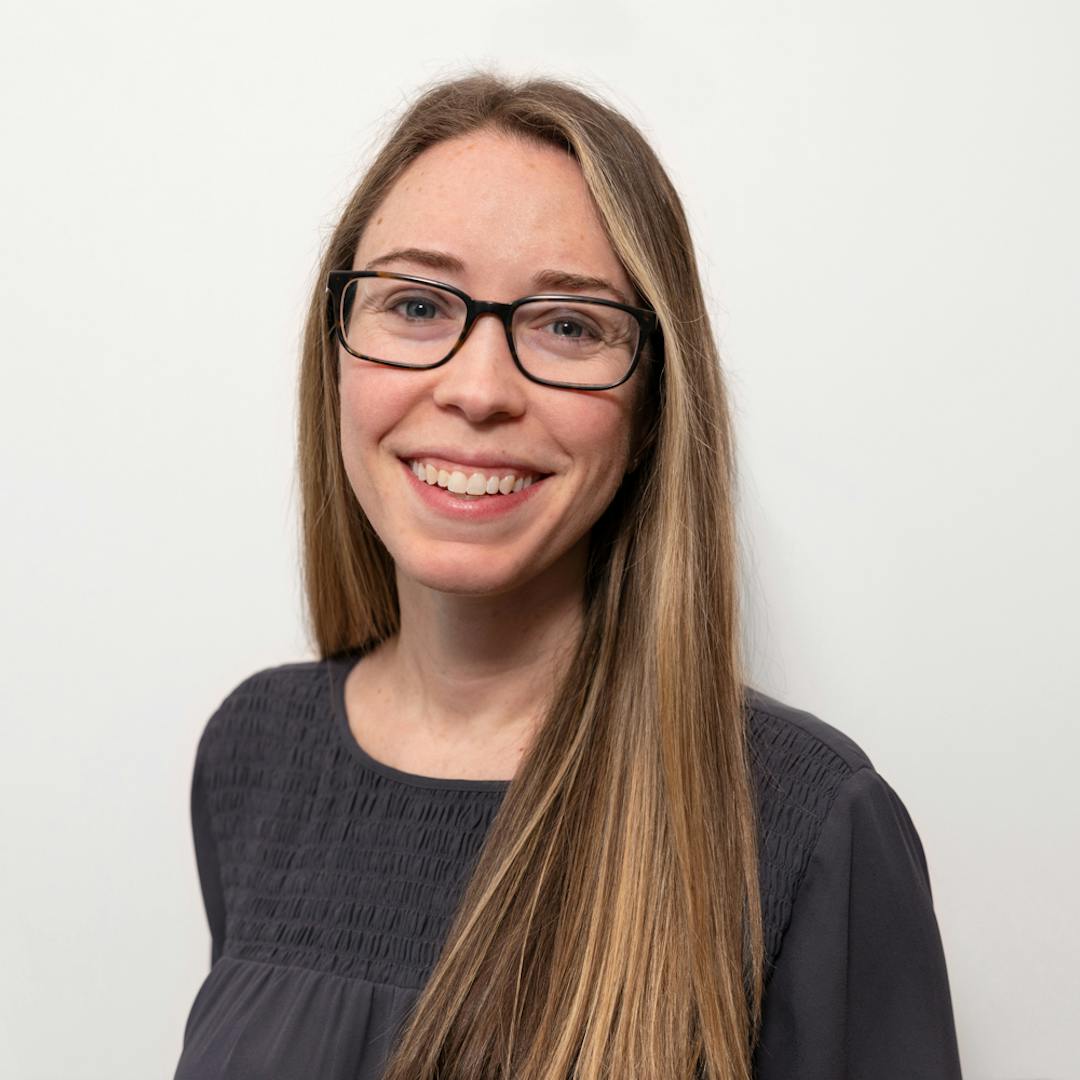 Julia Bleecker, RD
Julia is a hard-working, Registered Dietitian at FORM™ with lots of experience in weight management and nutrition counseling. She is passionate about guiding and supporting her patients during their weight loss journey. Julia attended the University of Georgia where she received her Bachelor of Family and Consumer Sciences in Dietetics. Julia then continued her education and received her Master of Science in Health Sciences at Georgia State University. While Julia attended Georgia State University, she also completed her Dietetic Internship. Julia works with her patients to create a personalized program that is the best fit for them. Julia lives in Tacoma, Washington. She loves cooking, going on hikes, and traveling.
More about Julia
 What is one thing you would want patients to know about you?
I want patients to know that my approach to nutrition is always individualized - each person is so unique, especially when it comes to food!
How do you go about making your treatment plans for FORM patients?
I work with each patient to create a nutrition plan that works for them.  I aim to understand the daily challenges, routines, and many other factors that can play a role in one's food choices. From there, it is a collaborative approach in which each patient and I decide together what changes to start incorporating that align with their overall health goals.
Why do you love working with FORM patients?
I enjoy working with FORM patients because of so many reasons! I love helping people and feel privileged to be a part of each FORM patient's care team.
Weight management 
Nutrition counseling
Health counseling

Undergraduate: University of Georgia
Post Graduate: Georgia State University
Dietetic Internship: Georgia State University
Board Certified Specialist in Obesity and Weight Management
Certificate of Training in Adult Weight Management Lvl 1