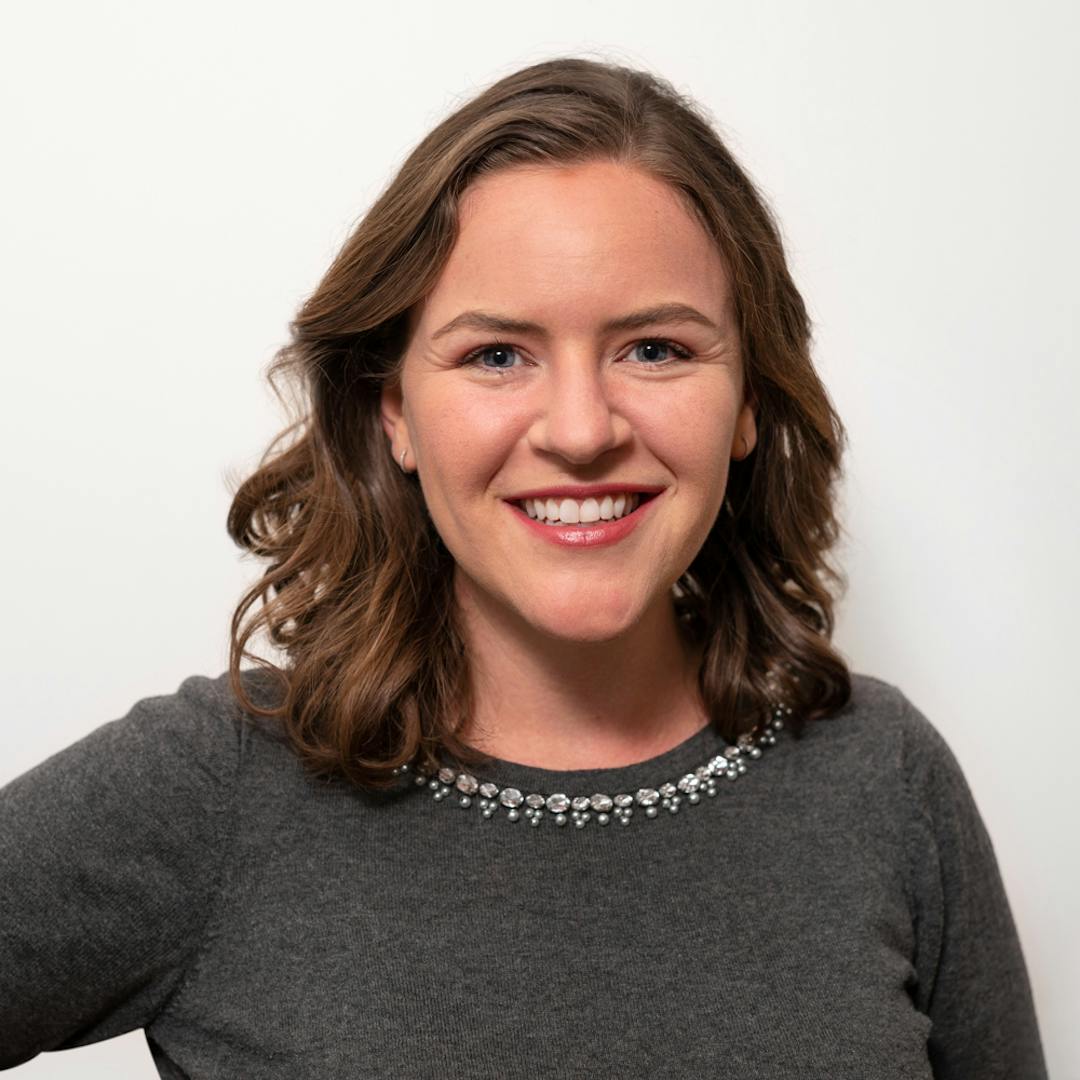 Julia Axelbaum, RD
Director of Clinical Nutrition, CSOWM, LDN
Julia Axelbaum is the Director of Clinical Nutrition and a Registered Dietitian board certified in obesity and weight management at FORM™. She studied Nutrition and Public Health at New York University and completed her clinical training at Beth Israel Deaconess Medical Center, a Harvard Medical School Hospital in Boston. Julia worked as a bariatric dietitian at NewStart Bariatrics in St. Louis, MO and went on to become the Bariatric Program Coordinator where she fully developed and launched the center's first non-surgical, medical weight loss program. She has her Certificate of Training in Obesity Interventions from the CDR and in 2022 received the Weight Management Excellence in Emerging Practice Award. Julia is passionate about expanding access to obesity treatment and helping her patients learn how to take control of emotional eating, develop a more balanced mindset and improve their relationship with food. Julia loves to travel the world and has been to 26 countries so far. Some fun facts are that she is a certified scuba diver and eats kiwis like apples- the whole fruit, skin included!
More about Julia
What is one thing you would want patients to know about you?
I know that making the choice to start working with a weight loss team is not easy and can sometimes be scary so I give all of my patients so much credit just for showing up! My goal and passion is to help every patient find a plan that feels liberating, simple and sensible, and is something they can truly see themselves sticking with for the rest of their lives.
How do you go about making your treatment plans for FORM patients?
At FORM we recognize that each person is unique with their own food preferences, medical background and biology so no two patients' treatment plans are ever the same. To create each patient's plan we use a wide variety of evidence-based tools backed by the most current science and research - from working on nutrition/physical activity, to starting a medication to help control appetite, using meal replacements, incorporating behavior change strategies, or getting labs checked to identify a condition that may be hindering a person's down weight loss.
Why do you love working with FORM patients?
I love that I get to help patients start taking the blame off of themselves and begin to understand that obesity is not their fault, it is a medical condition with many factors involved, including our biology and genetics. Seeing this message start to click for the first time and watching my patients release some of their lifelong guilt and self judgment surrounding their weight is such an inspiring part of my work. 
Obesity and weight management
Diabetes/pre-diabetes
Heart health (cholesterol, blood pressure, etc.)
Mindful eating, emotional eating & behavior change
Fertility nutrition, pre- & post-natal nutrition
Pre- and post-bariatric surgery care

Undergraduate: New York University
Internship: BIDMC: Harvard Medical School Teaching Hospital

Board Certified in Obesity and Weight Management
CDR Certificate of Training in Obesity Interventions for Adults
Academy of Nutrition and Dietetics's Excellence in Emerging Practice Award 2022
Weight Management Excellence in Emerging Practice '22
Weight Management DPG Bariatric Mentor
Weight Management DPG Training Stipend Award '18
NYU President's Service Award '13, Leadership & Service
"Obesity" Research Journal Nov '20
"App-Based Obesity Medicine Program: Early Clinical Results and Geographic Reach"
ASMBS Abstract Jun '21
"App-Based Obesity Medicine Program Effective Pre- and Post-Bariatric Surgery"
Obesity and Weight Management Multidisciplinary Skills Review Course
Content reviewer and editor for CSOWM exam course