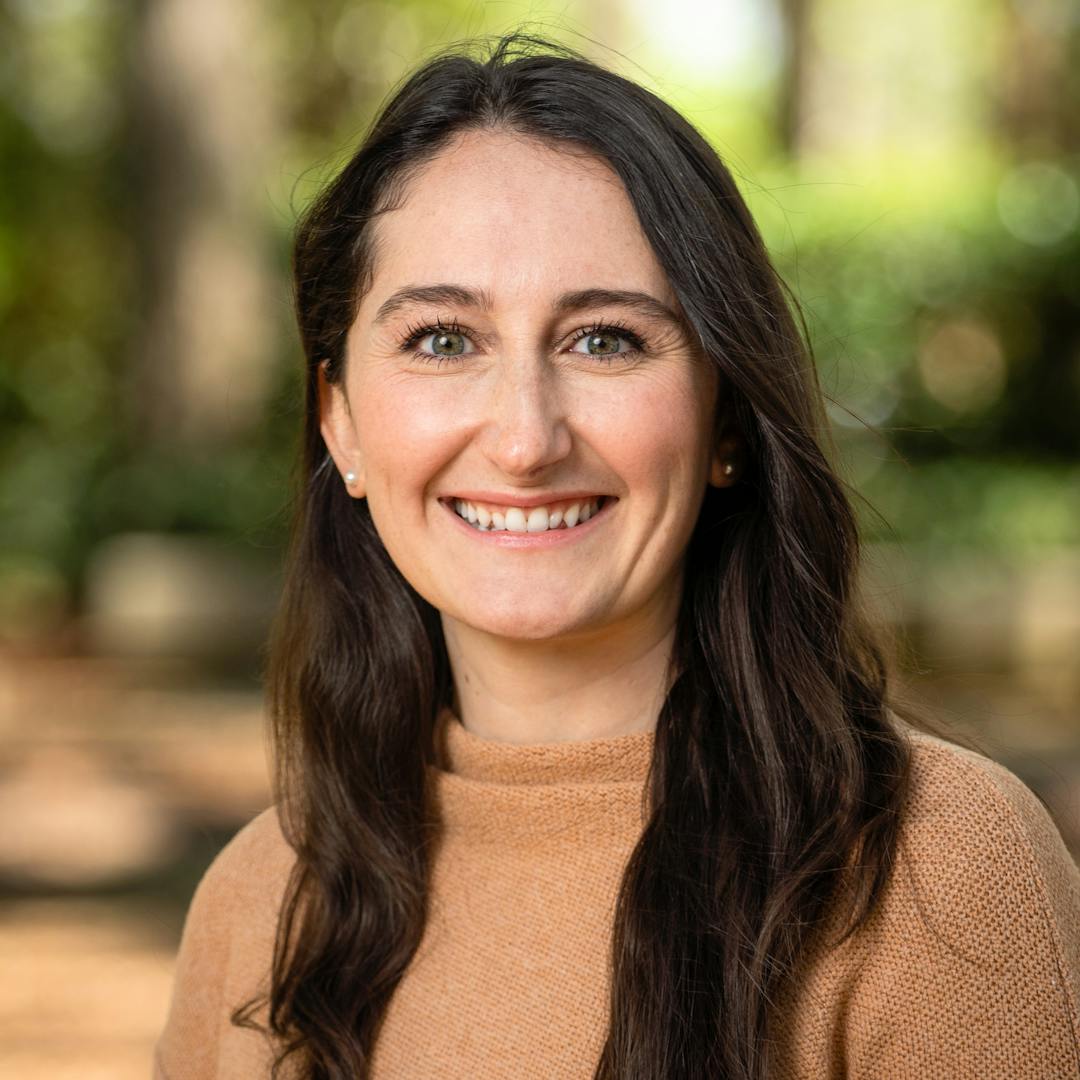 Erin Miles, RD, LD
Erin Miles is a Registered Dietitian at FOR​​M™ dedicated to promoting a healthy lifestyle for her patients and guiding them on their weight loss journey. She received her undergraduate degree at Syracuse University. Afterwards, she completed her MUSC Dietetic Internship in Charleston, SC. Erin is passionate about the growth of the dietitian field and has trained countless dietitians in the field of dietetics as well as serving on local and state level dietetic association boards. Erin has received notable awards for her work in dietetics such as the Carolina Nutrition Consultants Outstanding Employee Award and CTDA Recognized Young Dietitian of the Year Award. Prior to her work at FOR​​M Erin was a Clinical Dietitian for Roper St. Francis Bariatric Surgery and Medical Weight Loss where she helped start the office's first non-surgical weight loss program. Erin lives in Raleigh, NC with her husband and their German Shepherd Sonje. In her free time she loves cooking, trying new restaurants, hiking with her dog, and spending time with family.
More about Erin
 What is one thing you would want patients to know about you?
I believe an individualized approach is the only way to go. To make true lasting change, a plan has to feel like you and fit into your unique lifestyle. I know there are so many factors that influence our health and weight so I feel it is important to be as open and honest with each other as possible- no judgment!  I look forward to getting to know you more so we can create that plan together.
How do you go about making your treatment plans for FORM patients?
I take time to really understand the whole picture such as your past health history, environment, lifestyle, prior diet attempts, food preferences, etc. before helping you set small realistic goals. I know that goals are adaptable as you change and grow and I plan to be your cheerleader along the way!
Why do you love working with FORM patients?
I love being able to keep in close contact with my patients! It allows us to create a strong bond and foster a trusting relationship. I think frequent contact provides accountability and having that support when you need it is so incredibly crucial to long term success.
Weight management
Nutrition Counseling
Motivational Interviewing 
Pre and Post Bariatric Surgery Care
Undergraduate: Syracuse University: Syracuse, New York
Dietetic Internship: MUSC Dietetic Internship; Charleston, South Carolina

CTDA Recognized Young Dietitian of the Year Award (2018-2019)
Carolina Nutrition Consultants Outstanding Employee (January 2018)
Roper House Calls Magazine 2019-Present - "Eating Well" quarterly contributor
Post and Courier Nov 11, 2019 Edition "Salt and Sugar" contributor