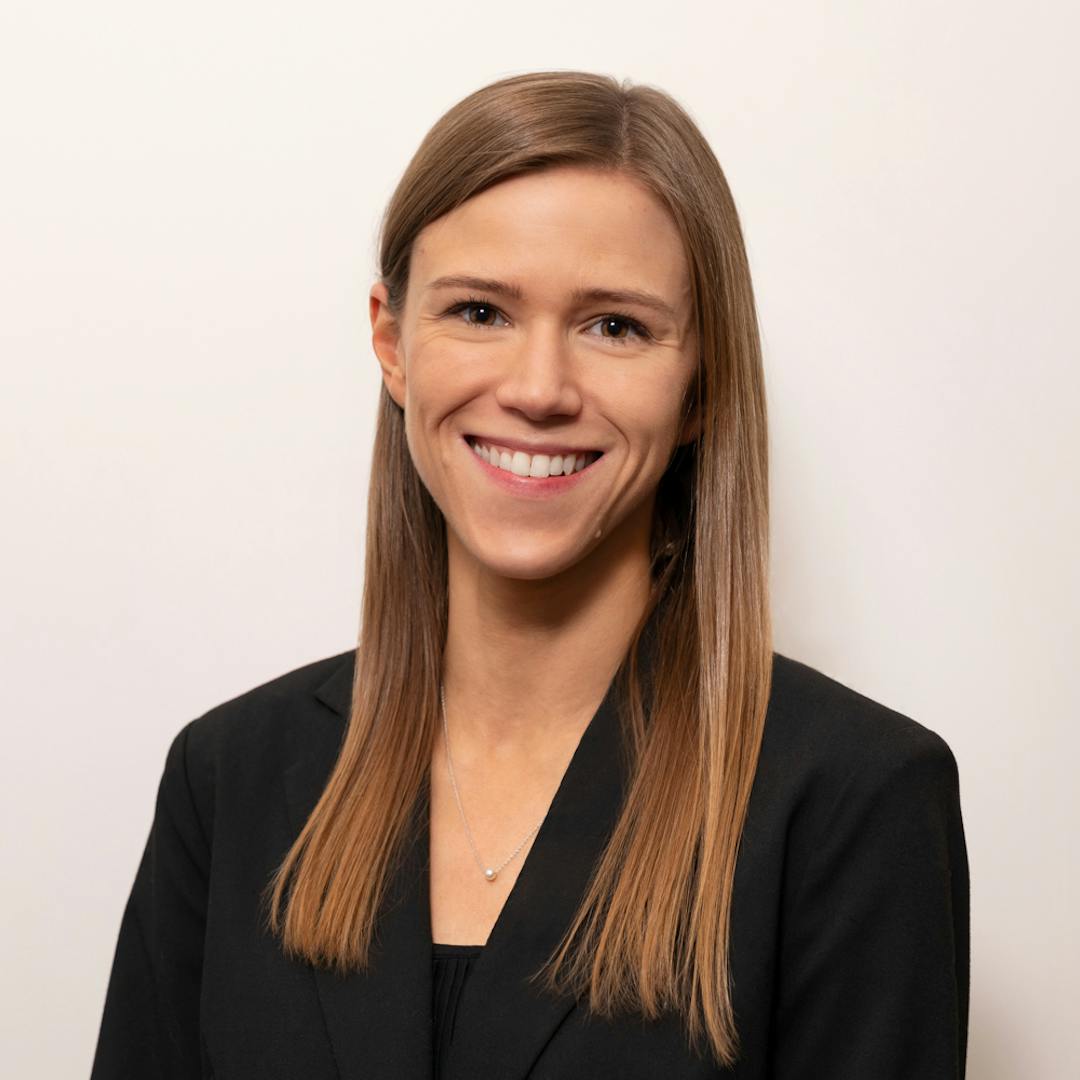 Elle Wittneben, RD
Lead Registered Dietitian
Elle is an experienced, dedicated, and passionate Registered Dietitian at Form Health. She specializes in all things nutrition and works hard to connect with her patients in order to cater to their needs in the most realistic and personalized way. Elle is known by her clients to be "professional, knowledgeable, relatable, kind, and friendly." Elle graduated with her Bachelor of Science in Nutrition and Wellness from Bradley University and her Certificate in the Didactic Program of Dietetics at Simmons University. Elle is now in the process of completing her Master of Science in Dietetics at Texas Tech University. Elle is originally from Chicago, and now lives outside of Boston with her husband and 2 cats. Other than nutrition, Elle is passionate about animals, sustainability, and being near the ocean.
More about Elle
 What is one thing you would want patients to know about you?
I believe in nutrition care that is personal and individualized. I have an empathic counseling style that does not involve generic instruction, because everyone's journey is different. I fight against weight-bias and ensure to provide a welcoming, non-judgmental environment.
How do you go about making your treatment plans for Form Health patients?
I like to get to know patients by asking (many) questions and intently listening to replies. I consider your strengths and struggles to tailor treatment recommendations to your lifestyle and help increase your chance of success.
Why do you love working with Form Health patients?
I love that we meet more frequently compared to an in-office setting, and that we can easily communicate between appointments. I've enjoyed meeting every patient and I look forward to meeting more in the future!
Weight management
Nutrition therapy and counseling
Creating wellness programs 
Cooking demonstrations and healthy eating
Undergraduate: Bradley University
Postgraduate: Texas Tech University
Internship:  Wellness Workdays Distance Dietetic Internship Program

Board Certified Specialist in Obesity & Weight Management 2019
Certificate of Training in Adult Weight Management 2018
Licensed Dietitian Nutritionist (Massachusetts) 2017 
Registered Dietitian 2016
Wein, D. & Wittneben, E. (2012). Evolution of Olympic diets and modern recommendations. National Strength and Conditioning Association Journal, 11(5), 19-21. 
Eating Habits To Avoid if You Want a Lean Body, Say Dietitians – Eat This, Not That!
Weight Loss Supplements That Actually Work, Say Dietitians – Eat This, Not That!
Best Supplements to Buy at Walmart, Say Experts – Eat This, Not That!
Sweet Potato vs. Yam: Is there a Difference? – Stylecraze