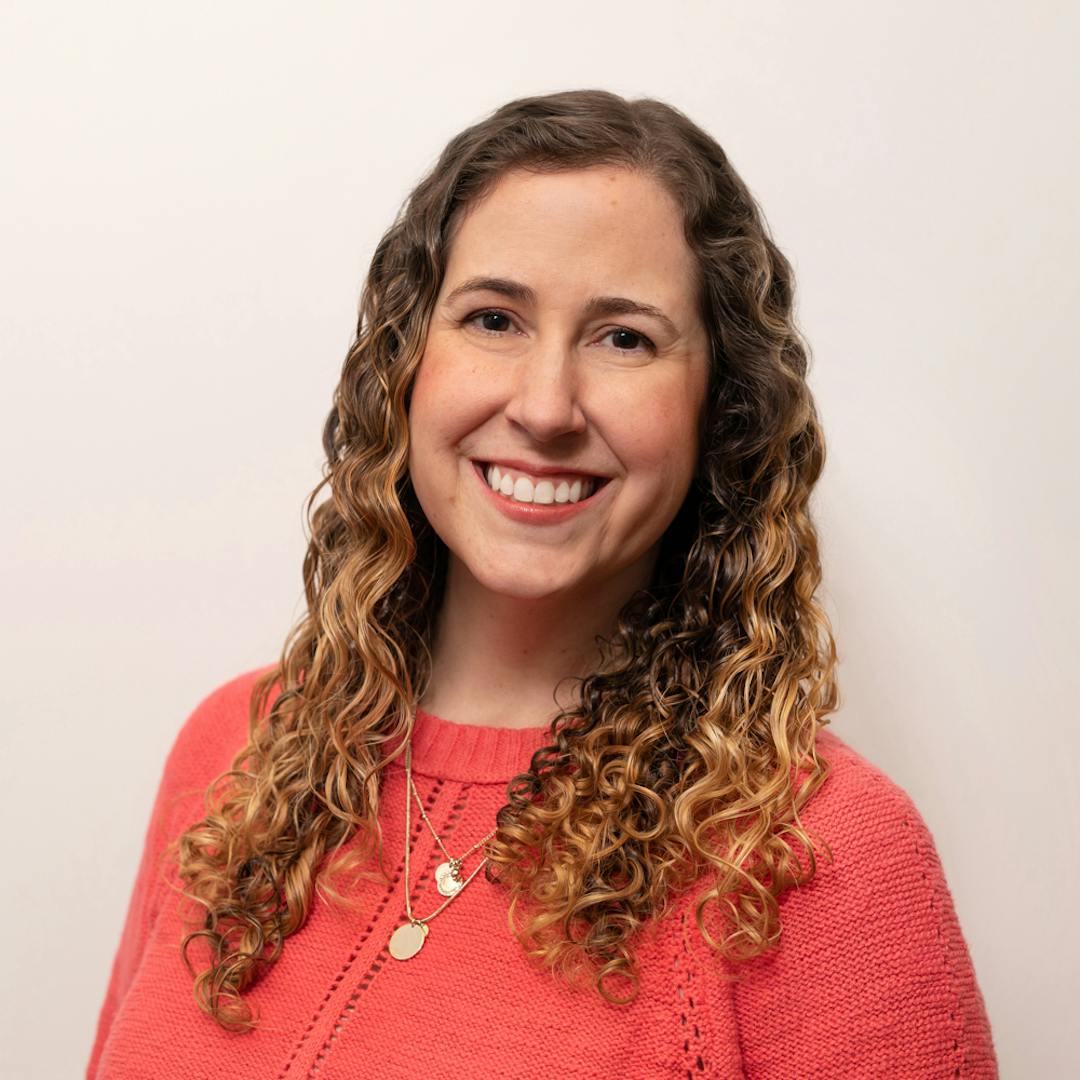 Dr. Elizabeth Lowden, MD
Diplomate of the American Board of Obesity Medicine
Dr. Elizabeth Lowden is an endocrinologist who specializes in the treatment of obesity. She has always been interested in preventing diseases through healthy living.

Dr. Lowden studied clinical nutrition and chemistry as an undergraduate student at the University of Illinois in Urbana-Champaign. She attended Loyola University Chicago Stritch  School of Medicine. She remained at Loyola University Medical Center for her residency in Internal Medicine and was chosen to remain as a Chief Resident focusing on outpatient education. She pursued an endocrinology fellowship at Northwestern University Feinberg School of Medicine where she had the opportunity to train with top-obesity medicine specialists. She pursued board certification in Obesity Medicine while in fellowship scoring in the 96th percentile.

Following her graduation from fellowship, Dr. Lowden was recruited to remain in the Northwestern Health System. She developed and grew the medical weight program in conjunction with the bariatric surgery program in the suburbs of Chicago. She was named the Director of Medical Weight Management in the Northwestern Regional Medical Group and the first Obesity Medicine Director of the Northwestern Medicine Delnor Metabolic Health and Surgical Weight Loss Center. She spearheaded the effort to become the first Chicago-land hospital to achieve the integrated Metabolic and Bariatric Surgery Accreditation and Quality Improvement Program as a Comprehensive Center with Obesity Medicine Qualifications in 2020.

While expecting her second daughter, she founded a private practice in the suburbs of Chicago. She joined FORM™ to practice obesity medicine entirely via telehealth, particularly as a way to reach a broader patient population. Dr. Lowden is board certified in Obesity Medicine, Endocrinology Diabetes and Metabolism, and Internal Medicine

Dr. Lowden lives in the suburbs of Chicago, IL, with her husband and two daughters. In her spare time she enjoys reading (usually multiple books simultaneously), drinking coffee, and playing with her children.
More about Dr. Lowden
What do you love most about your job?
I love working with and educating FORM patients. There is so much information (and misinformation!) about weight and health in the world that many patients can feel discouraged or frustrated on their path to healthy living. I enjoy helping patients understand that obesity is a disease and should be treated like a disease by a multidisciplinary care team. There is no judgment at FORM, just a group of passionate practitioners who are motivated to help everyone achieve their goals.
How do you go about making your treatment plans for FORM patients?
Every person is different, so it is very important that we spend time talking through each patient's health and weight history. We together identify barriers - physical, mental, biochemical, and medical - and then work to develop a plan that allows the patient to break through those barriers. Our plans remain fluid and can be adjusted based on individual needs as time goes on.
What is one thing you would want patients to know about you?
I am passionate about metabolic health and individualized care, and I truly enjoy talking about hormones and how they impact weight. I have dedicated my career to helping people become healthier and feel so privileged to be a partner on each health journey.
Obesity Medicine
PCOS
Type 2 Diabetes
Prediabetes
Undergraduate: University of Illinois at Urbana-Champaign
Medical School: University Chicago Stritch School of Medicine
Internship/Residency: Internal Medicine, Chief Resident, Loyola University Medical Center
Fellowship:  Diabetes, and Metabolism, Northwestern University Feinberg School of Medicine
Internal Medicine
Endocrinology, Diabetes, and Metabolism
Obesity Medicine
Prechel M, Hudec S, Lowden E, Escalante V, Emanuele N, Emanuele M, Walenga J. Profiling Heparin-Induced Thrombocytopenia (HIT) Antibodies in Hospitalized Patients With and Without Diabetes. Clinical and Applied Thrombosis/Hemostasis, December 2018, 294S-300S. doi:10.1177/1076029618808915.
Lowden E, Kopp P. (2018) Principles of Endocrine Diseases. In: Belfiore A., LeRoith D. (eds) Principles of Endocrinology and Hormone Action. Endocrinology. Springer, Cham. doi:10.1007/978-3-319-44675-2_28
Lowden E, Schmidt K, Mulla I, Andrei A-C, Cashy J, Oakes J, Aleppo G, Grady K, Wallia A, Molitch M. Evaluation of Outcomes and Complications in Patients Who Experience Hypoglycemia after Cardiac Surgery​. Endocrine Practice. 2017 23(1): 46-55.
Kos E, Liszek M, Emanuele M, Durazo-Arvizu R, Camacho P. The effect of metformin therapy on vitamin D and vitamin B12 levels in patients with diabetes mellitus type 2. Endocrine Practice. 2012. 18(2): 179-184.
Lowden E. Interviewed by NM Healthbeat
Lowden E. Interviewed by Sylvia Perez, Fox 32 News Chicago. Why Are Obese People more Susceptible to COVID-19
Lowden E. Interviewed by Maggie Ryan, Pop Sugar.
Lowden E. Interviewed by Moira Lawler, Everyday Health.