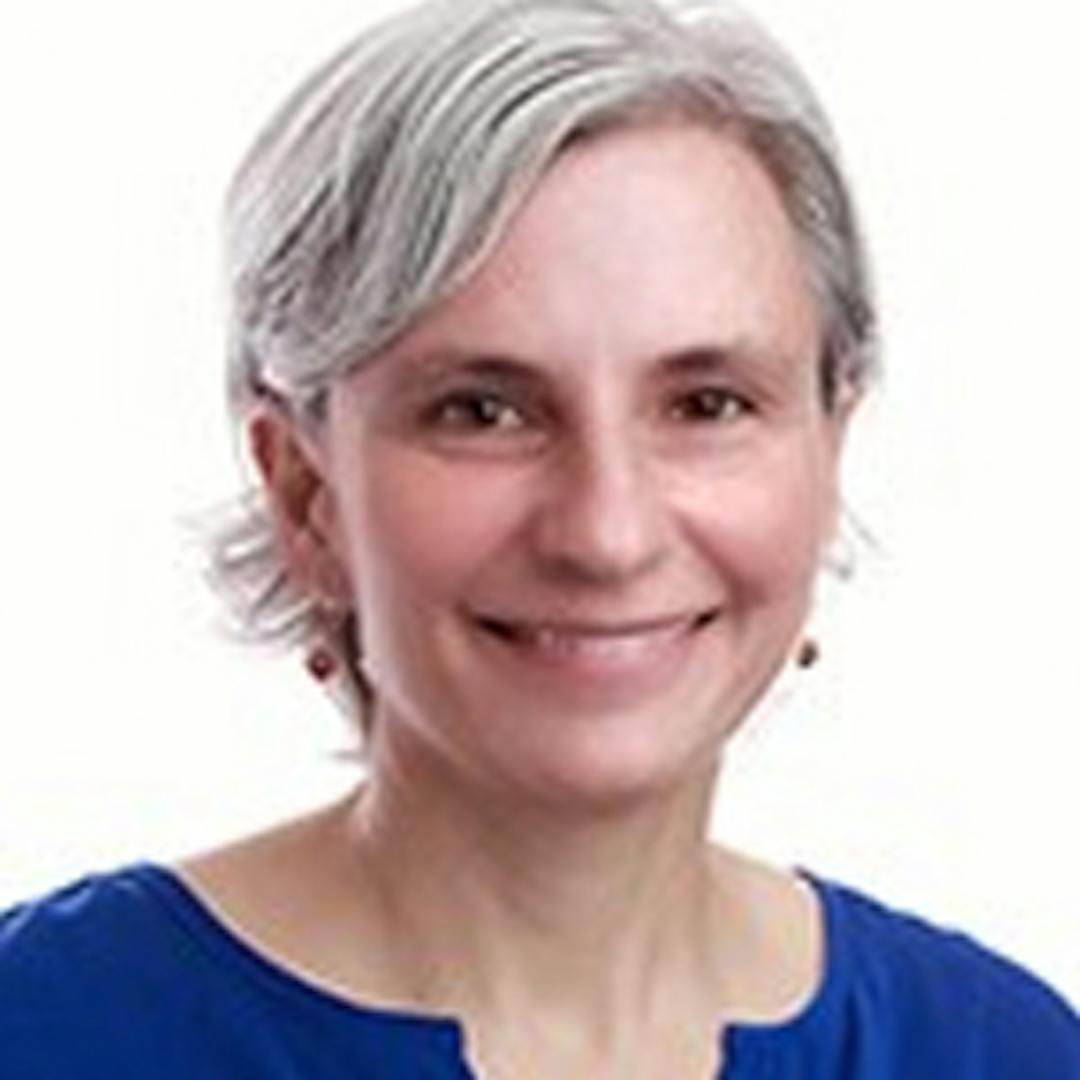 Dr. Angela Simpson, MD
Diplomate of the American Board of Obesity Medicine
Dr. Angela Simpson is an internist and obesity medicine specialist who is passionate about helping her patients improve their metabolic health and reach their weight loss goals. While working as a primary care physician, she saw many patients suffer from the medical complications of obesity. She also saw these patients struggle to lose weight using the standard advice to "eat less and move more." She started training in the field of obesity medicine to find more helpful strategies for patients to manage their weight and improve their health.
Dr. Simpson attended Brown University in Providence, Rhode Island, receiving a Bachelor of Science degree in Neuroscience. She then worked in pediatric vaccine research for a pharmaceutical company.  She attended medical school at New York Medical College in Valhalla, New York.
Dr. Simpson completed a combined residency program in internal medicine and pediatrics at the University of Rochester in New York. She then worked for 15 years doing primary care for all ages, mostly in medically underserved areas. Dr. Simpson currently works exclusively as an obesity medicine physician, where she has been able to help teenagers and adults become healthier versions of themselves. Dr. Simpson is board certified in internal medicine and is a diplomate of the American Board of Obesity Medicine. She is currently in the process of becoming a certified health and wellness coach.
Originally from New York, she currently lives in Rhode Island, where she loves to spend time with her family, including her husband, 4 kids, and 2 rescue dogs. She is a New York Yankee fan, and has run 3 marathons.
More about Dr. Simpson
How do you go about making your treatment plans for FORM™ patients?
My approach to creating a treatment plan for FORM patients is one that is both flexible and collaborative. I start by reviewing all of the factors that may contribute to a patient's struggle with weight, including medical conditions, use of weight-promoting medications, family history, diet, and lifestyle. Together we then examine weight management strategies that have worked well for the them in the past, and consider how we can leverage those. We identify small goals that the patient is motivated to work on, and build on each success. In conjunction with our FORM dietitians, each patient helps to design their own meal plan, consisting of foods that they love which are also nourishing, enjoyable, and satisfying to eat. Mindset is such a powerful tool, so an important part of our work together is to hold space for the patient to dream about what is ultimately possible for them, and to challenge their own thoughts and beliefs about food and their eating behaviors. We also focus on exercise and sleep, which are important aspects of not just weight management, but general health and well-being.  Medications can be another helpful tool for weight loss, and I offer these to patients who qualify for them. Flexibility within the treatment plan is key, as different aspects will likely need to be reworked and adjusted as time goes on. Although each treatment plan is unique, there is one constant in all of them: I encourage every patient to come to this process from a place of self-love, patience, and inspiration. 
Why do you love working with FORM patients?
I really love working with FORM patients. I love to hear what is motivating a patient to make changes. What is most important in their life, and what success looks like for them, beyond a number on the scale. Supporting a patient in their journey toward achieving their ultimate goals is the best part of my job!
Internal Medicine
Obesity Medicine
Pediatrics
Undergraduate: Brown University, Providence, RI
Medical School:New York Medical College, Valhalla, NY
Internship/Residency:  Internal Medicine/ Pediatric Residency, Rochester, NY

American Board of Internal Medicine
American Board of Pediatrics
Diplomate of the American Board of Obesity