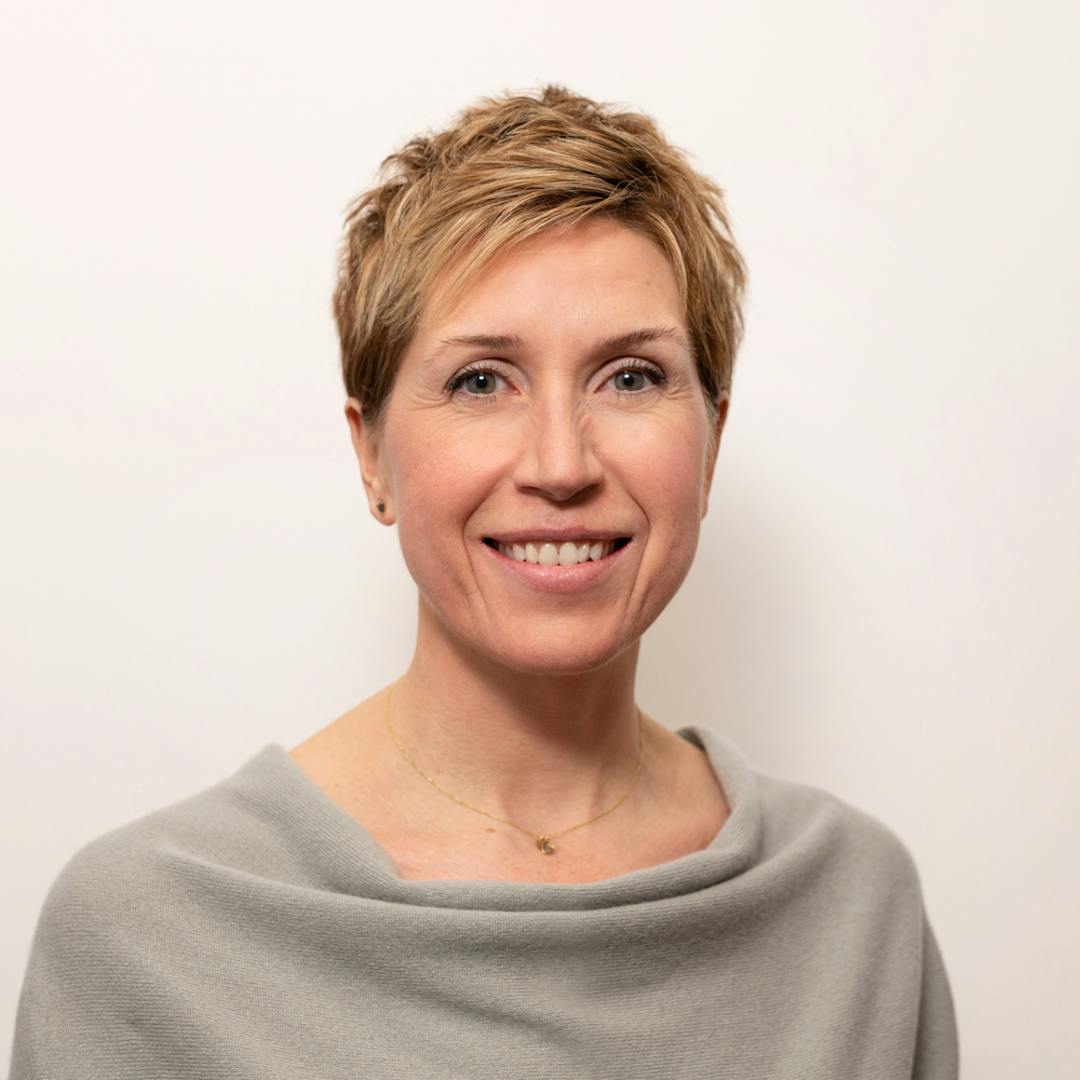 Erika Ross, RD
Erika is a Registered Dietitian at FORM™ Health dedicated to promoting a healthy lifestyle for her patients and helping them manage their weight. She also works for Fruit Street Teaching Classes by delivering the CDC's National Diabetes Prevention Program. She specializes in diet and lifestyle modifications as well as pre-diabetic management. Erika attended University of Colorado and got her undergraduate degree in Journalism and Advertising. She explored further in the field of health and nutrition by getting her Health Coach Certification at the American Council on Exercise and completing the Didactic Program in Nutrition and Dietetics at Simmons College in Boston, MA. Erika lives in the Boston suburbs with her husband and two young daughters. She enjoys anything and everything active and now looks forward to sharing her love of outdoor adventure with her little girls.
More about Erika
 What is one thing you would want patients to know about you?
I am passionate about helping my patients achieve greater health and improve their wellness through balanced nutrition and lifestyle modifications.

How do you go about making your treatment plans for FORM patients?
I look to establish goals and healthy behaviors in enjoyable, sustainable ways, no matter the patient's current body size, health concerns, or past history with food. I'd like my patients to say goodbye to "diets" and learn to enhance their well-being in a way that works just for them.
Why do you love working with FORM patients?
I love working with FORM patients because I am confident our program WORKS! We use a variety of resources to help change our patient's lifestyle for the better so they not only reach their goals but learn to implement these new behaviors long-term.
Obesity management 
Health and wellness promotion
Geriatric care 
Nutrition and lifestyle counseling 
Diabetes lifestyle management

Undergraduate: University of Colorado, Boulder, CO
Dietetic Internship: Simmons College, Boston, MA


American Council on Exercise (ACE) Health Coach Certification, accredited by the National Commission for Certifying Agencies (NCCA)
CPR and AED Certified
HIPPA, HACCP, CITI and ServSafe Certified