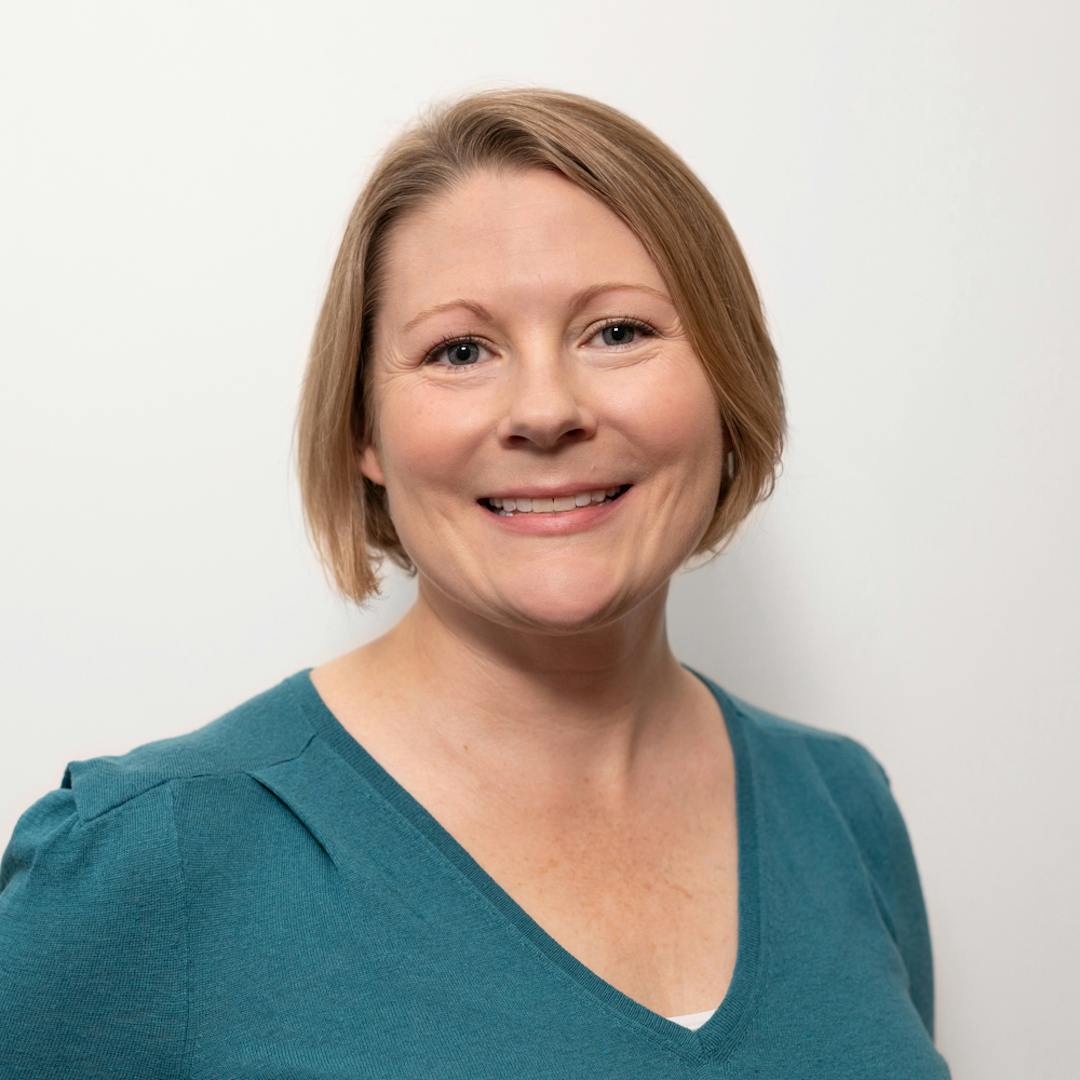 Casey Kirlin, RD
Casey is a Registered Dietitian at FORM™ that specializes in weight management. Her goal is to create a realistic plan that is individualized based on her patients medical history and needs. She is passionate about getting to know her patients and is driven by their motivation. Casey got her Bachelor of Science in Human Ecology with a major in Nutrition at the University of Tennessee. She then received her Masters of Science in Clinical Nutrition at the University of Kentucky. After school, she completed her Dietetic Internship at Brigham and Women's Hospital in Boston, MA. With a wide range of experience as a Registered Dietitian, Casey makes an excellent mentor during her patients weight loss journey. Casey lives in Virginia Beach, VA with her husband, daughter and little dog. She loves being active and outdoors with them.
More about Casey
 What is one thing you would want patients to know about you?
I love spending time with my family, playing games, going for walks, cooking and traveling. I love spending time outside and any outdoor activities. My dog, Jack, will most likely be present for your virtual appointment. You might hear him snoring in the background. Sorry, I promise I am not that boring.

How do you go about making your treatment plans for FORM patients?
I try to learn as much as I can about you and your lifestyle to help create an individualized, sustainable and realistic plan that fits the best for you.
Why do you love working with FORM patients?
I love working with the FORM patients because they are really motivated to focus on making long term changes for sustainable weight loss. It can be really hard to get yourself the motivation to start shaping your lifestyle, the hardest step is starting.
Weight management
Nutriton counseling
Undergraduate: University of Tennessee, Knoxville, TN
Post-graduate: University of Kentucky, Lexington, KY
Dietetic Internship: Brigham and Women's Hospital, Boston, MA