Shape a healthier future
Our medical weight loss experts help you achieve your goals with a personalized approach backed by science.

Personalized weight loss
There isn't one weight loss plan that works for everyone. Your clinical care team will design a plan just for you that considers your medical history, lifestyle, and preferences. Your plan will address nutrition, physical activity, and mindset shifts and include FDA-approved weight loss medications, if appropriate.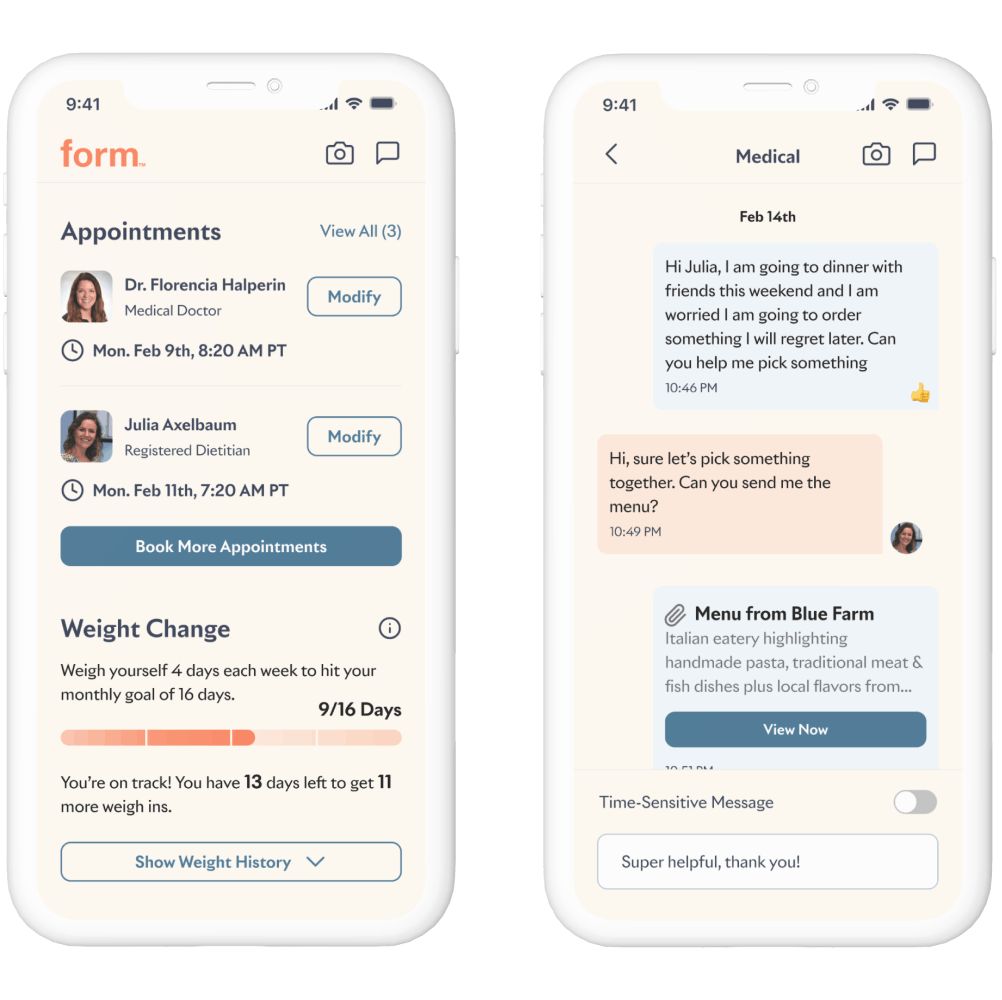 Telemedicine convenience
Support and accountability without the hassle of office visits. Patients meet monthly with their doctor and twice monthly with their dietitian and can message their care team between visits. Access helpful weight and food tracking tools along with educational content through the app.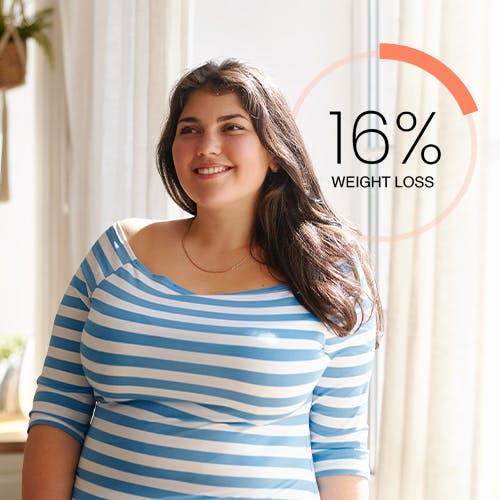 Proven Results
Patients lose 16% of body weight in 18 months on average. And results go beyond the scale! Patients experience health improvements like lower blood pressure and reduced joint pain while building confidence that they can keep the weight off with their new healthier lifestyle.