Medical Weight Loss Care Near El Paso, TX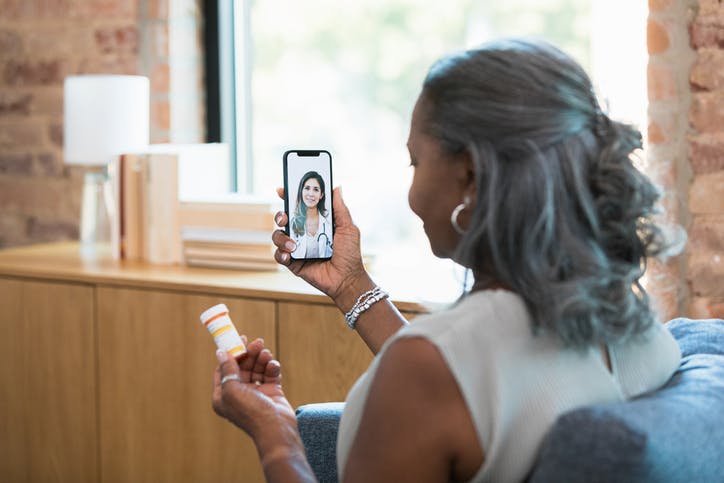 FORM™ provides medical weight loss care for patients in El Paso, TX.
Patients work one-on-one with a Doctor and Registered Dietitian to develop a personalized medical weight loss plan that may include FDA-approved medications along with nutrition, physical activity, and mindset shifts. FORM patients lose 16% in 18 months on average!
FORM Doctors and Dietitians are credentialed to provide medical weight loss care for eligible patients in El Paso, TX. All care is provided virtually through the FORM app, none of the hassle of office visits!
Take our 3 minute medical weight loss eligibility quiz to see if FORM is right for you.
Weight Loss Experts Caring for Patients in El Paso
Frequently Asked Questions (FAQ's) About Medical Weight Loss in El Paso.