Insurance reimbursable
Covered by most private health insurance
Expert medical care you deserve
Excess weight is a chronic medical condition that can result from a variety of underlying biological factors including hormonal, metabolic, and genetic factors. 
If you are unable to lose weight with diet and exercise alone, we can help. Form Health doctors will work to understand all of your contributing factors and connect you with weight loss tools that will create your long term success. Our expert team will help you focus on your health and wellbeing and take small steps towards big, sustainable results.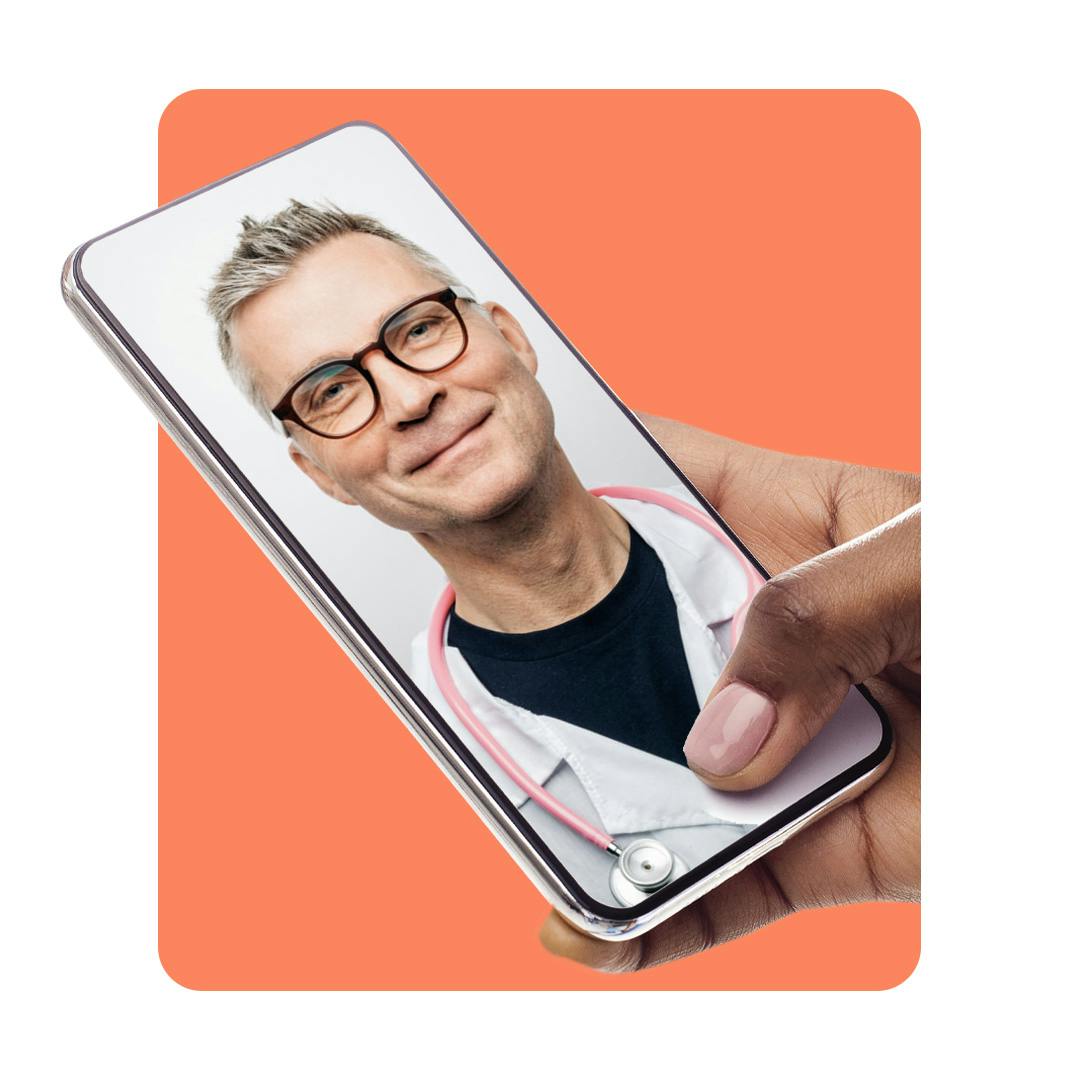 How it works
1.) Enroll
Complete our quiz to see if you're a candidate for the Form Health program, then sign up!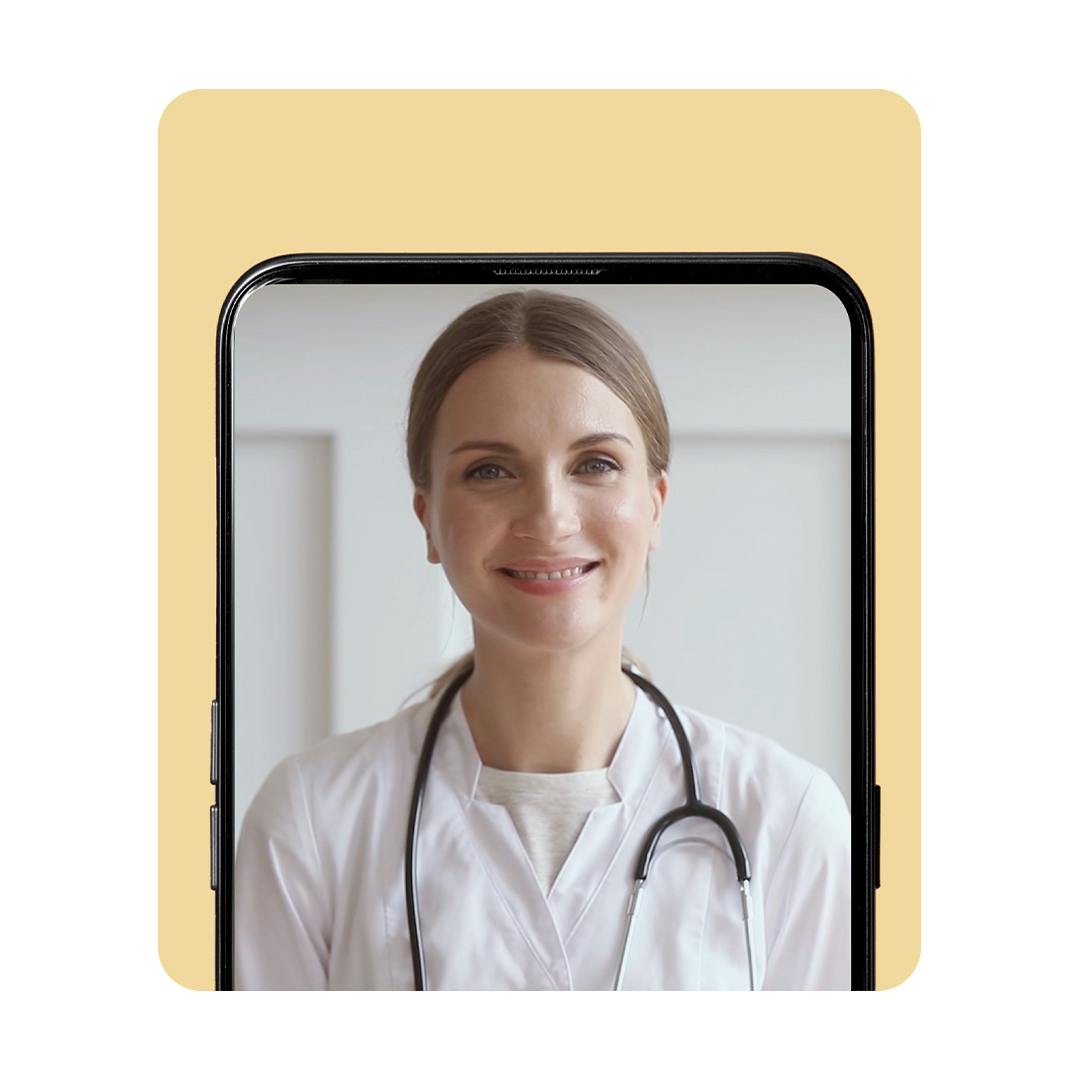 2.) Meet your clinical care team
Your Form Health doctor and Registered Dietitian will create your personalized weight loss path and be with you each step of the way along your weight loss journey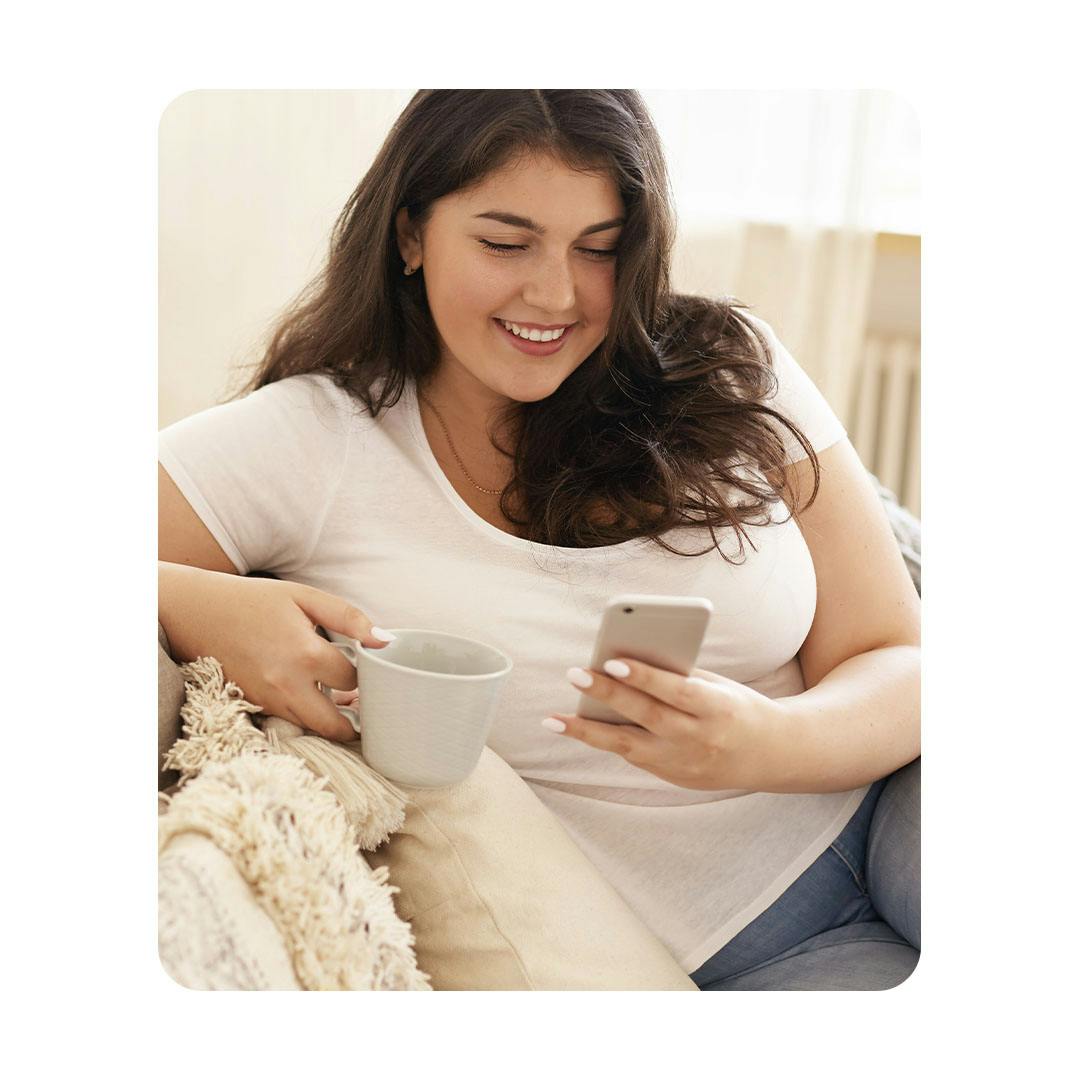 3.) Receive ongoing medical care
Meet with your clinical care team for regular video visits to track your progress, adjust your path when needed and get the support and encouragement you deserve.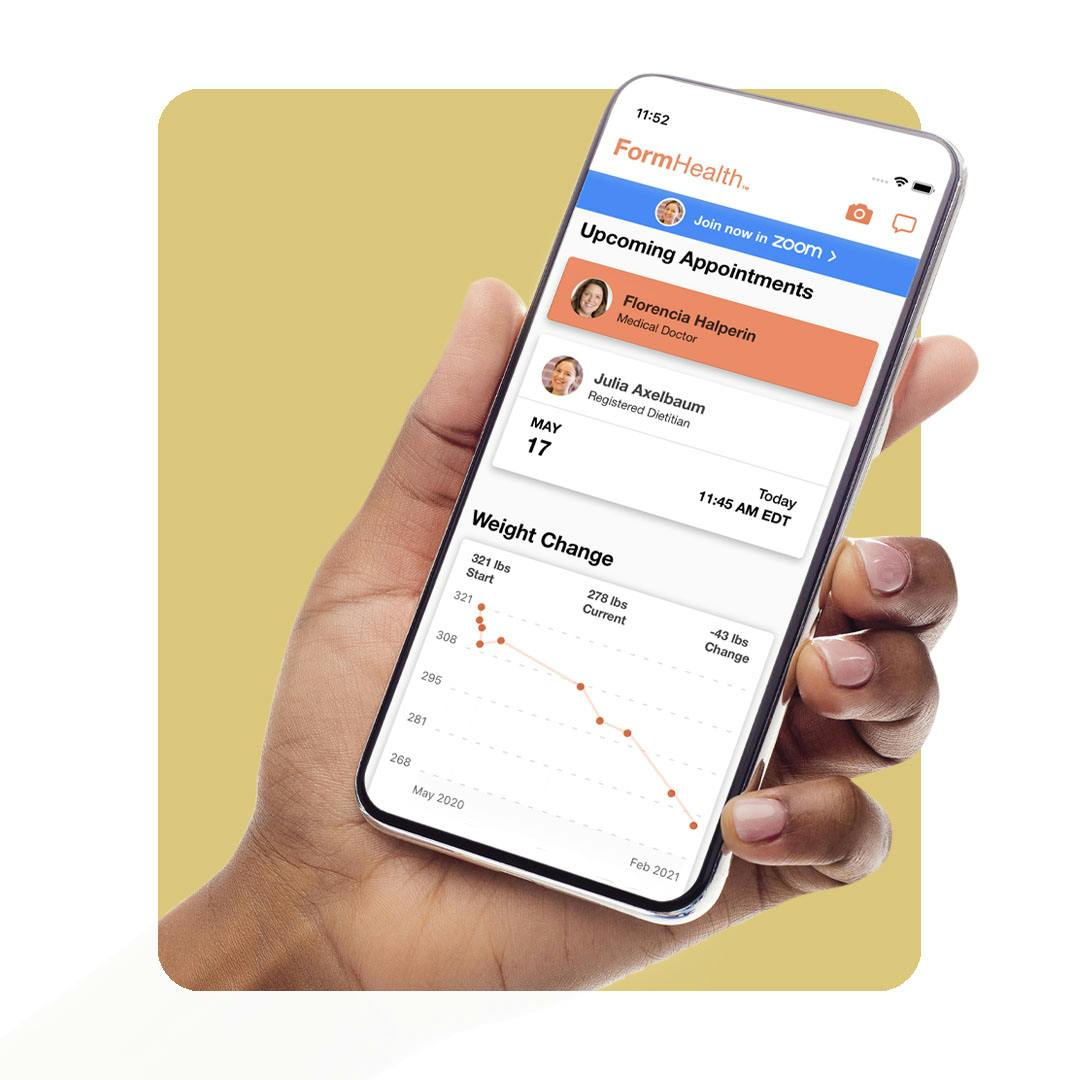 4.) See results
Form Health patients lose an average of 10% of their body weight in 6 months and enjoy the benefits of improved health.
★★★★★
"In 20 years, I've never been so confident and hopeful."

"I'm not on a diet, I can have whatever I want. This program is different than any other, and it's definitely an approach to healthier living that works for me."

"This experience has been life-changing. The doctor and dietitian help you while keeping your dignity intact."

"In 20 years, I've never been so confident and hopeful."

"I'm not on a diet, I can have whatever I want. This program is different than any other, and it's definitely an approach to healthier living that works for me."