Your First Medical Weight Loss Consultation
Everything you need to know about your first FORM appointment
At FORM™, we understand that starting a medical weight loss program is a big step. Your FORM Care Team will take the time at your first consultations to get to know you. This allows them to create a personalized weight loss plan individualized to you.  
At FORM, your doctor and Registered Dietitian will be with you for your entire weight loss journey. You'll meet with your doctor for monthly video visits and with your Registered Dietitian for twice monthly video visits. Your Care Team is always available via messaging between visits to answer questions and provide ongoing support.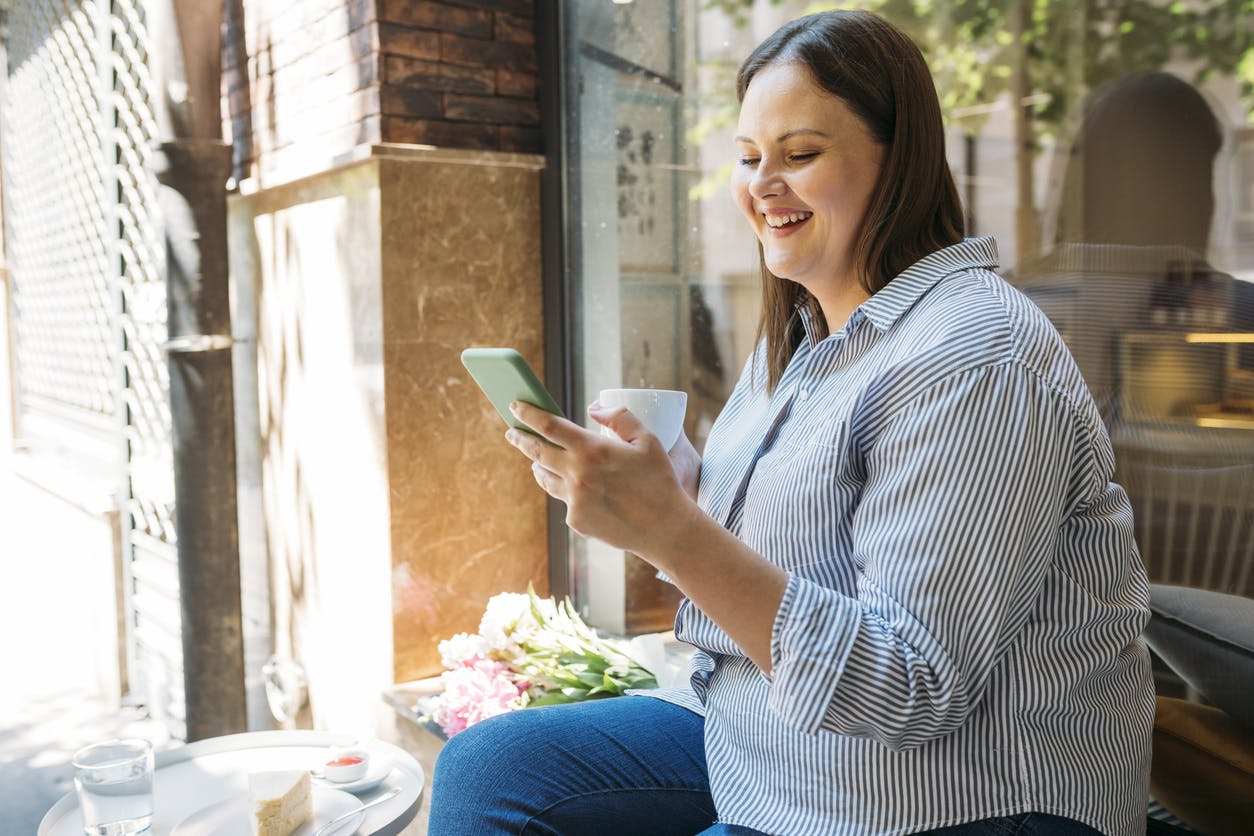 Why do you need a medical weight loss consultation?
Your medical weight loss consultation at the first visit with your FORM doctor will give you time to discuss any information important to your treatment, such as your medical history, current medications, lab results, and past weight loss attempts. Your Care Team will use this information to create a plan that is tailored to your lifestyle and needs. This virtual visit will also allow you to ask questions, share why you are interested in medical weight loss, and align on your expectations from the program.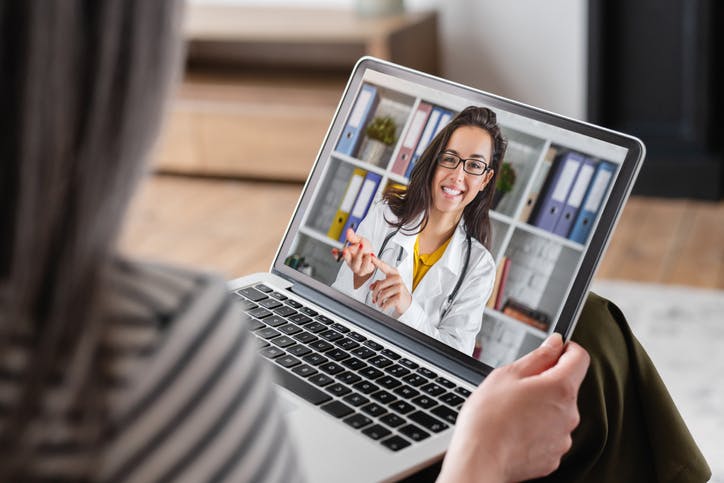 Are you eligible for a consultation?
Before you can sign up for FORM and schedule your first appointments, you must meet eligibility criteria:
18 years of age or older
BMI of 30+ or 27+ with weight-related health conditions like prediabetes or high blood pressure
Certain medical conditions are not compatible with the FORM medical weight loss program. We will inquire about these conditions during the enrollment process. For your medical safety, it's important that you provide accurate and complete information at all times.
What you should know before the consultation
Medical weight loss can be helpful for those who have not been able to achieve weight loss through diet and exercise changes alone. Before selecting a medical weight loss program and scheduling your first consultation, it's important to educate yourself on what medical weight loss is and what a quality program looks like. Be sure to understand exactly what each program offers. It's important to consider what level of support you'll receive (video visits, messaging, personalization, etc.) along with the credentials of your Care Team (doctor, Registered Dietitian, coach, etc.). Ask if the program includes lifestyle change support along with FDA approved medications; this combination has been proven to result in the most effective weight loss. While medical weight loss is safe and effective, it is important that you are guided by a team of certified professionals.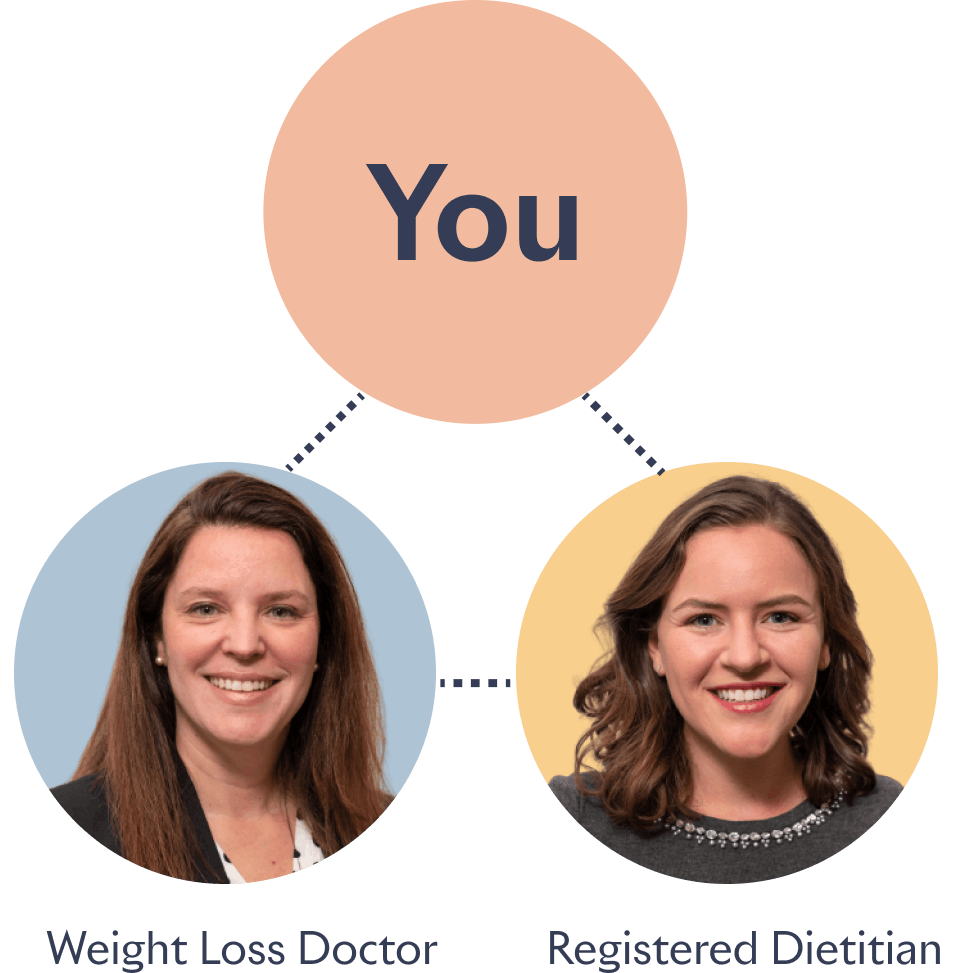 Who will be at your first medical weight loss consultation?
Your first medical weight loss appointment will be between you and your FORM doctor. Prior to your first appointment you will complete an intake form and may begin food logging by uploading photos of your meals to the FORM app. Our onboarding team will collect your medical records so your FORM doctor can review them prior to your first appointment. During your first appointment you will discuss this information with your doctor and create a personalized weight loss plan that works for you.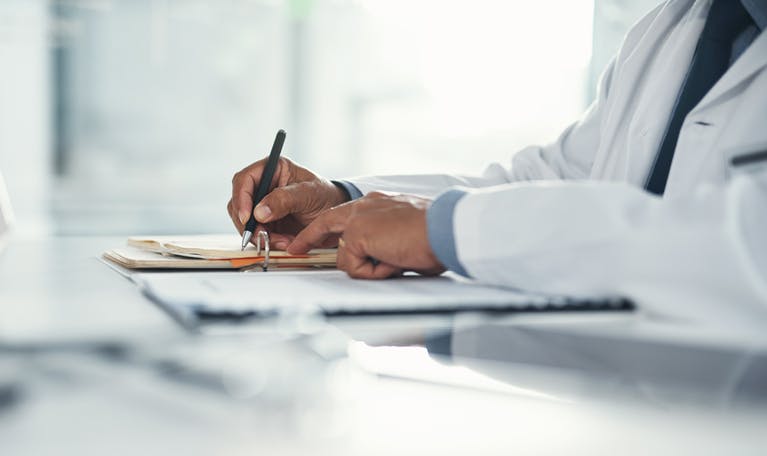 What questions will you be asked at your first medical weight loss consultation?
As part of the medical weight loss consultation, your FORM doctor will ask you a series of questions to gather information about your medical history, lifestyle, and goals. The purpose of these questions is to create a weight loss plan that is safe, effective, and suitable for your individual needs. Some questions your doctor may ask include:
Do you have any existing medical conditions (e.g., diabetes, heart disease, thyroid issues)?
Have you had any surgeries or medical procedures?
Are you currently taking any medications or supplements?
Do you have any allergies or sensitivities?
Do you have any dietary restrictions or preferences?
What kinds of foods do you typically eat?
How often do you engage in physical activity?
Do you ever experience trouble sleeping or sleeping too much?
What are your weight loss goals or expectations from this program?
Do I need to prepare anything for my first consultation?
Before your first consultation, you'll be asked to start logging meals in the photo food journal on the FORM app. These photos will help your FORM Care Team understand your current habits and lifestyle. It's also recommended that you prepare a list of questions for your doctor prior to your first appointment. Also be prepared to share your motivation for starting a weight loss journey along with your health, lifestyle, and weight goals.
How long will the consultation last?
Your initial consultation with your FORM doctor will be about 45 minutes. You will then meet monthly with your FORM doctor for up to 15 minutes and can connect with your doctor in between visits via unlimited messaging in the FORM app.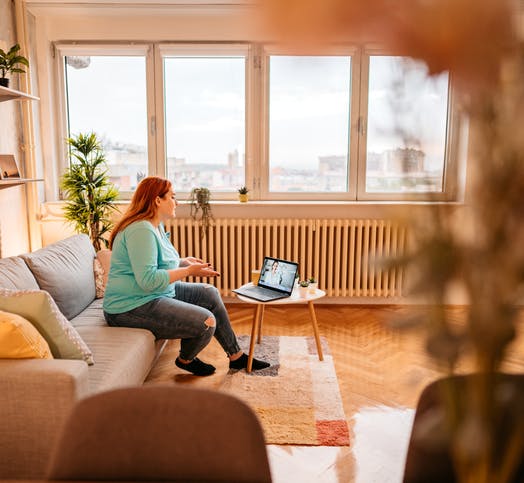 What questions should you ask during the consultation?
During your first medical weight loss consultation, it's essential to share as much information as possible to help your FORM Care Team develop a personalized weight loss plan for you. Some questions you may consider asking are:
What are the health risks associated with my current weight and what is a healthy weight range for me?
How will my progress be tracked?
How can I ask you questions in between visits? 
How does my health history impact my weight?
What are small changes I can start to make to improve my health?
How much weight can I expect to lose with FORM?
How can you help me if I hit a weight loss plateau?
Do you recommend medication?
Do I need to have my camera on for the consultation?
Yes, you must have your camera on during the consultation to facilitate the best experience with your FORM Care Team. Your FORM doctor and dietitian will always have their camera on during your visits. Turning your camera on allows for a stronger connection to be formed between you and your doctor or dietitian. At FORM, the relationships you build with your Care Team can help provide you with the support and accountability you need to succeed.
Are FORM consultations online?
All appointments with your FORM Care Team will be virtual video visits. You will receive a link to your video appointment before your scheduled consultation. To make the most out of your appointment, sit in a place where you feel comfortable, can speak openly, are focused, and have strong Wi-Fi connection. You will need to be in your state of residence for each appointment.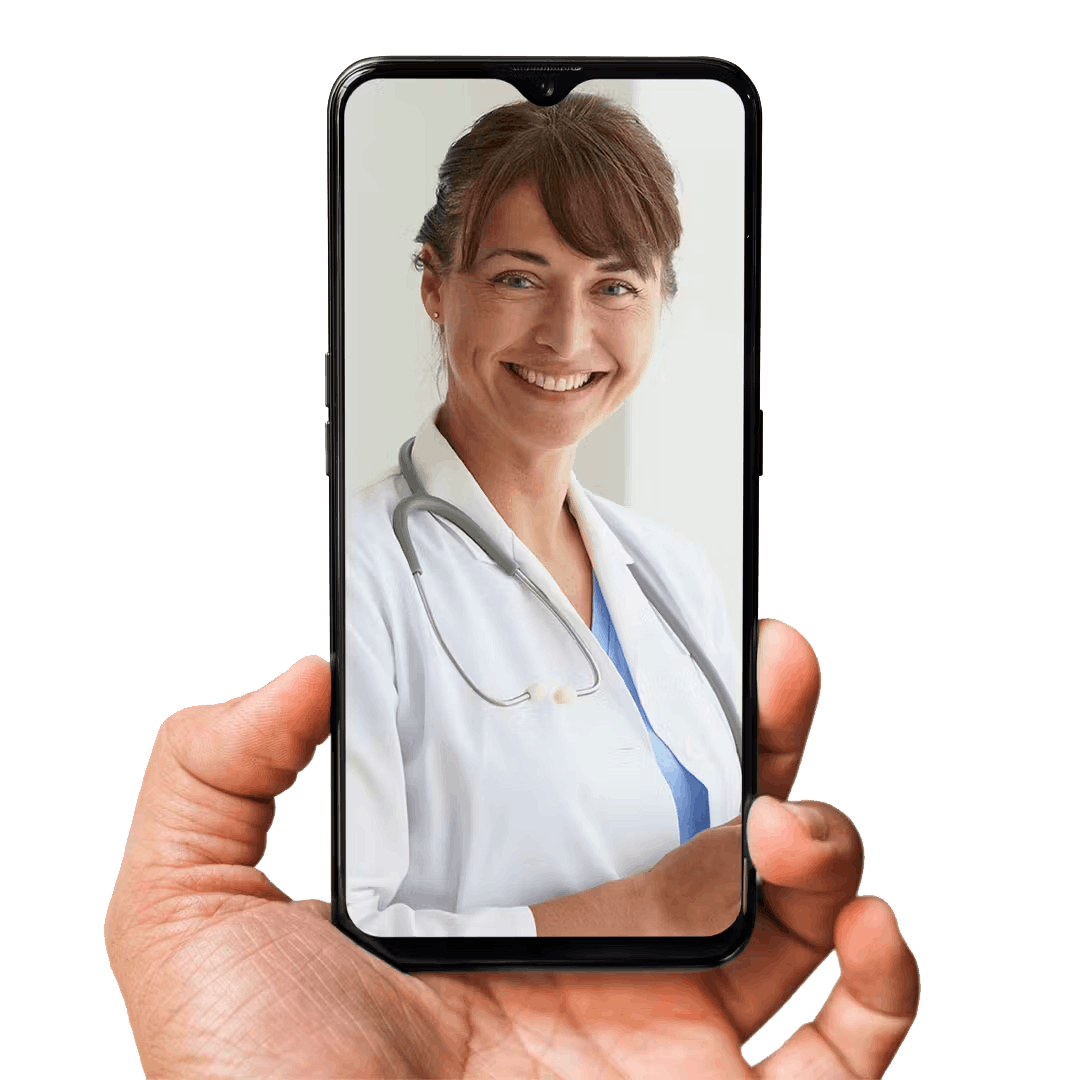 Try FORM today
Get started to see how your FORM Care Team will create a personalized plan for you that may include a prescription for weight loss medications, if appropriate. We want to help you be successful in achieving your weight loss goals. If you decide that FORM isn't right for you after 30 days, we'll refund your monthly program fee.