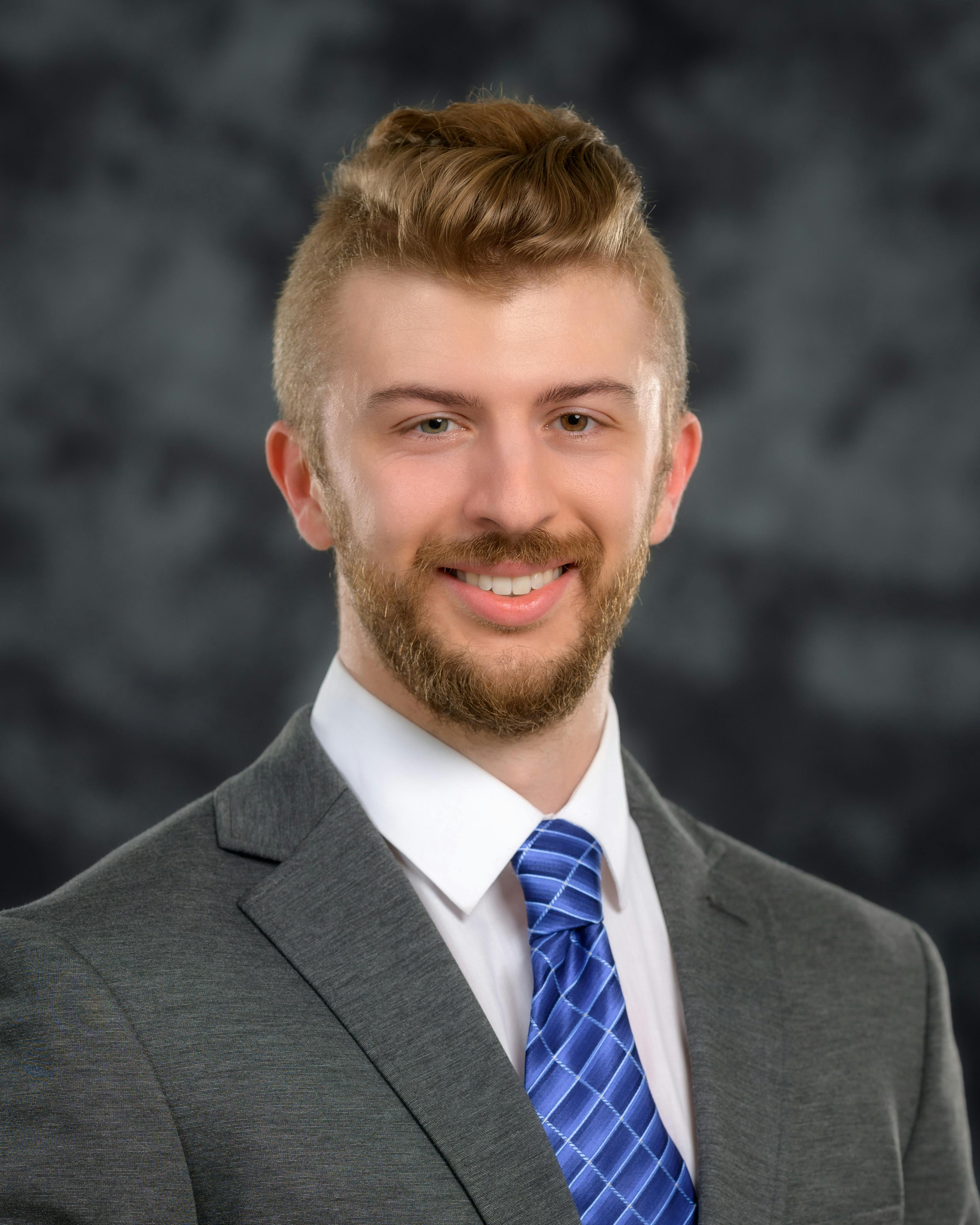 Kody Reiser, RD
Kody is an experienced Registered Dietitian who has extensive experience helping those reach healthier weights. At Form, Kody is dedicated to providing obesity treatment access to his patients and creating nutrition plans that meet their unique needs. Kody completed his undergraduate degree at Iowa State University of Science and Technology in Ames, Iowa. He went on to complete his dietetic internship at the Be Well Solutions in Cleveland, Ohio. Kody lives in California, moving away from his midwestern Iowan roots. In his free time, you can find Kody at the gym crushing a workout or hitting a local running trail with his spouse. Kody is a lover of all things video games and nerdy, if Kody is not at the gym or the kitchen he is leading his competitive gaming team to victory online!
More about Kody
 What is one thing you would want patients to know about you?
As your dietitian and coach I will NEVER criticize, condemn or chastise you for your behaviors and thoughts that led you to your unique circumstance. The past is in the past and I am only concerned with the present and future. It is my obligation to push you in the direction of the goals we set together, foster self motivation and empower your autonomy to choose your progressions.

How do you go about making your treatment plans for Form Health patients?
I approach each of my patients differently ensuring they are getting the absolute most out of our time together. I practice from a place of radical acceptance for each patient's unique story and circumstances then work from there in whatever direction they choose. Counseling to understand thoughts and motivations is the cornerstone of my work. I find it allows patients greater clarity of their value systems and discover how best they can move forward with a healthier tomorrow.
Why do you love working with Form Health patients?
Form Health patients are a step above the rest in my opinion, the patients I work with are so open to collaboration and ready to step up for their health.
Undergraduate degree: Iowa State University of Science and Technology
Dietetic Internship: Be Well Solutions Dietetic Internship Program, Cleveland Ohio