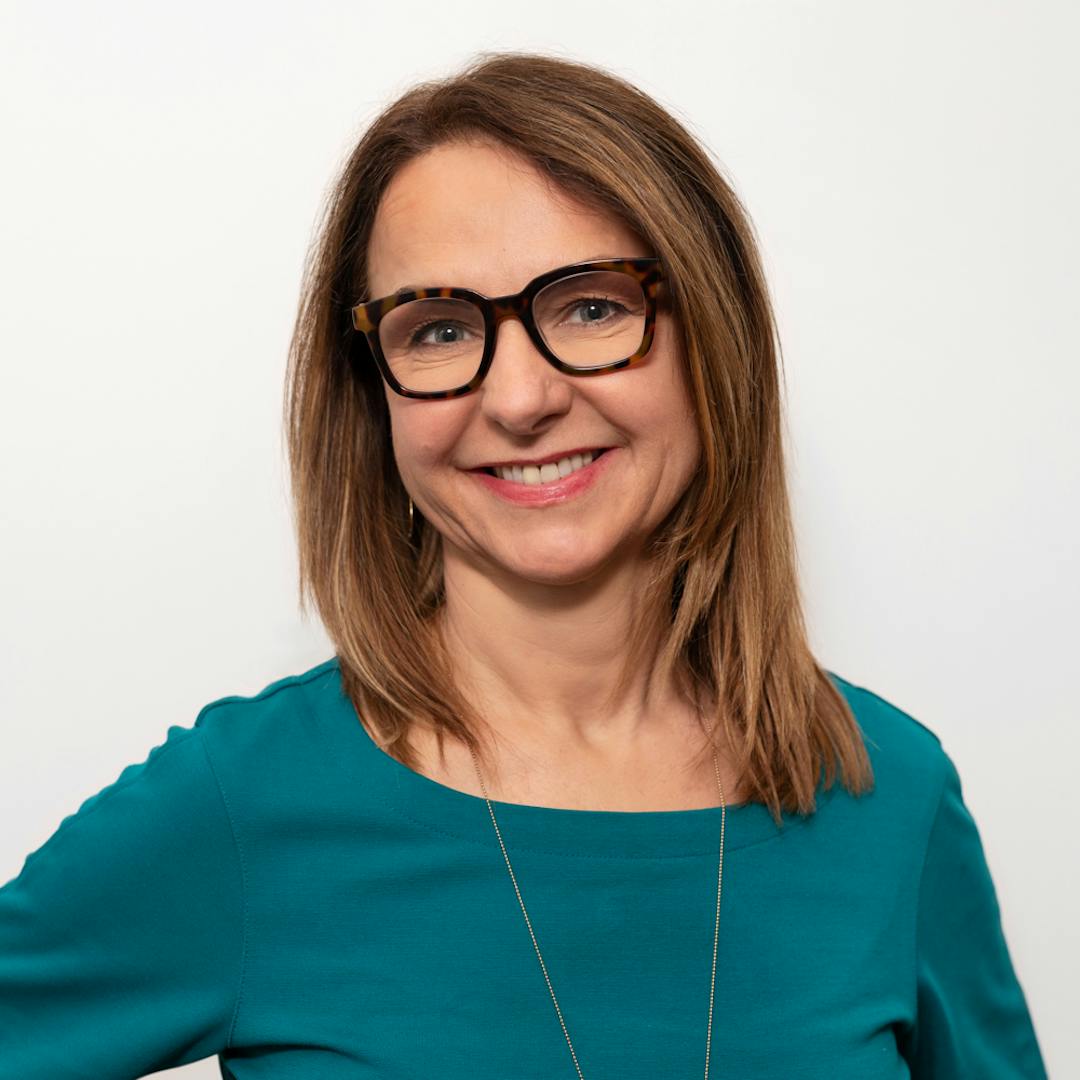 Joanna Radziejowska, RD
Head of Culinary Education, MS, RD, LDN
Joanna Radziejowska is a MS, RD, and LDN with over 20 years of experience in the nutrition field including research, clinical and weight management roles.  At FORM™, she is the Head of Culinary Education, leading culinary education classes for FORM™ patients. She's provided individual and group counseling in the areas of weight management and wellness.  She has extensive knowledge and experience preparing and cooking both allergy sensitive and ethnic foods for populations of all ages and cultural backgrounds.  Joanna also has public speaking experience on a wide range of health topics. Joanna attended the Academy of Agriculture and Technology in Olsztyn, Poland where she got her Master's of Science in Food Engineering Technology and Human Nutrition. She then completed her dietetic internship at Simmons College. Joanna grew up in a small countryside town in Poland.  After graduating from University, she moved to New York City, then to San Francisco, and later on to Guam. Currently, she lives in the suburbs of Boston with her husband, teenage daughter, and dog, Rico. Joanna is passionate about gardening, cooking, foraging, learning Spanish, biking and lifting weights.
More about Joanna
 What is one thing you would want patients to know about you?
I was born in Poland and I am now living in the United States. I am a perpetual optimist and my motto is "a smile is the best accessory!"  I am a Spanish learner, a traveler, and a dog lover.
How do you go about making your treatment plans for FORM patients?
It is very important to me to understand my patients, where they are coming from, and what their struggles, expectations and goals are. The weight loss process is very challenging, therefore establishing a good relationship is the key to long term success! Each person is different and has a different need, one size does NOT fit all. During appointments I aim to use an individualized approach that empowers my patients to create and sustain healthy habits.
Why do you love working with FORMpatients?
I am truly grateful for working at FORM! Counseling and interacting with patients brings me the most satisfaction. With frequent telehealth visits, I am able to build close relationships with my patients and really get to know them. The FORM approach allows me to celebrate each win and every step of their success, while also help my patients overcoming their obstacles and challenges.
Obesity and weight management
Individual counseling and group counseling
Cooking demonstrations



Graduate: Academy of Agriculture & Technology, Olsztyn, Poland
Internship: Simmons College, Boston, MA:
Didactic Program in Dietetics

Registered and licensed dietitian
ServSafe certified
CITI Course training in the Protection
Human Subjects for Biomedical Research
Certified Bone Density Technician (CBDT)
Poster Presentation: "Expanding Horizons in Nutrition Research within a Clinical and Translational Science Center (CTSC)"
Apovian CM, Bigornia S, Cullum-Dugan D, Schoonmaker C, Inoue (Radziejowska) J, Istfan N, Lenders C. Commercial Meal
Replacements and Lifestyle Intervention in Overweight and Obese Minority, Urban, Low-Income Adolescents: A 12-week
Safety Pilot Project. Infant, Child, and Adolescent Nutrition 2009 Vol.1
"Nutritional Aspects in Wound Healing", presented to staff nurses at Beth Israel Deaconess, April 2005
Poster Presentation: "Three Month Tolerability of Structured Meal Plan Using Meal Replacements and Portion Control to