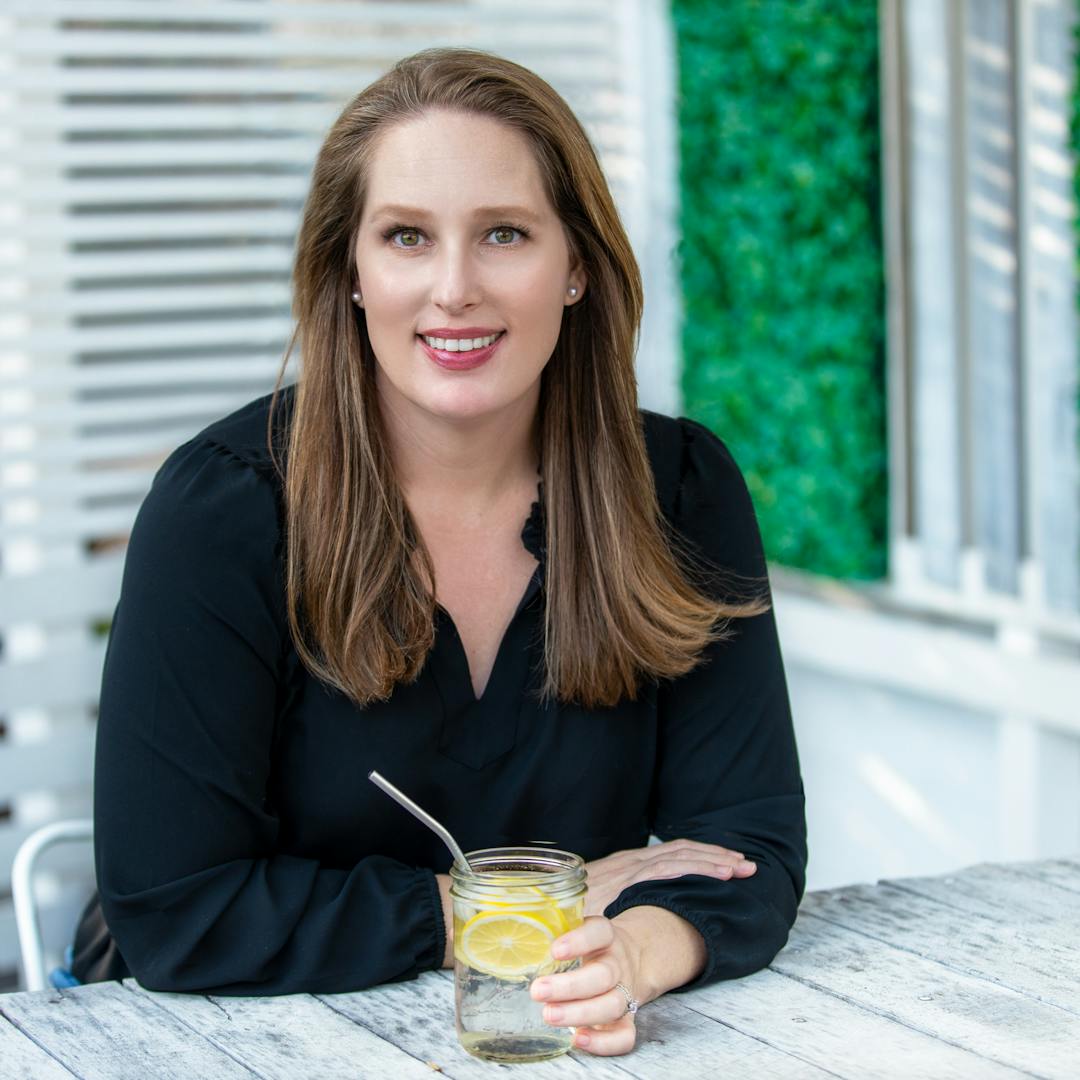 Jacqualine Dotson, RD, LDN
Jacqualine is a Registered Dietitian at FORM™ certified in obesity treatment. Jacqualine is passionate about facilitating healthy mindset changes to help her patients reach their goals. She studied Food and Nutrition at the University of Alabama and later moved on to her dietetic internship at Wellness Workdays in Hingham, MA. Jacqualine has extensive experience working in the tele-medical weight loss field, having previously worked for The Healthy Weight Loss RD, and has worked for the Vanderbilt Center for Surgical and Medical Weight Loss treating patients living with obesity as well as those who are seeking or have had bariatric surgery. Along with her work, Jacqualine has volunteered her time as a member of the UT Extension/Tennessee Nutrition Consumer Education Coalition (TNCEP), where she provided accessible nutrition information to families in her community. A California native currently residing in Franklin, TN, with her husband and children, Jacqualine enjoys spending her free time reading, dancing, traveling, and trying out new restaurants.
More about Jacqualine
 What is one thing you would want patients to know about you?
My patients can tell me anything—no judgment here! I'm passionate about creating a supportive environment where patients feel comfortable being vulnerable, sharing their concerns, and celebrating their success.
How do you go about making your treatment plans for FORM patients?
Everyone has unique needs and goals, and my job is to support, encourage, and educate them on their journey. I take the time to understand each patient's current habits, challenges, and priorities. We'll then work together to create a customized nutrition plan that fits into their daily routine and empowers them to make sustainable changes.
Why do you love working with FORM patients?
I love working closely with patients and gaining insight into their lives! Every patient encounter teaches me something new about my patients and my role in their journey. Changing habits and behavior can be difficult, and I feel privileged to help patients access new information and implement actionable steps in their lives in meaningful ways.
Obesity and weight management
Undergraduate: The University of Alabama; Tuscaloosa, Alabama
Dietetic Internship: Wellness Workdays

Certificate of Training in Obesity for Pediatrics and Adults