Personalized medical weight loss that works.
Comprehensive weight loss care from doctors and dietitians, all through the convenience of telehealth.
"Science-based care from certified physicians and dietitians [and] high frequency of patient interactions."
"Through a combination of medication, adjustments to her (a patient) diet, and consistent exercise, she has lost 40 lbs."
"FORM created an approach designed to support patients' weight loss goals at every step of the process."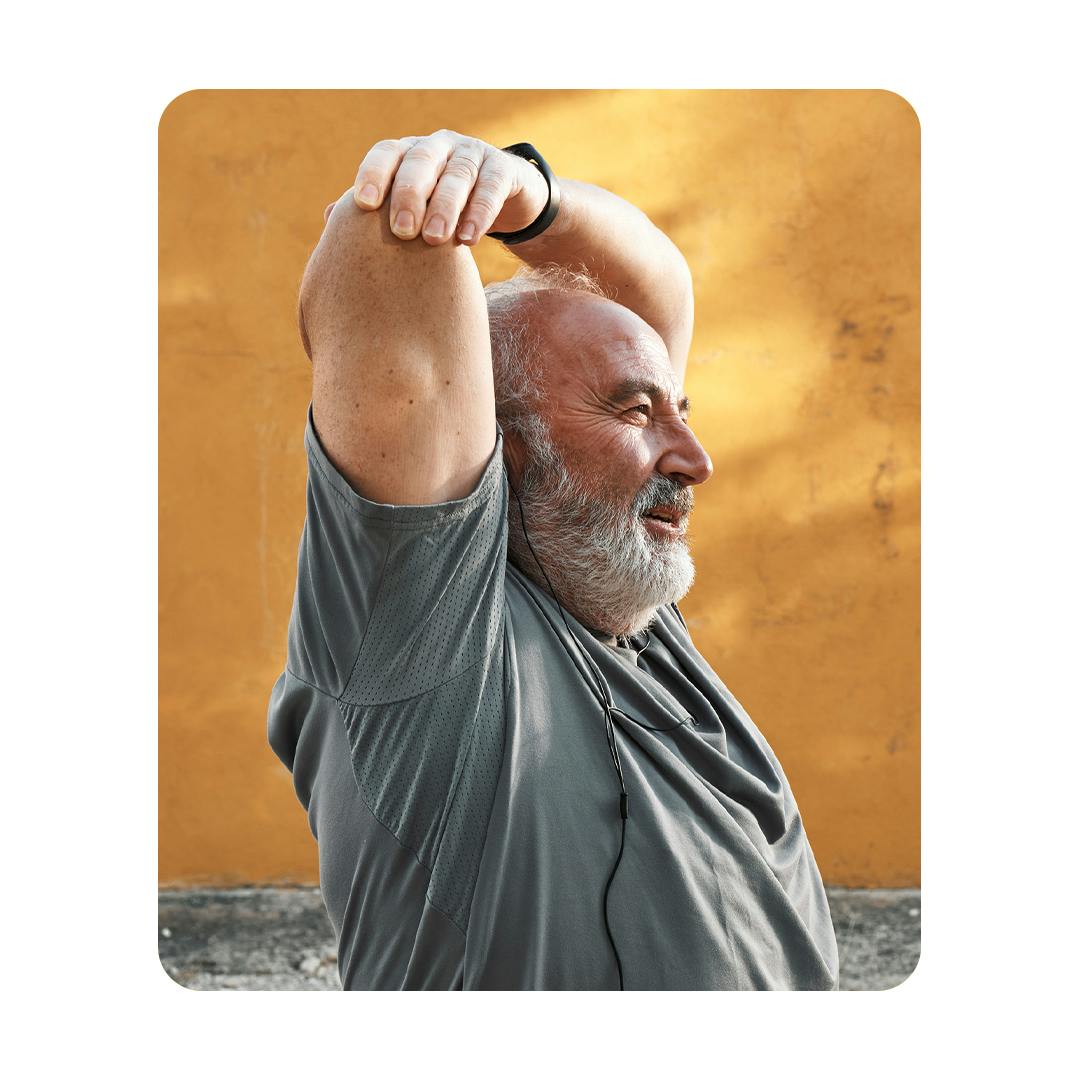 Comprehensive medical solution
We get to know you: a full 
picture of your life, background, needs, and wants to create a comprehensive plan that includes nutrition, exercise and weight loss mediction if needed.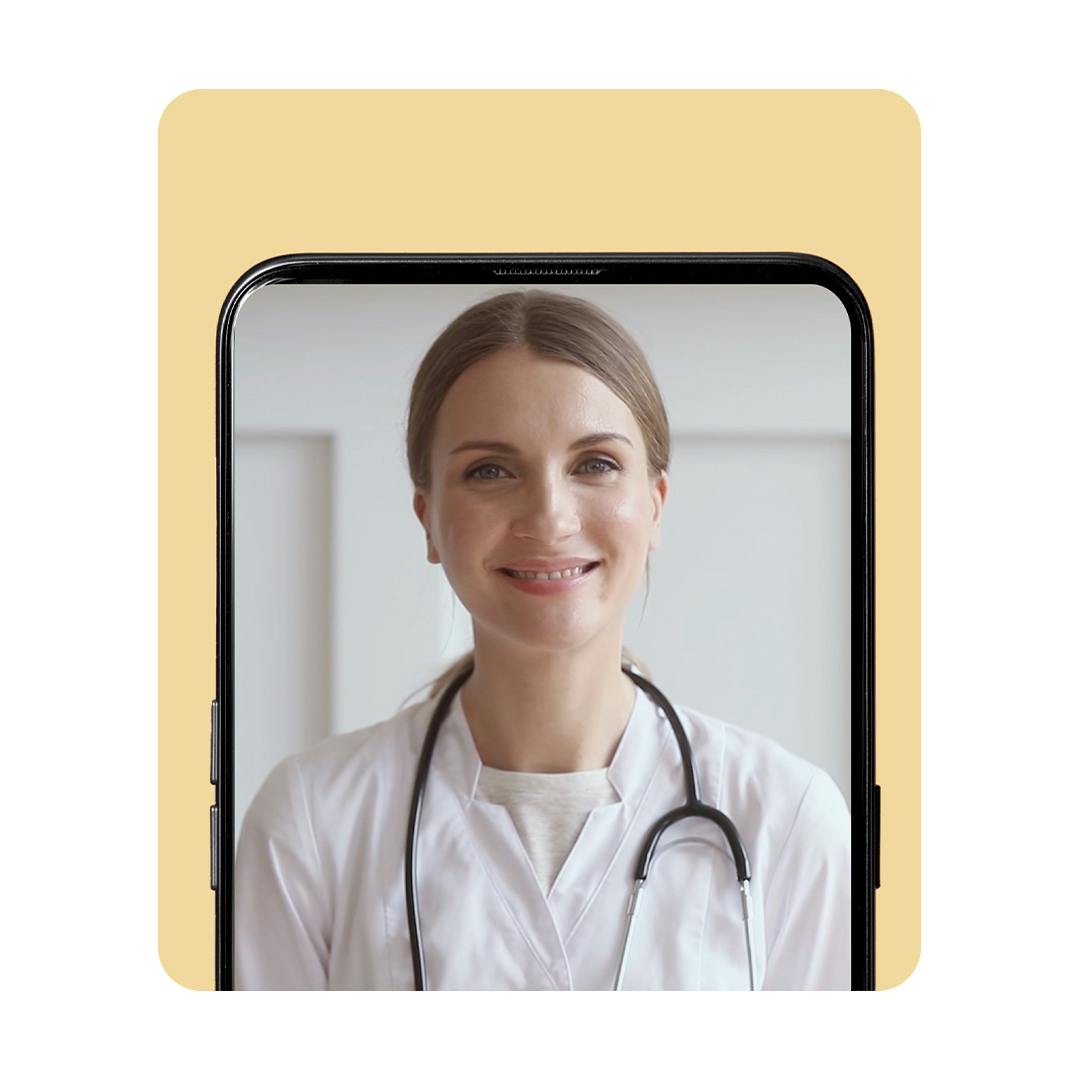 Easy access to expert care
Receive unmatched medical care and support wherever you are with regular video visits and messaging with your doctor and dietitian—all through the FORM™ app.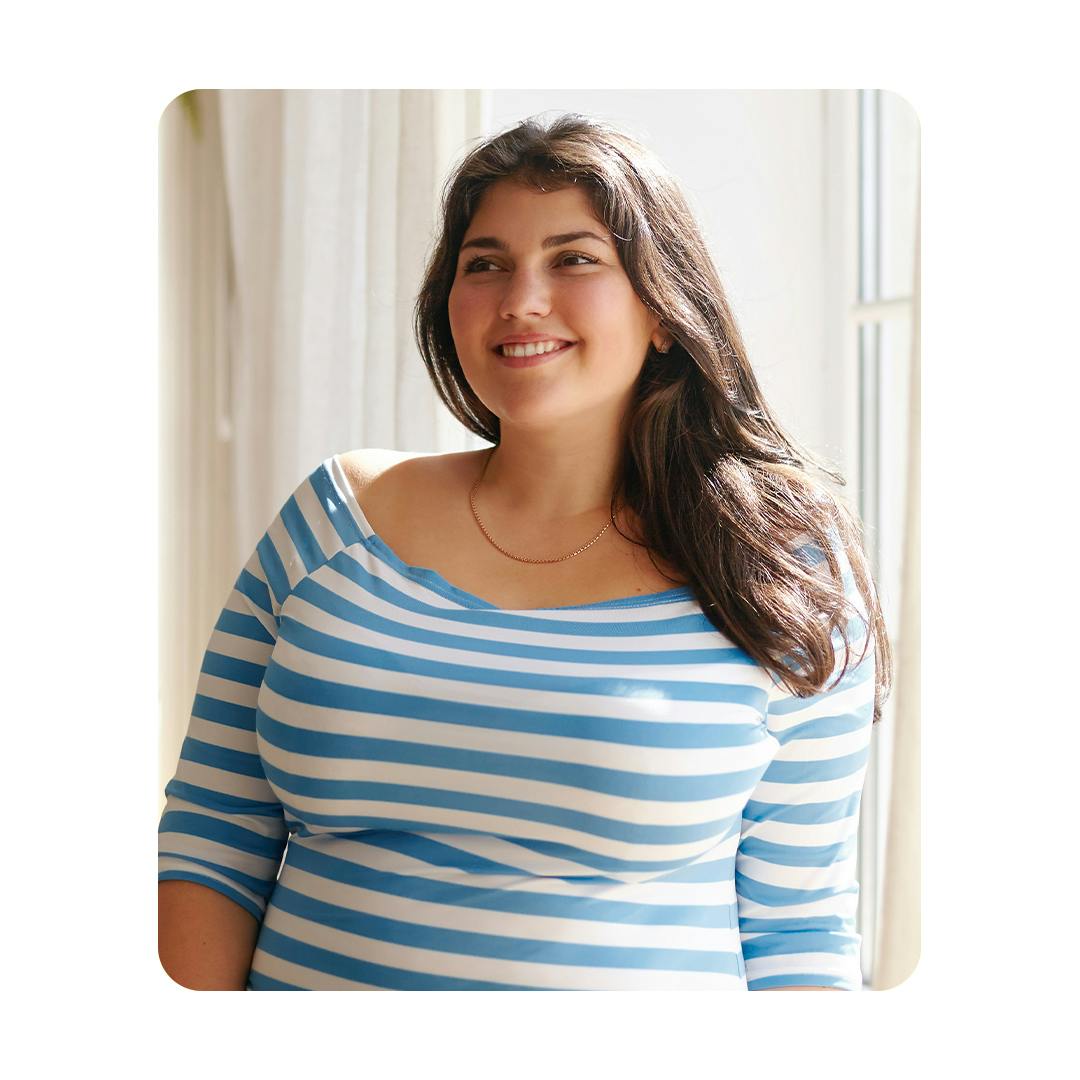 A commitment to your success
Supportive, frequent communication ensures accountability. If you need a face-to-face video visit with your doctor, we're available. Worried you'll snack during family movie night? We'll help.
95% of diets fail because they aren't holistic medical solutions. You can change your weight loss journey with FORM.
16%
Patients lose 16% of body weight in 18 months on average.
Not your typical weight loss program
Personalized treatment plans
Unlimited access to your care team
Sustainable lasting results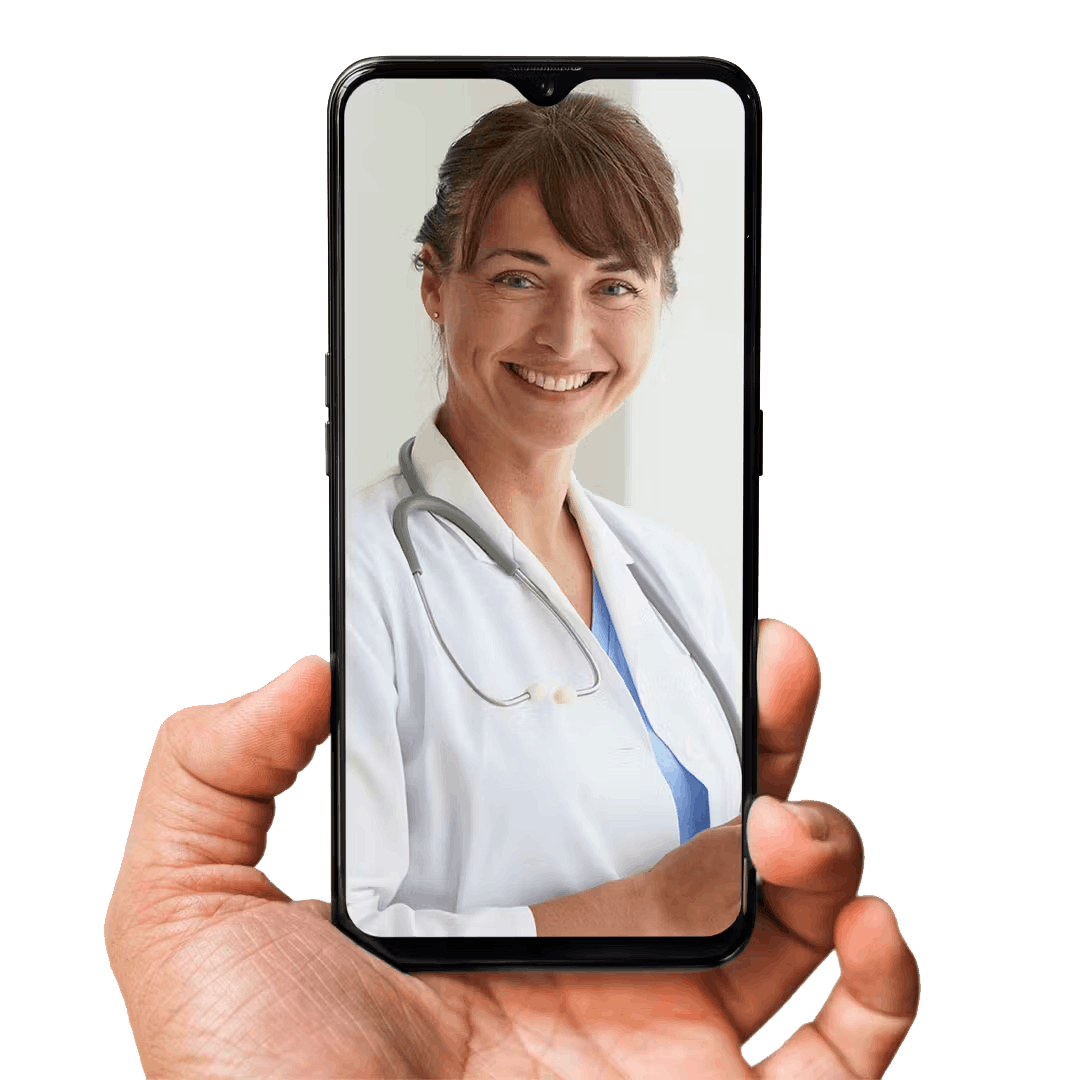 Try FORM today
Get started to see how your FORM care team will create a personalized plan for you that may include a prescription for weight loss medications, if appropriate. We want to help you be successful in achieving your weight loss goals. If you decide that FORM isn't right for you after 30 days, we'll refund your monthly program fee.
"Life-Changing. I've been in the program for about 6 months and have lost over 60 pounds. The program is personalized to address your specific needs, likes, and dislikes. Unlike most weight loss programs, you work in collaboration with a doctor and dietitian; which allows for long-term and optimal success."
How much does FORM cost?
FORM membership ranges from $99 - $199 per month, depending on your location and insurance.
HSA/FSA ELIGIBLE. CANCEL ANYTIME.
Visits with a FORM doctor are billed through insurance.*FORM also offers a self pay program for $199/month for those who do not have insurance coverage.
We offer an unconditional 30-day money-back guarantee for our monthly program fee.
Our monthly program fee includes:
Personalized weight loss path developed by your Board Certified Doctor and Registered Dietitian, including prescription for medication, if appropriate
Monthly video visits with your Doctor
2x monthly video visits with your Registered Dietitian
Unlimited messaging with care team
Educational materials and tracking tools
Online community support (optional)
Personal scale shipped to your home
*You may be responsible for copay or deductibles based on insurance coverage.