Welcome to Form Health!
You've taken an important step, and we're thrilled to support you.
Next, we need to collect some information from you to help us understand your personal health and weight history.
The more time you can dedicate to thinking through and answering these questions, the better we can create a truly personalized program for you, based on your individual needs and goals.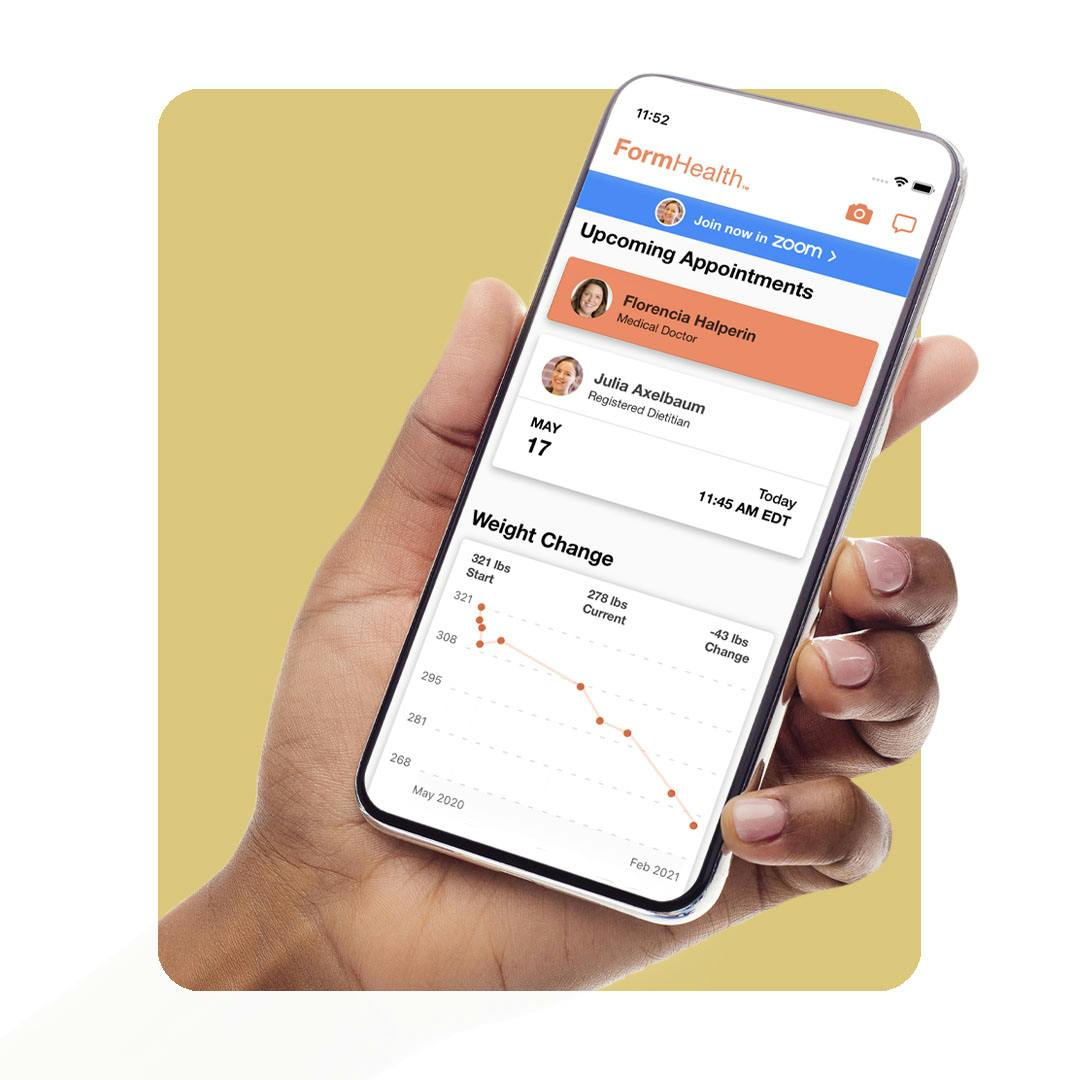 Once you've completed your Clinical Intake Form, check your email for instructions to get the Form Health app on your phone. Our app is a safe and secure tool to stay in touch with your care team.
We'll see you there!