What Our Patients Have to Say About Us
What Our Patients Have to Say About Us
"For the first time ever, I feel heard; I feel vindicated. All of my adult life, doctors told me to just stop eating so much—just try harder. Every problem was because I was overweight. Even me saying, "I think I need glasses" was somehow was blamed on my weight. They told me, "Just eat more protein and fewer carbs and give it a better try." After my Form doctor visit, I got choked up. I finally felt heard and validated. I never understood that this could be something bigger, and I really appreciate Form's understanding."
"In 20 years, I don't think I've been more confident and hopeful about keeping weight off long-term than I am right now. For the first time I can see myself making this a lifestyle change instead of a short term diet. Losing 30 more pounds doesn't feel like this unimaginable dream."
— Elijah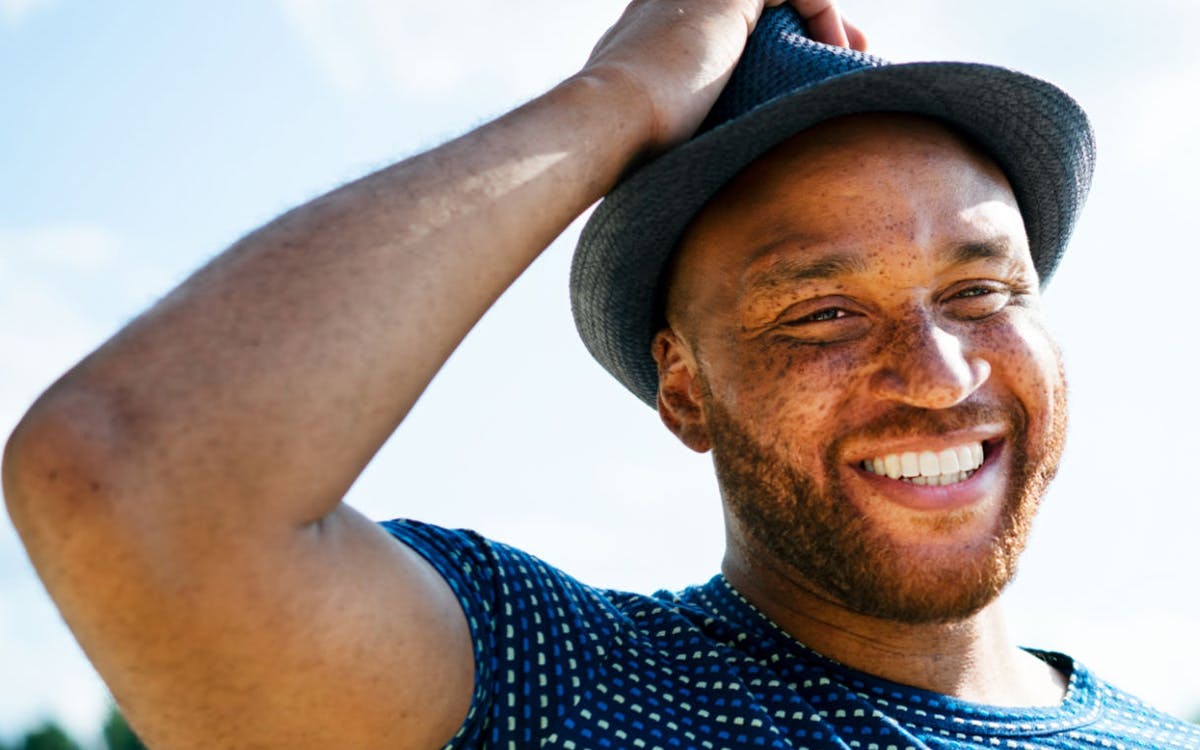 "Form Health is radically different from other programs. The fact that there is a real human with a dedicated 1-on-1 relationship makes all the difference. I felt like I received custom, thoughtful support that met me wherever I was in the process. The frequency of the check-in conversations and ability to reach out and ask questions was super helpful."
"This program is very effective. The app is easy to use. It allows for an easy way to communicate with my care team. My dietitian is knowledgeable and helps keep me accountable. I met my goal in three months. It is definitely worth it!"
— Hannah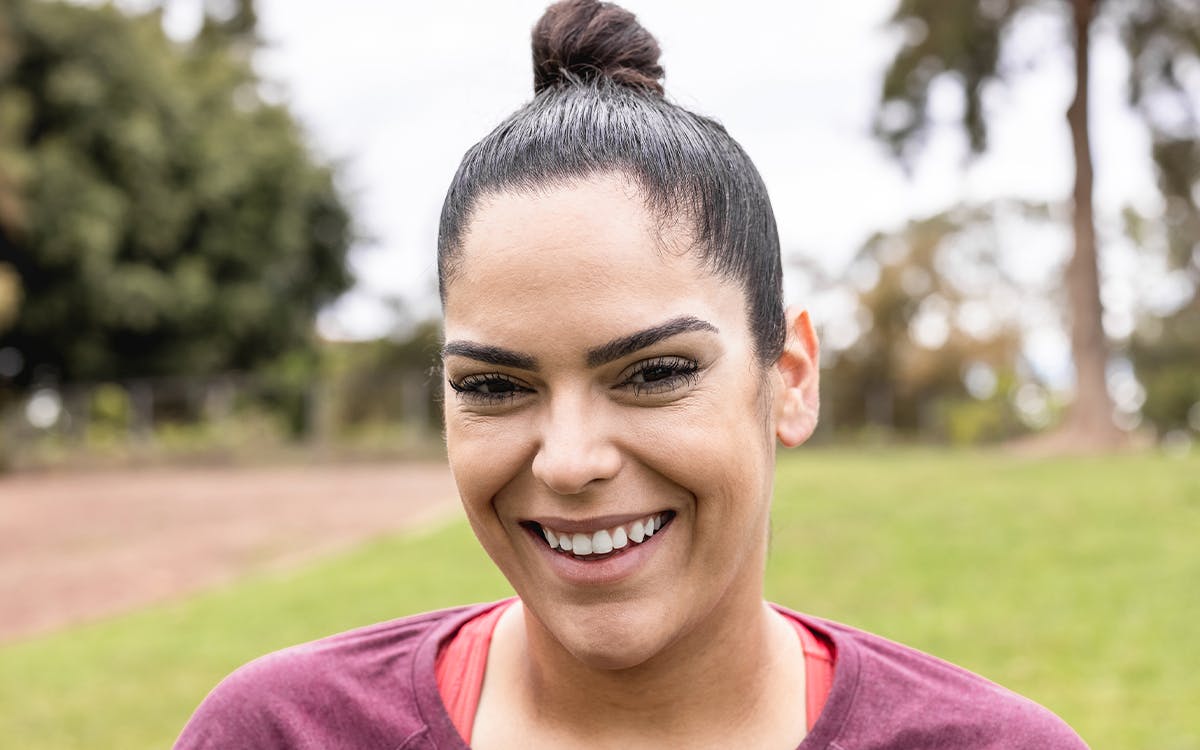 "This has been the best weight loss program that I have tried. I have tried others and been stuck at losing 10-15 pounds. I have lost over 30 pounds since October with Form and have been able to keep it off!! The support with the nutritionist and the medical doctor has been great. I have received useful information from them about making small changes to my eating habits and my exercise routine that has been very beneficial. I could not be happier!"
"Life-Changing. I've been in the program for about 6 months and have lost over 60 pounds. The program is personalized to address your specific needs, likes, and dislikes. Unlike most weight loss programs, you work in collaboration with a doctor and dietitian; which allows for long-term and optimal success."
— Victoria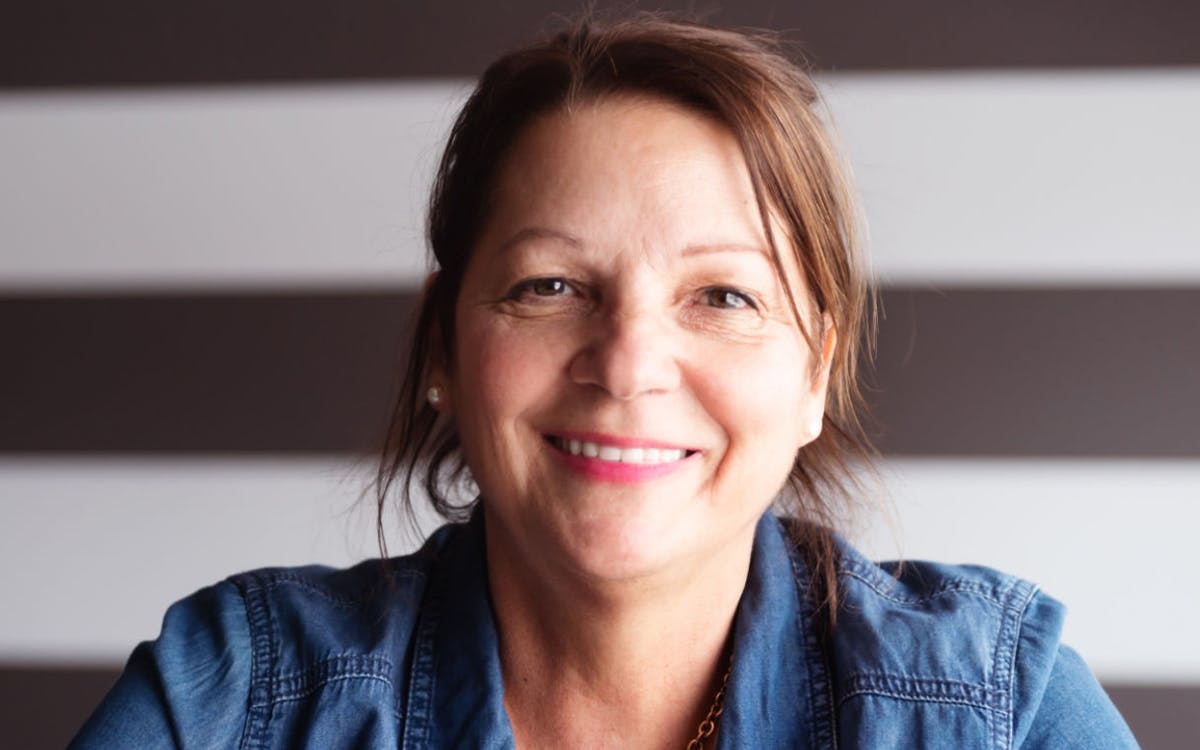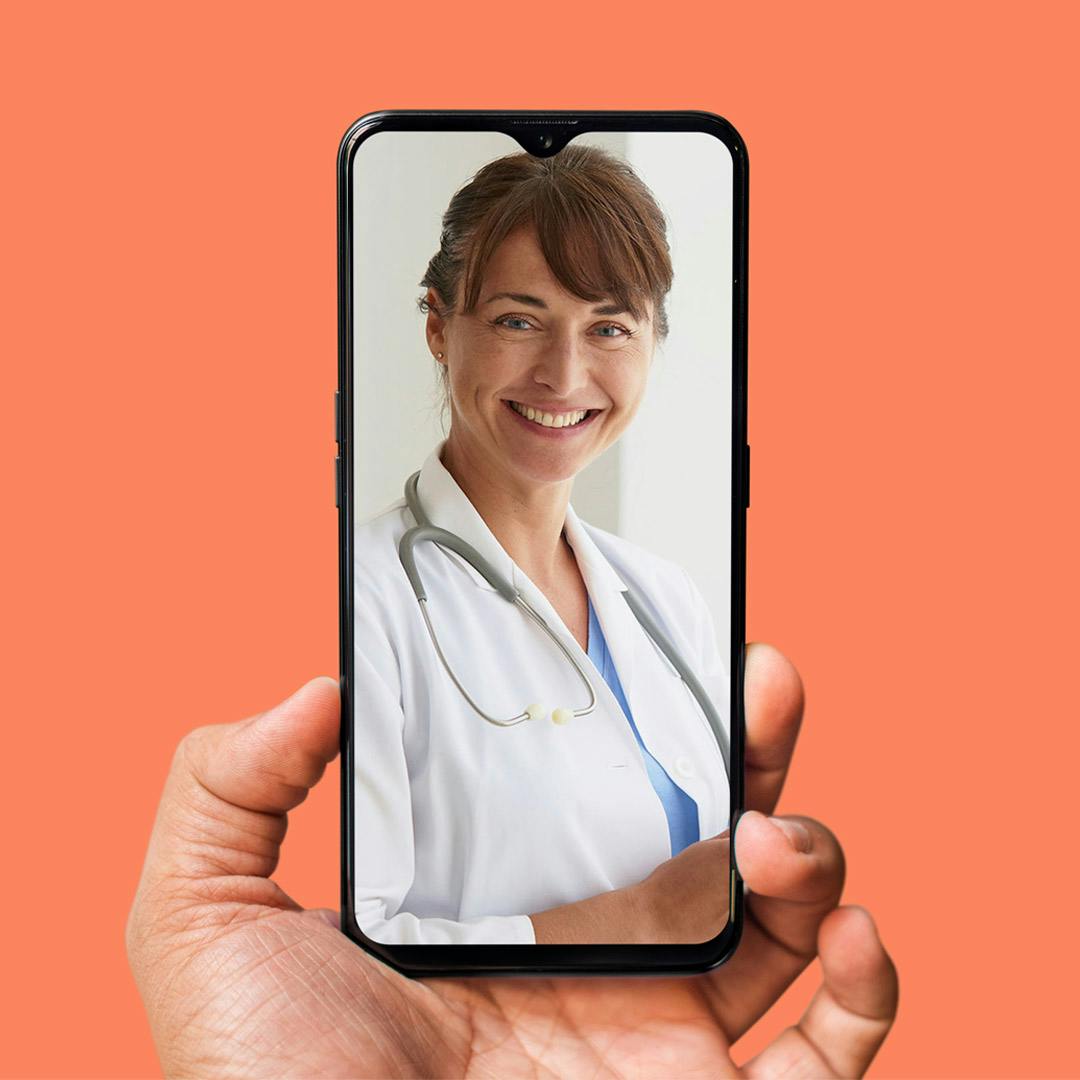 Try Form Health today
Get started to see how your Form Health clinical team will create a personalized plan to fit your lifestyle and help you achieve your weight loss goals. We want to help you be successful and find the right fit. If you decide that Form Health isn't right for you after 30 days, we'll refund your monthly program fee.